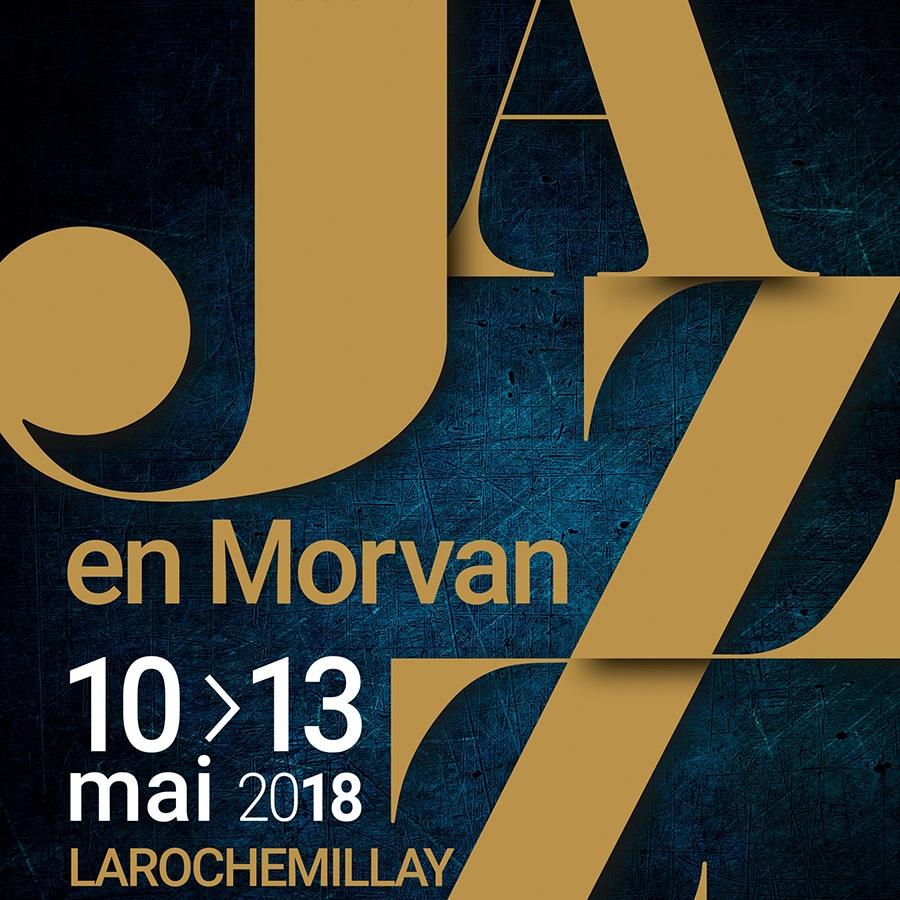 A great opportunity to discover this green region of the Morvan and meet its inhabitants, the Millirupétians.
May 10:
A septet Band from Auxerre, Stop Chorus  right into the New Orleans Jazz tradition illustrated by Louis Armstrong or Sidney Bechet. While remaining faithful to the spirit of the origins, the group undertook to renew the genre with original compositions and arrangements signed by the trumpet player of the orchestra. A rendez-vous for swing and good humor, this group of musicians excels in the art of sharing with the public its pleasure to play this traditional and stimulating form of jazz.
Patrice Decormeille: trumpet-flughorn, Daniel Pasquier: flughorn, Vital Fonlupt: banjo, William Helderlin: tenor sax , Didier Desbois: clarinet and alto sax,
Bernard Guibert: doublebass, Thierry Rigollet : drums.
May 11:
Sofiane Messabih : Saxophone, accordion, Sandrine Kohler : accordion
Modal-colored melodic lines, odd and even rhythmic journeys, deep harmonies, energy with world accents and meditative sequences are on the menu of the repertoire of this warm trio with multiple influences, distant, varied and always fascinating.
Jean-Noêl BERIAT: doublebass 
Jean RIBBE: Piano  
Jacek Kawarsky: drums, percussions
May12:
Balzam :
a duet diatonic accordion-violon not like the others.
An acoustic duet mixing strings and blades but also various influences
(jazz and traditional music from France and elsewhere).
A music that will make your heart and body dance along
improvised paths, sometimes marked out that these two accomplices trace happily.