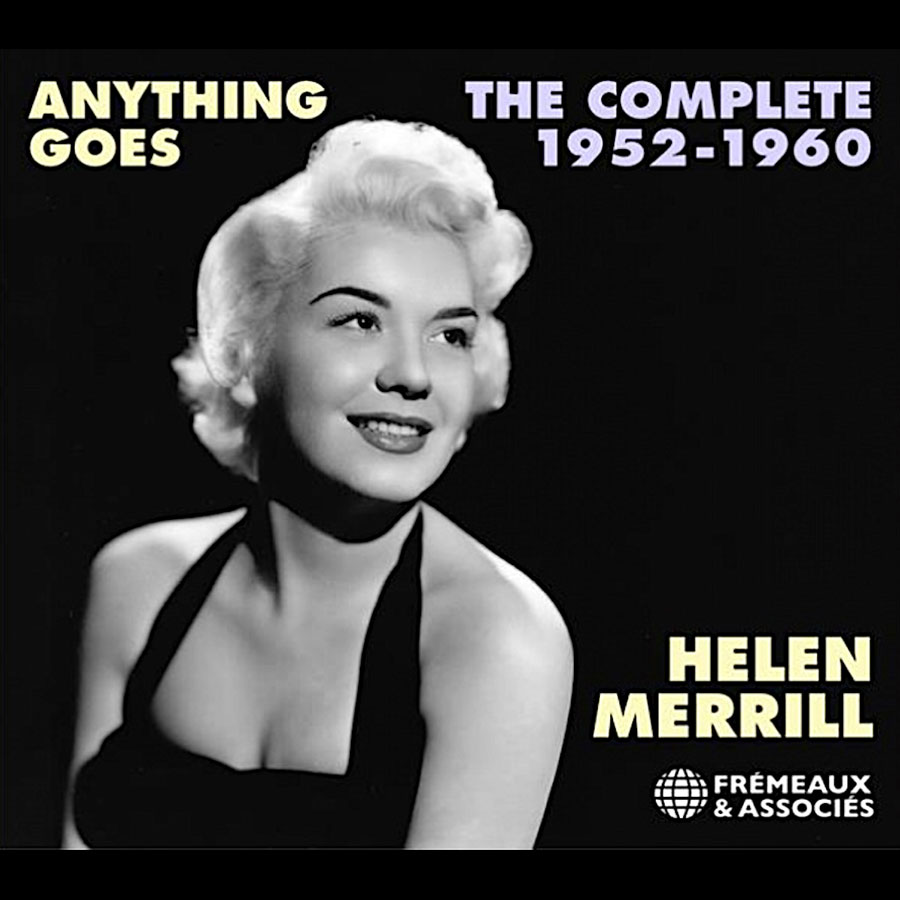 Helen Merrill has always led her career without ever being embarrassed by commercial contingencies by giving in to the tastes of the day. It is true that her intimist singing, purified of all artifice, that one could qualify of "dissolute" according to the happy expression of François Billard, could hardly lend itself to such temptations.
In A Cigarette for Company, the first track of this compilation, recorded in 1952 for the D'Oro label with Earl Hines' sextet, one can already perceive this so particular way of stretching a melodic line with a feigned nonchalance, this dramatic breath characteristic of an art that she will bring to the highest level in the Emarcy LPs "Helen Merrill" (1955), recorded with trumpeter Clifford Brown, and "Dream of You" (1956), transcended by Gil Evans' arrangements.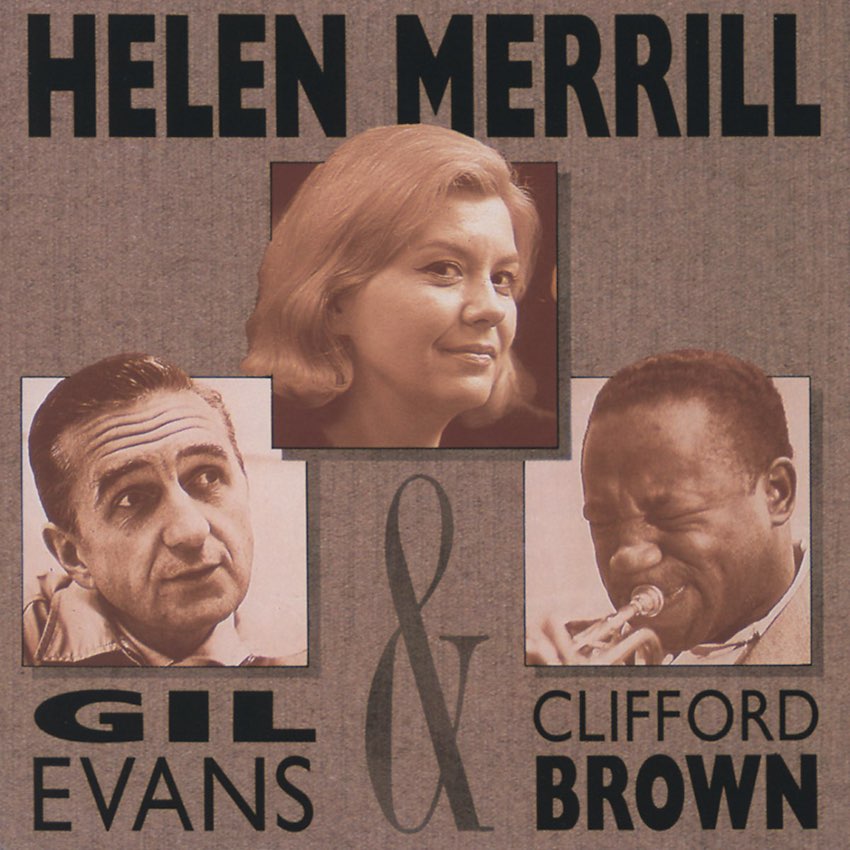 Yielding to the proposals of the producer Bob Shad, Helen Merrill will appear, without modifying her way, in commercial productions with strings animated by the arrangements of Hal Mooney and David Carroll ("Helen Merrill with Strings", 1955), "Merrill at Midnight", 1957), "The Nearest of You", 1957). They will be followed by the collections "American Country Songs" (Atco, 1959) and "Parole e Musica" (RCA Italiana, 1960) which are difficult to find.
Completed by two Emarcy and RCA Italiana singles, this box set offers the content of Helen Merrill's albums released between 1952 and 1960. For this realization to be a true integral it would have been necessary to include The More I See You and My Funny Valentine issued in 1952 on a very rare Roost 78 rpm and some titles with the Johnny Richards orchestra present in the integral "The Complete Helen Merrill On Mercury". But this is little in front of the interest of this reissue well representative of the art of a great singer.
This compilation is published under the label Frémeaux & Associés FA 5814
Translated with www.DeepL.com/Translator (free version)