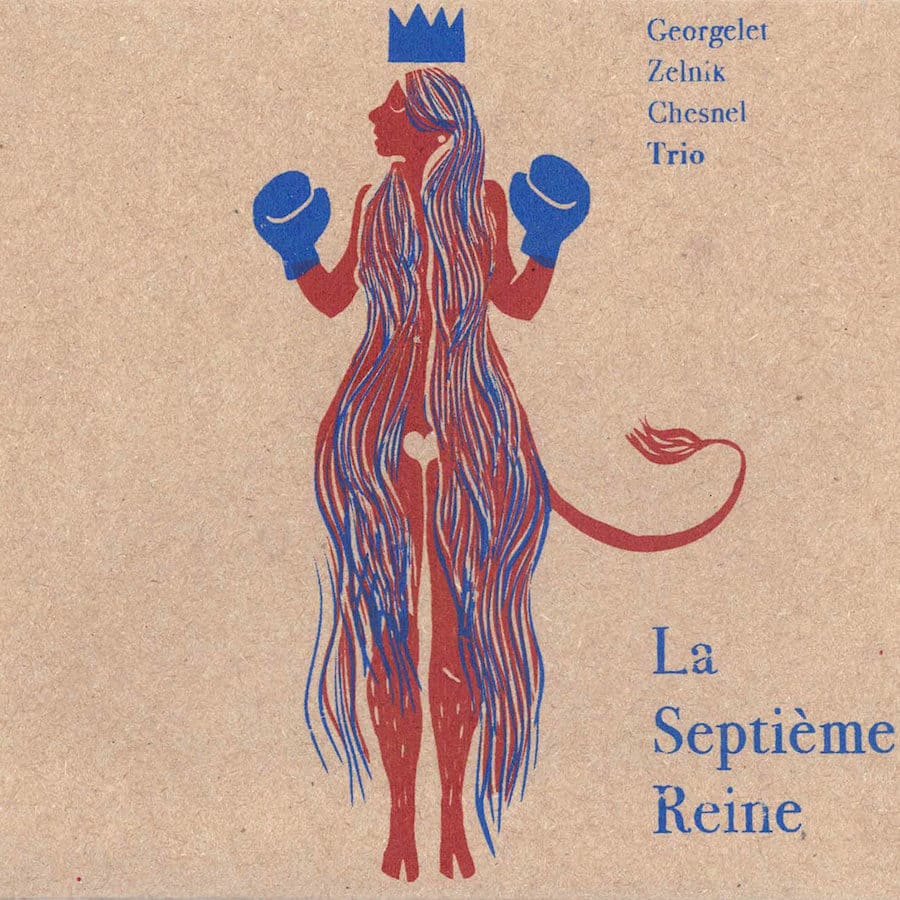 If this album by David Georgelet, Yoni Zelnik and François Chesnel refers to the tradition of the jazz trio as exemplified in the late sixties by Scott LaFaro, Paul Motian and Bill Evans, two of whose pieces are included in the repertoire of this disc, it is clear that the protagonists of this collection have long since forged their artistic personalities in contact with the greatest.
An open mind, François Chesnel knows how to enhance a melodic line with subtle chords and has his own way of saying the essential in a few notes, his four compositions adding an original touch to the whole.
The colorist drummer David Georgelet has the art of adorning the discourse of his partners and accomplices with subtle rhythmic figures that give his playing a harmonic dimension. Omnipresent on the hexagonal jazz scene, Yoni Zelnik dispenses, with a musicality never taken in default, firm and clear bass lines which ensure the cohesion of the group by inspiring the soloists.
While evolving on their own playground, the members of this trio feed the tradition in the most authentic way by giving it a current color.
This beautiful disc is therefore precious to us. An exemplary realization of the company Petit Label.
François Chesnel: piano & compositions ;
Yoni Zelnik: doublebass ;
David Georgelet: drums & compositions.
Recorded on April 11  2022 at the Prado studio, Paris.
Produced bu David Georgelet & François Chesnel on the Petit Label PL 063
Illustration and graphism – Hélène Balcer
Release Concert, Thursay March 9, 2023 at Studio de l'Ermitage (Paris).
Translated with the help of DeepL