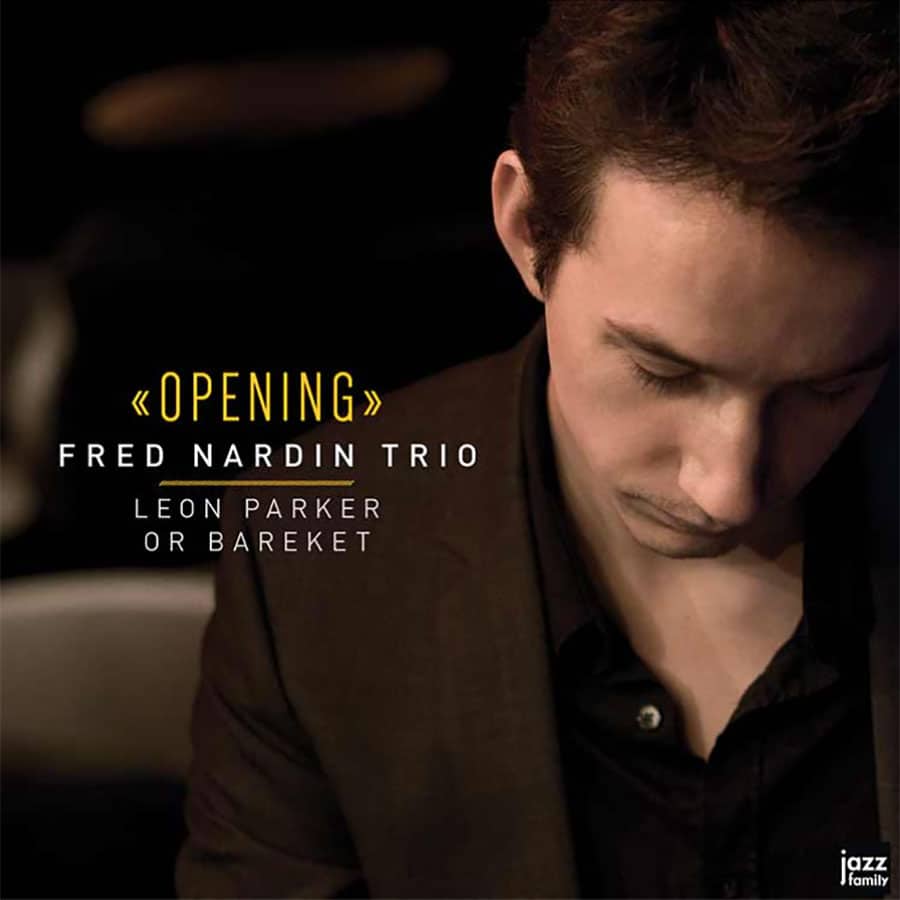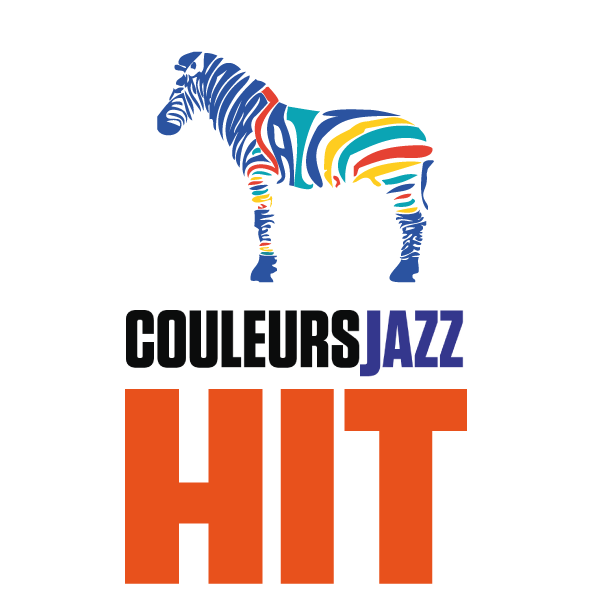 Is Fred Nardin, pianist, only gifted and virtuoso?
Not indeed! The winner of the Prix Django Reinhardt 2016, of the French musician of the year is a composer, musician, performer and an authentic Jazzman. Precisely as well at ease in the exercise of composition as in perfect execution. A true sense of swing, groove, bop, with the elegance of the very few.
One of today's jazz trends, one of its shimmering colors, is to go, for example, to compositions that are close or directly inspired by the register of classical music, so much so that one can ask the question: this jazz? … Even if finally we do not care a bit, since the result is usually very good.
Well for Fred Nardin, the question does not arise: three notes and we know that this is jazz, the most authentic, while definitely a jazz of his time: modern and inspired by the current musics.
So, one smiles (of ease), jubilates then asks for more!
Fred Nardin is a regular winner of "Hits Couleurs Jazz", from one of the most magnificent today's Ensembles: the Amazing Keystone Big Band (Peter and the Wolf and the Jazz) to Jon Bouteiller's quartet (Watt's), or when he is the Stefano Di Battista, Cécile Mc Laurin Salvant, Natalia M.King's prestigious sideman,…
We were expecting him with a certain curiosity, obviously benevolent, with a "standard trio": piano, double bass, drums.
Done! Here again, the subtle play, percussive just what it takes, the pianist supported by a very high level rhythm: Or Bareket on bass and Leon Parker on drums, make Opening a new Hit Couleurs Jazz and an album to guard tremendously in the series of unavoidable.
All the songs, apart from two that belong to the master Thelonious Monk and one to the other master, Cole Porter, are Fred Nardin's compositions. All the arrangements belong to him too.
Excellent to taste from its first year, we bet that it will improve again with time … when others will be out of fashion.
Impatient already, to discover the next vintage!
LINE UP :
Fred Nardin : piano
Or Bareket : double bass
Leon Parker : drums
Let's not sulk our pleasure :
"Opening" is a Jazz Family record
Detailed information: www.fredericnardin.com