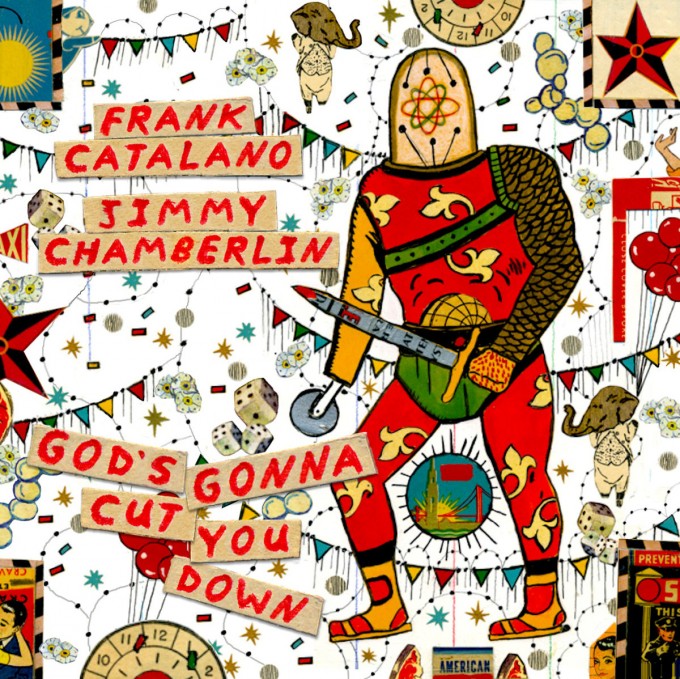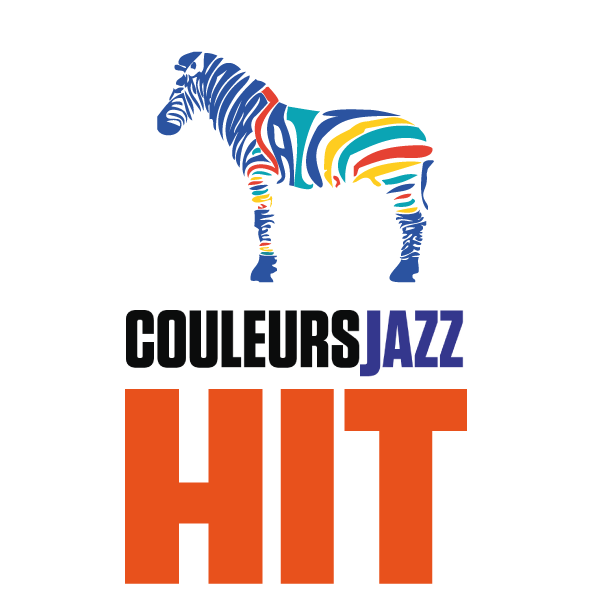 Frank Catalano, Guitar
Jimmy Chamberlin, Drums
Demos Petropoulos, Hammond B3 Organ
Eddie Roberts, Guitar (1+6)
Mike Dilon (Vibes (5+6)
A Blu Jazz productions
Bright colors ! A main characteristic of Jazz made in Chicago, for this 15th album recorded as a leader or co-leader since 1997, by the phenomenon Frank Catalano, dubbed by his peers at a young age, with at his side, his friend Jimmy Chamberlin on drums. We are in an energetic, vigorous Jazz, sometimes inspired by the Rock or Soul Funk until the album title, borrowed from a standard of the Gospel, "God's Gonna Cut You Down" in Johny Cash's version.
It is strong and flexible, brutal and inspired.
As in all his already extensive discography, spontaneity and improvisaton are the first two words that come out of Frank Catalano's style. The sound is powerful and mature as far as sensitive.
The album recorded in early 2015, was released in April in North America and is bow available in Europe, nine months later.
It is part of a triptych whose first album released in 2014 was "Love Supreme" a tribute to Coltrane.
The highly anticipated third part, should be recorded before summer 2016.
Hopefully, these great musicians soon will turn in all the festivals and jazz clubs around the world.