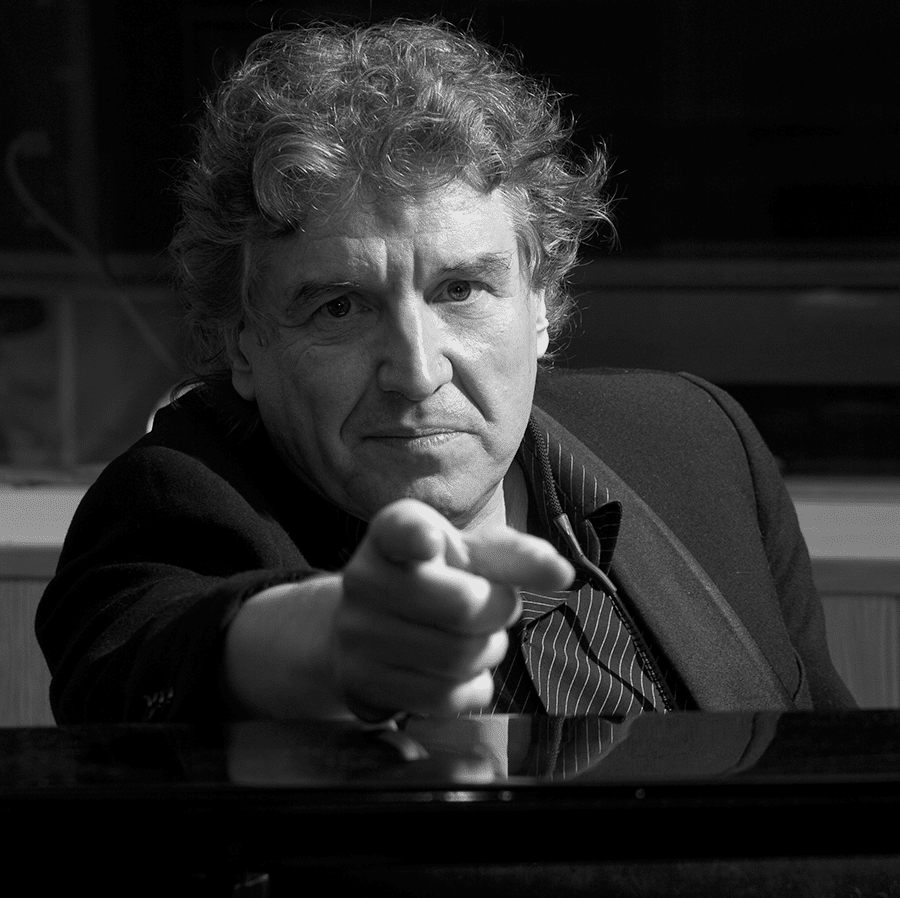 Jimmy Hendrix without guitar, without voice… So enjoyable, soooo good!
Here is what our colleague, Anne Sicart wrote last June in the Blog Action Jazz : "Les thèmes se déploient, s 'évaporent pour revenir en se faufilant comme des rubans flottants au vent  et c'est alors que nous saute aux yeux le côté mélodique et surtout la forte inspiration blues  d'Hendrix.
On découvre que sa musique émanait donc bien de formes musicales anciennes, parfois mêmes pré-blues, de formes nègres comme on en chantait pendant le travail de la terre ou les mélodies gospel. Une nouvelle écoute, une nouvelle approche : un Hendrix différent, plus émouvant mais toujours aussi puissant.
The themes unfold, evaporate to return by slipping like ribbons floating in the wind and it is then that penetrate to our souls the melodic side and especially the strong inspiration blues of Hendrix.
One discovers that his music emanated therefore from ancient musical forms, sometimes even pre-blues, of negro forms as one sang during the work in the fields or gospel melodies. A new listening, a new approach: a different Hendrix, more emotional but still powerful"
Francis Lockwood will play with the great bass player from Cuba, Damian Nueva who will take Linley Marthe's place and the talented and experienced  drummer, Frederic Sicart 
Don't miss that, please !
When ? Wednesday Feb 1 08:30PM
Only 10€.   Nice place : The Food and the drinks are good !
 Péniche le Marcounet ( Port des Celestins Quai de l'hôtel de ville 75004 Paris )