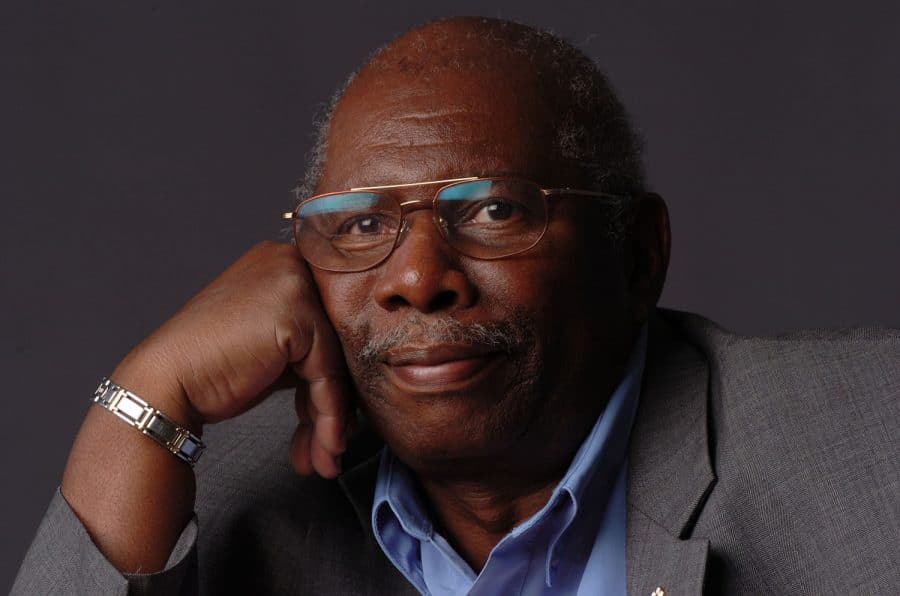 avec Matt Herskowitz, John Roney et Julie Lamontagne
Today, the new generation of young jazz pianists needs to live fast. They don't want to be confined any more only in the jazz style, they absolutely wish to play the repertoire of the classical music. The evening Pianos chameleons was primarily dedicated to the classical music (with a small colour of jazz). On the scene, two giant pianos. The master Oliver Jones was the godfather of three young virtuosos recognized like jazz musicians :  Matt Herskovitz, John Roney and Julie Lamontagne. If anyone had a doubt about  these musicians talents, I can guarantee that all doubts were dissipated at the end of the evening.
The young pupils took the music the repertoire of the big name of classical composer : Bach, Beethoven, Debussy and Grieg. The performances were not annoying. The emphasis was especially placed on Matt Hersokovitz and John Roney who played together during a good part of the evening. Oliver and Julie took part thereafter in the exchange. The three young musicians have been active in Quebec for several years. 
The objective of the evening was to reunite them on a scene and to make them discover with a larger audience. Considering the success of the evening, the formula Pianos Chameleons is likely well to be possibly repeated.
Links
Fiche du concert sur le site du FIJM
Fiche biographique du pianiste Oliver Jones sur Justin Time Records