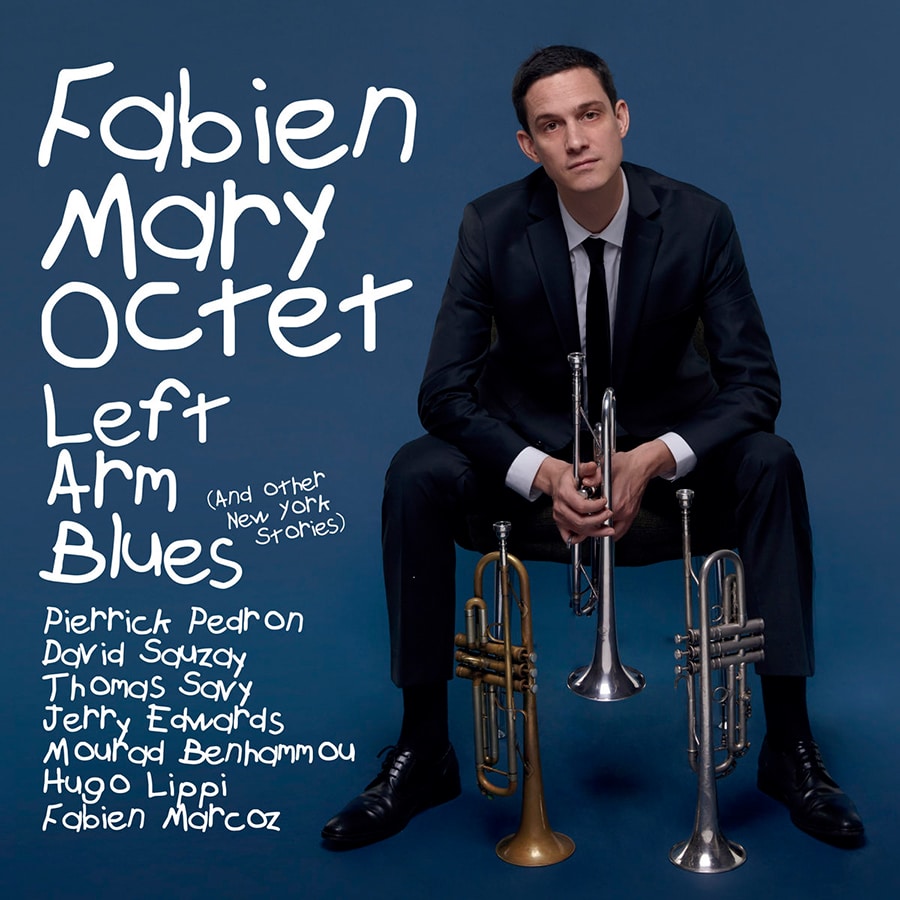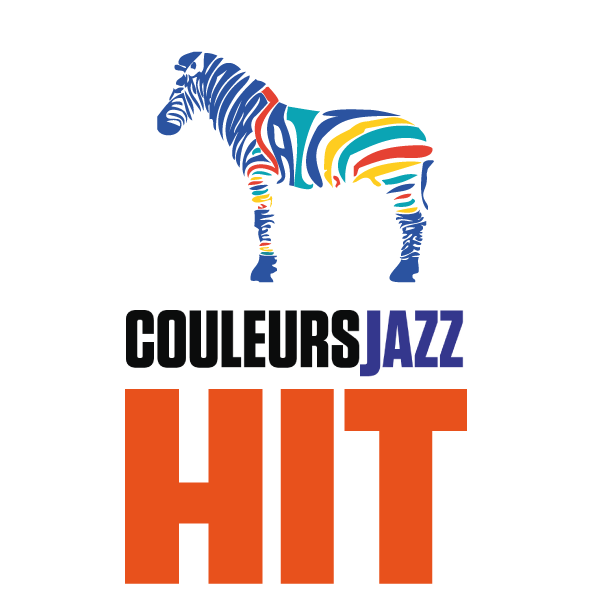 Fabien Mary has frequented a lot the New York jazz scene, a place where survival requires strong character and a strong temperament.
Trained at this rough school, the trumpet player, forced to no longer practice his instrument following a fracture of the right clavicle, took advantage of this forced rest to write the compositions of this beautiful record.
A diaphanous melody is developed  in an atmosphere of chiaroscuro, the poetry of which echoes the aesthetic of the 1950s "Autumn Melodie". Written with an expert hand, … the left one(!) The arrangements restore the dominant inspiration of the time by infusing a force and a swing that open wide perspectives to the soloists, all long-time companions of the leader.
Thus, Pierrick Pedron, Fabien Mary, Hugo Lippi and Thomas Savy's interventions in "Do not Look Back", a composition that materializes the purpose of the album, David Sauzay "You Make It So Fun", Jerry Edwards "Dark 'n' Stormy ' and an exceptional rhythm section (Fabien Marcoz and Mourad Benhammou) make all the value of these New York stories. Remarkable.
Line up :
Fabien Mary, trumpet
Pierrick Pedron, saxophone alto
David Sauzay, saxophone tenor
Thomas Savy, saxophone baryton, bass clarinet
Jerry Edwards, trombone,
Hugo Lippi, guitar
Fabien Marcoz, double bas
Mourad Benhammou, drums.
Let's listen to : "Left Arm Blues (and Other New York Stories)", a Jazz & People album.