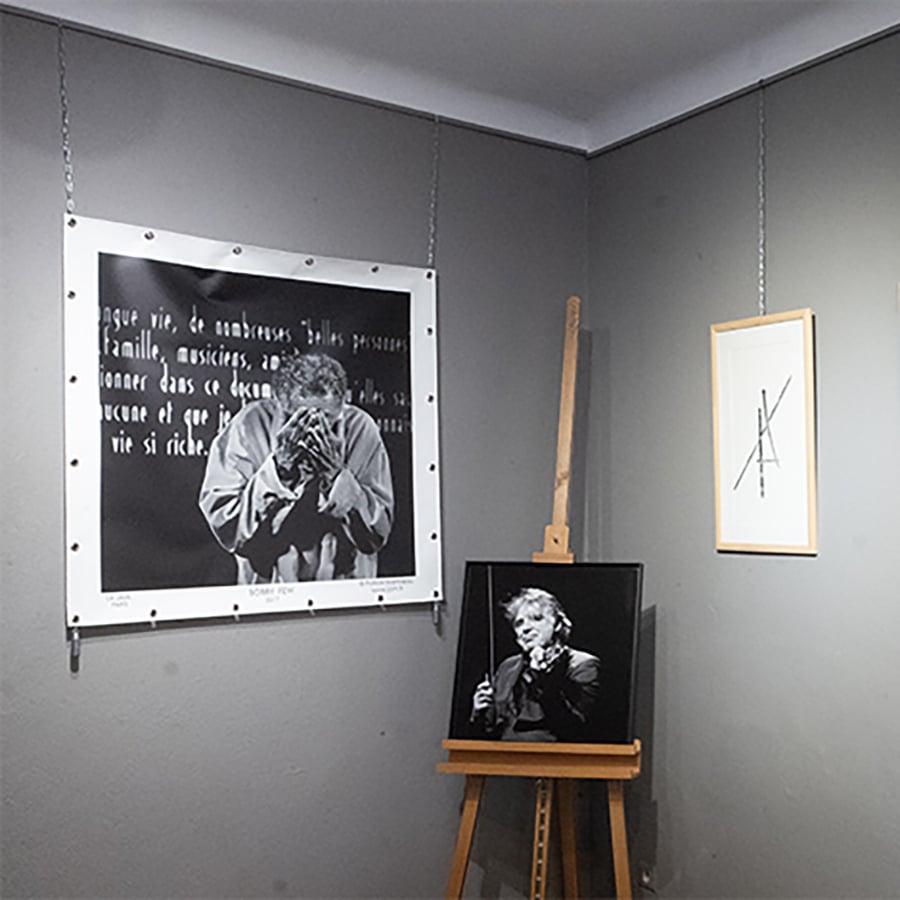 When the passion of jazz meets the art of nature.
The bewitching world of jazz and the captivating beauty of nature meet in a unique exhibition at Ateliers Agora in Eyguières. The talents of photographer Patrick Martineau and visual artist Georges Jasinski merge in an original artistic dialogue. Their shared passion for artistic expression has led them to create an immersive experience, where musical harmony and the poetry of nature intertwine. From June 20 to July 9, 2023, the Ateliers Agora in Eyguières will be transformed into a space where photos and drawings meet to create an unforgettable artistic experience.
The vernissage on June 23 will mark the start of this exceptional exhibition, where visitors will have the opportunity to plunge into the fascinating world of "Esprit Jazz".
Whether you're a fan of jazz, contemporary art or simply curious to discover unique works, this exhibition promises a journey to the heart of creativity and emotion.
Don't miss this opportunity to be swept away by the magic of art and music coming together to create something truly special.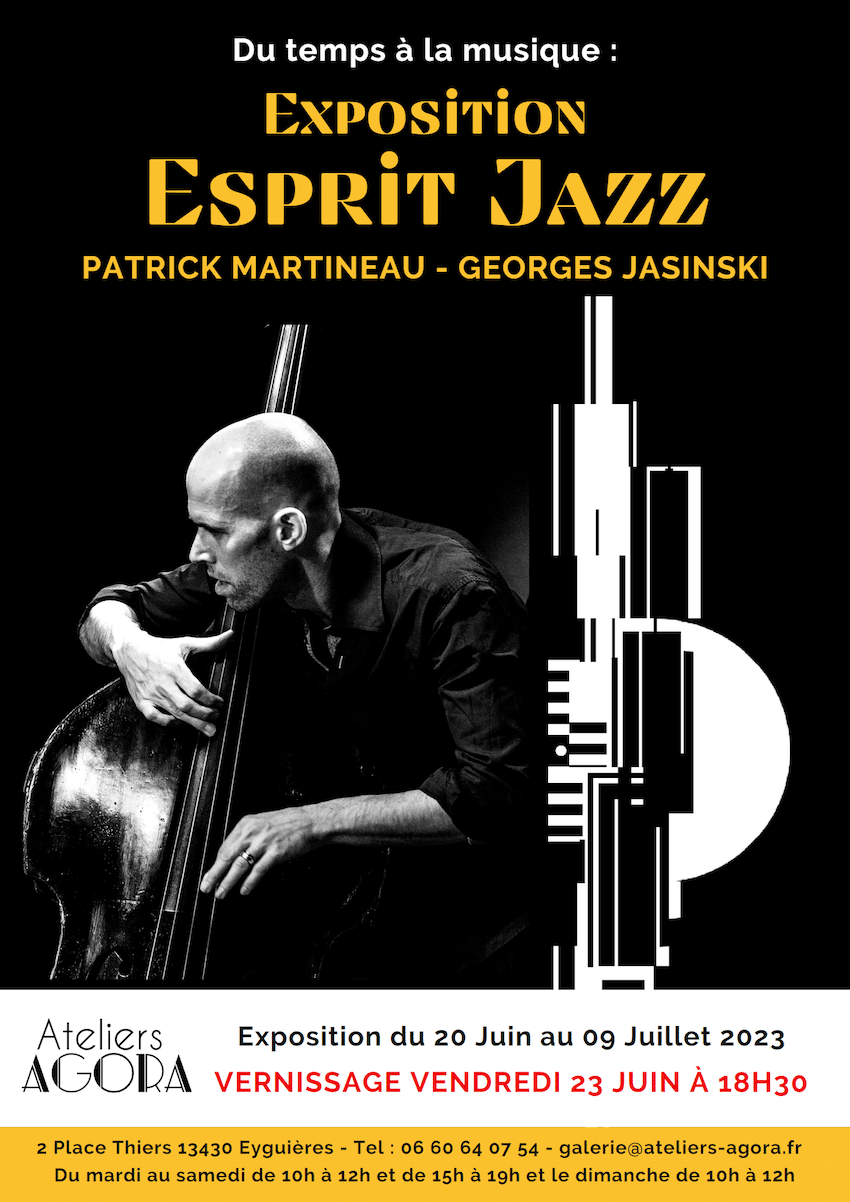 The gallery opens with photographs of our departed artists by Patrick Martineau, alongside drawings by Georges Jasinski.
To see the rest, you'll have to go to the exhibition!