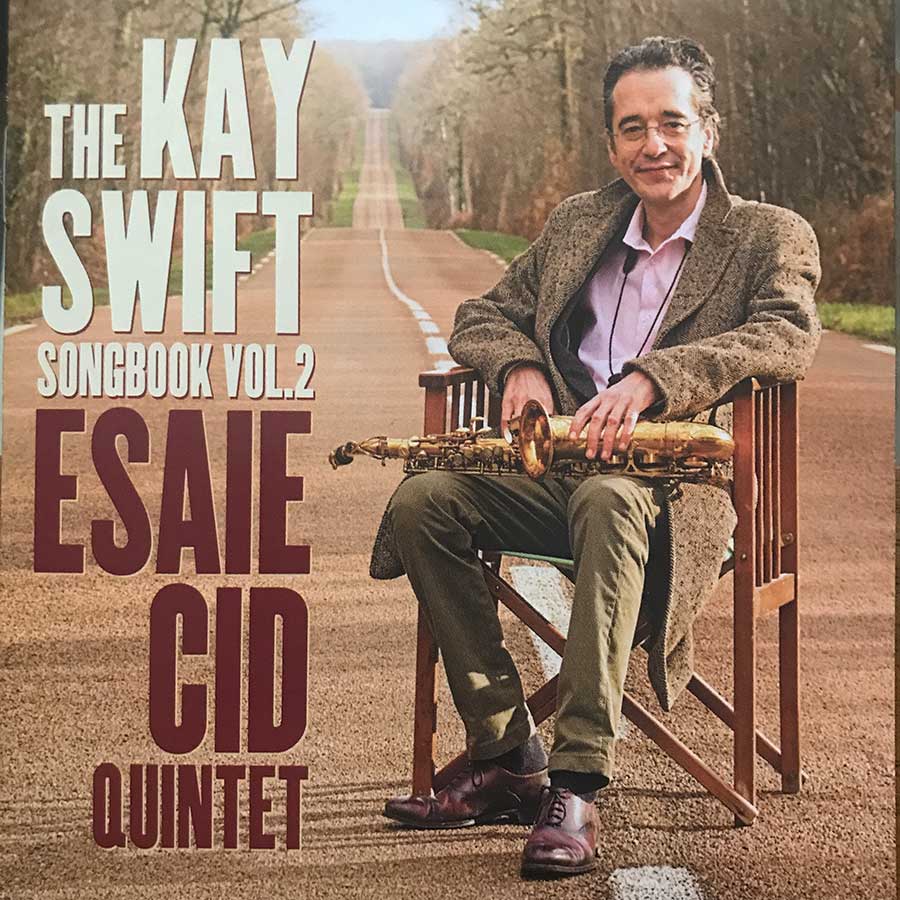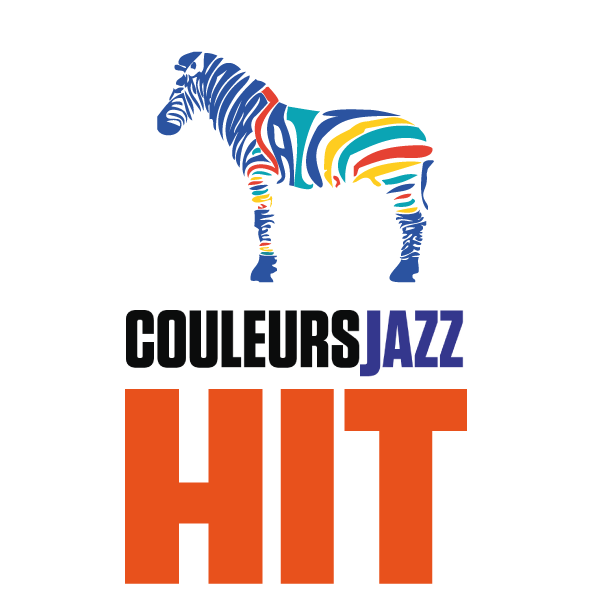 In 2019, the alto saxophonist Esaïe Cid devoted a first album to Kay Swift, American composer and songwriter, and above all the first woman to write a musical for Broadway in the 1930s. Two years later, he returned with a new opus dedicated to this artist, with "The Kay Swift Songbook Vol.2". The album covers a period from the 1940s to the 1970s.
Based on handwritten scores by Kay Swift found in the archives of Yale University (Connecticut), Esaïe Cid has concocted his own arrangements, always in his characteristic "West Coast" style.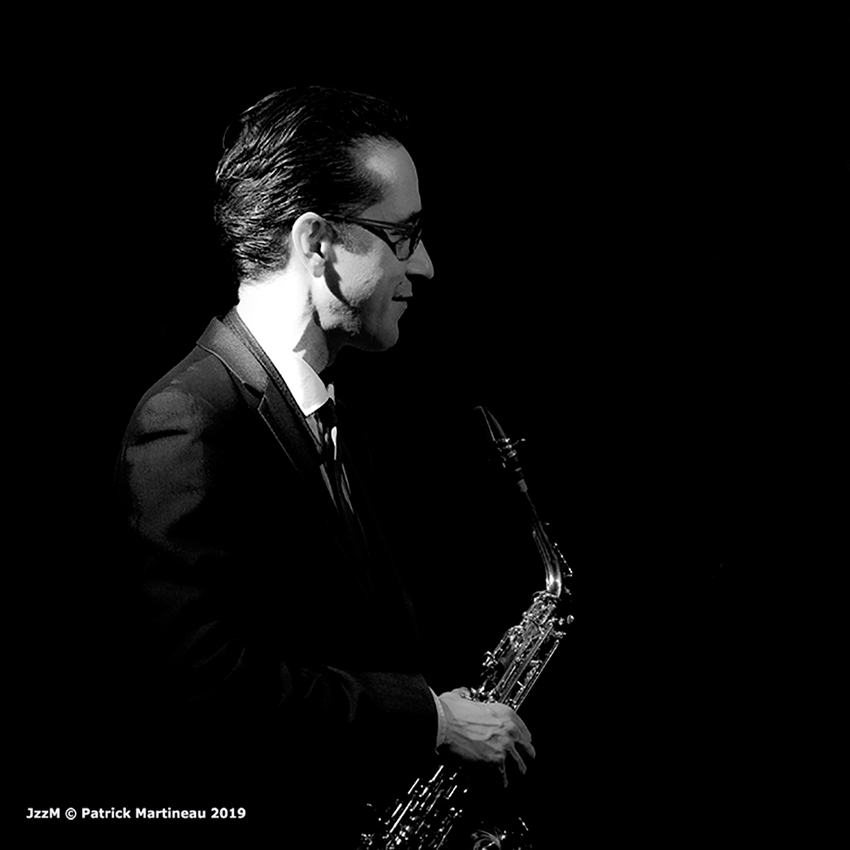 Accompanied by the same quintet as two years ago, he offers us a splendid album, where we feel in each piece the keen pleasure that musicians have in playing together.  These five musicians know each other perfectly and are united by a great bond. They have jazz in their blood and it can be heard throughout the album, especially in each other's chorus. Finesse, elegance, lightness, emulation, swing are the words that come to mind when listening to them.
This welcome and fascinating Volume 2 allows us to discover new Kay Swift's great pieces, which Esaïe Cid brings to life thanks, once again, to a great deal of arranger work.
For this, he proceeded to a real "jazz setting" of the composer's scores. It should be noted that, as for volume 1, he benefited, throughout his research, from the full support of the "Kay Swift Memorial Trust" – an organization headed by Katherine Weber, Kay Swift's granddaughter.
Line Up :
Esaie Cid : saxophone alto, clarinet and arrangements
Jerry Edwards : trombone
Gilles Réa : guitar
Mourad Benhammou :drums
Samuel Hubert : double bass
©Photos Patrick Martineau