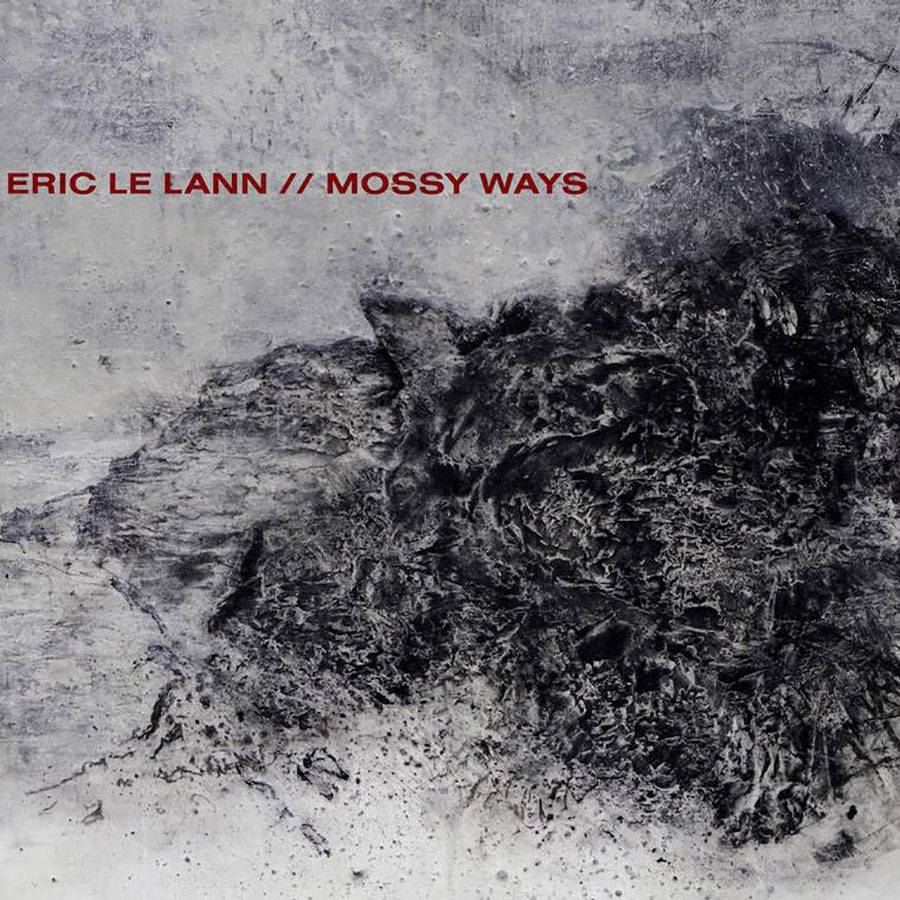 Concert for the release of Eric Le Lann's last album, "Mossy Ways".
Eric le Lann, one of the most brilliant French trumpeters, one of Miles Davis and Chet Baker spiritual sons, or at least who knew how to reconcile them, according to our colleagues of Liberation.
It's a return to the roots, to its history, to Brittany. A touching Celtic Jazz, full of emotion, with melancholic melodies.
A special color of his immense talent.
Lineup :
Laurent Jouin – voice
Eric Le Lann – trumpet
Patrick Manouguian – guitar
Philippe Bussonnet – bass
Raphael Chassin – drums
The concert starts at 9:00PM next December 8 & 9, at the Sunside.