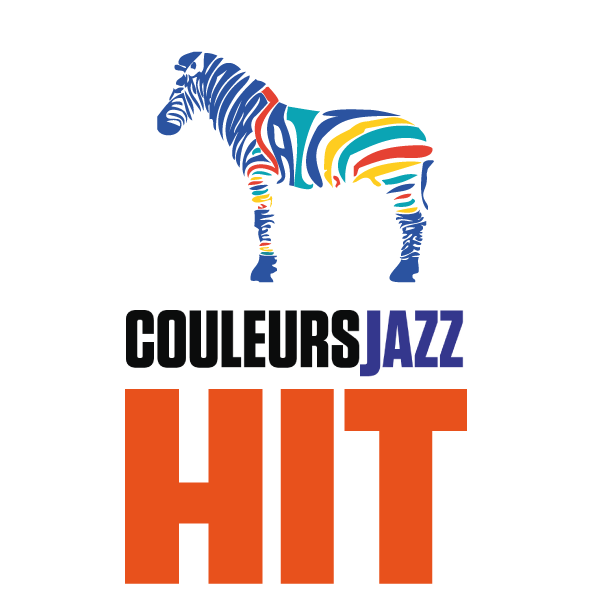 This is another "Smith", Jimmy namely, organist by profession, who gave the envy, listening to his albums, to the young teenager Lonnie to persevere in the Hammond organ study.
A few years later, at the Pine Grill, a jazz club in Buffalo where he was born in 1942 and where he played from time to time, the young organist will be spotted by the guitarist George Benson who invited him to join him in New York to record with him. A year later, in 1967, he's Lonnie Smith is meant to Hammond B3 organ in the famous album by saxophonist Lou Donaldson « Alligator Bogaloo" with on his side, among a few others, George Benson.
The good Dr. Smith, nickname given by the other musicians because of his ability to play all types of music, so is back with this new album released by Blue Note, 45 years after the first record for the label.
The "Soul Jazz", this is how his music was qualified in the 60s and the content in the new album, does not make any exception to the rule.
The track listing for Evolution is as follows:
Play It Back featuring Robert Glasper
Afrodesia featuring Joe Lovano
For Heaven's Sake featuring Joe Lovano
Straight No Chaser
Talk About This
My Favorite Things
African Suite
"EVOLUTION" is officially a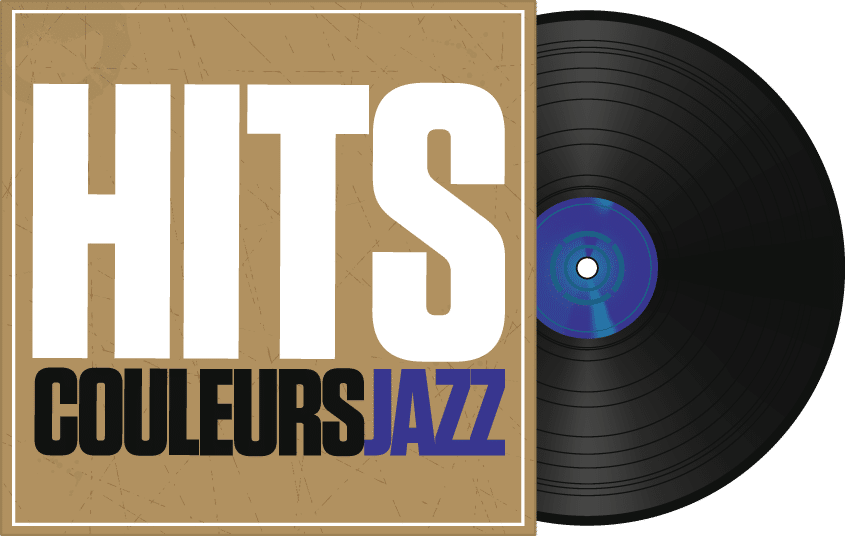 DR. LONNIE SMITH – 2016 TOUR DATES
January 15: NYC Winter Jazzfest, New York, NY
February 23-24: Ronnie Scott's, London, UK
February 25-27: Jazzhus Montmartre, Copenhagen, Denmark
February 28: LantarenVenster, Rotterdam, Netherlands
March 2: Nasjonal Jazzscene, Oslo, Norway
March 3: Spor 5, Stavanger, Norway
March 4: USF Verftet, Bergen, Norway
March 5: Dokkhuset Scene, Trondheim, Norway
March 6: Fasching Club, Stockholm, Sweden
March 8-12: Marian's Jazz Room, Bern, Switzerland
March 24-27: Jazz Showcase, Chicago, IL
April 6: Brooklyn Bowl, Brooklyn, NY
April 9: Annenberg Center, Philadelphia PA
May 8: Segerstrom Center, Costa Mesa, CA
June 28-July 3: Jazz Standard, New York, NY