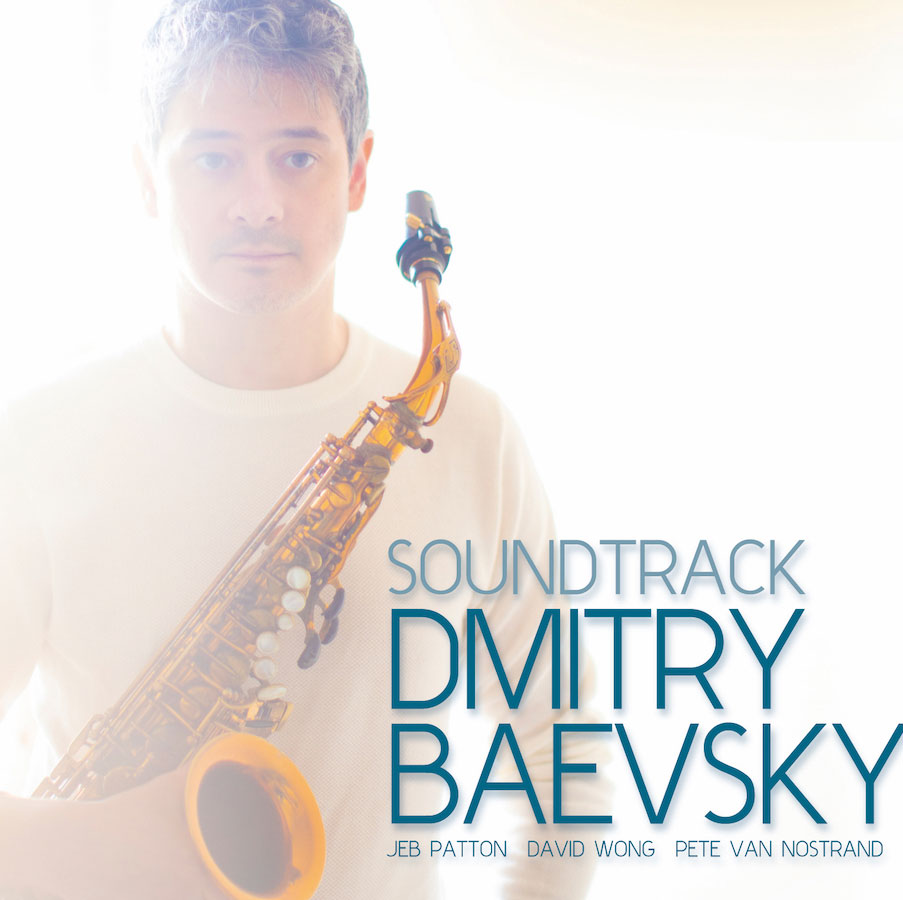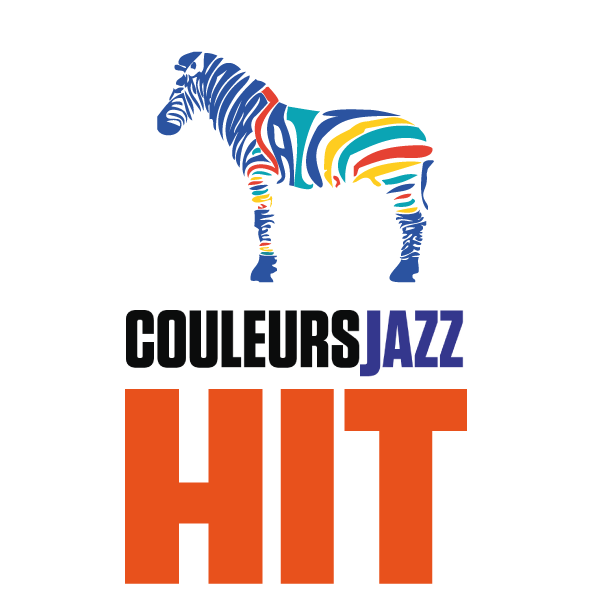 With Soundtrack, the ninth album released under his name, saxophonist Dmitry Baevsky looks back on a trajectory that led him from Saint Petersburg, his hometown, to Paris where he settled in 2016 after a fifteen year stay in New York.
The record's repertoire covers this route rich in human adventures and formative musical experiences.
The Russia of his early years is first evoked through the melancholy climate of Evening Song and Baltiyskaya, one of his compositions, and the jerky rhythm of Vamos Nessa by Joao Donato.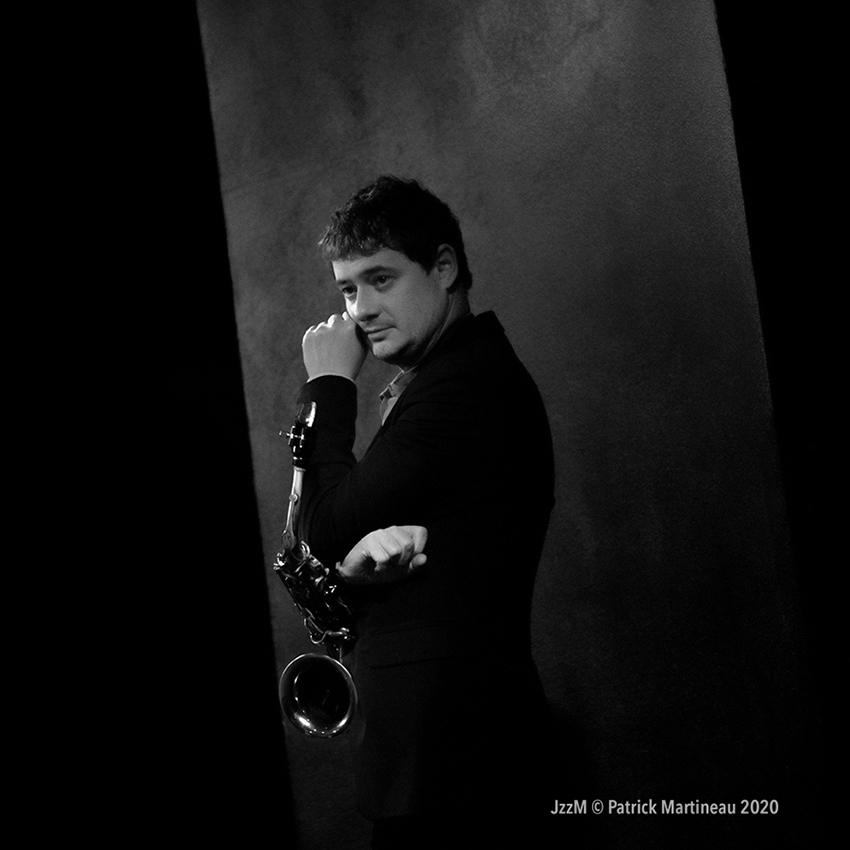 Then come significant titles from his American career borrowed from Sonny Rollins (Grand Street), Horace Silver (The Jody Grind), Ornette Coleman (Invisible), Ahmad Jamal (Tranquility) and Vernon Duke (Autumn in New York), Afternoon in Paris by John Lewis ending the album with a tribute to the City of Lights.
All these pieces highlight the beauty of the saxophonist's sonority, the natural lyricism of his phrasing and his very personal way of exposing a theme by telling a story, that of his life written by his hand in the CD booklet, but also that of entire sections of the jazz epic.
His accompanists always find the right tone as high-ranking musicians know how to do.
Forming a tight-knit team, they participate in the success of this collection which constitutes a strong point of Dmitry Baevsky's discography.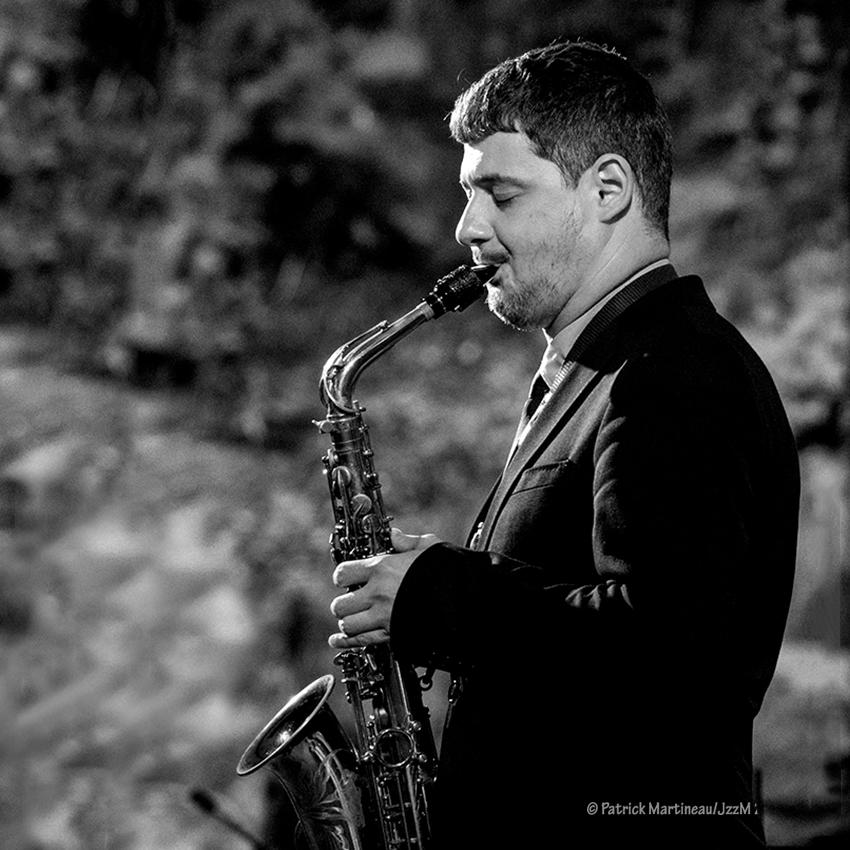 Line Up:
Dmitry Baevsky, alto saxophone ;
Jeb Patton, piano ;
David Wong, double bass ;
Pete Van Nostrand, drums.
Recorded on November 25 2019 at Tedesco Studios (New Jersey).
Soundtrack is an album Fresh Sound New Talent FSNT 618 /
©Photos Patrick Martineau