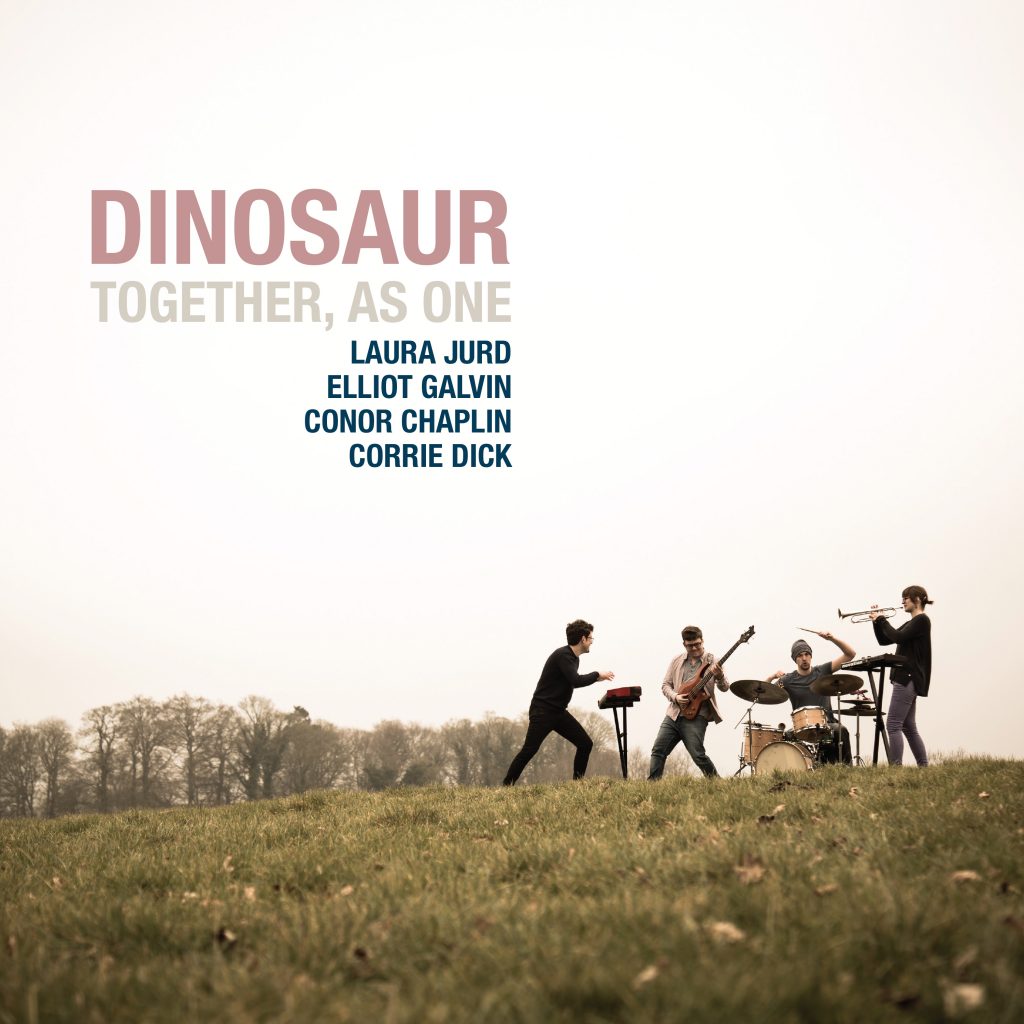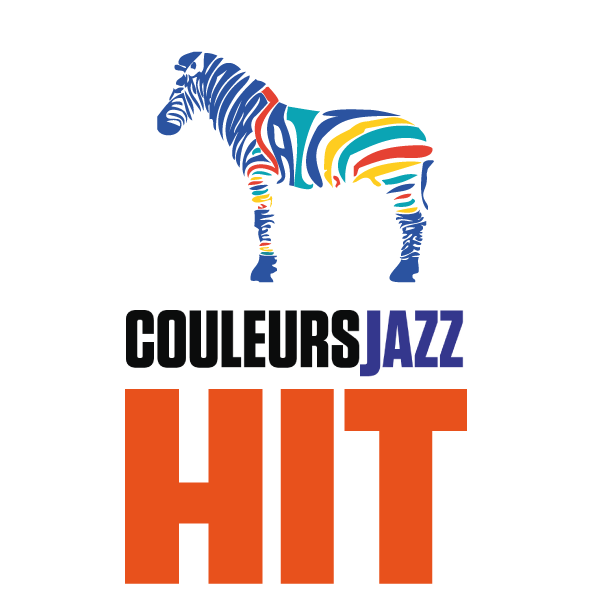 For a first attempt, this is a master stroke! Dinosaur group led by its young trumpeter, Laura Jurd provides us with "Together As One" a splendid first album.
(This is Laura's 3rd album in 6 years as a leader)
This quartet of young English musicians is beautiful, full of creativity, inventiveness, great communicative and warm energy. There's Miles in there, crossed with the Beatles… for the complicity side of the Band!
It's simple: the enthusiasm born in us from the first notes, then grows as the pieces are linked.
Melody, swing, folk, an English rock style, the good vintages one …
Everything is there ! That's right, the Modern Jazz hoped: the assimilation of the fundamentals: the swing, the interplay, mutual listening, melody, the spotlight given to each.
Often, by wanting to stand out and create the new, young Jazz bands fall into an innovation-at-all-cost, not always well controlled and leading ultimately to a maelstrom a bit boring and stodgy.
Such is not the case of "Together as One" greedily listening  from one end to the other, already through its  four quality instrumentalists Laura Jurd – trumpet and synthesizer, Elliot Galvin – Fender Rhodes and Hammond organ and the impeccable rhythmic with Conor Chaplin – bass and Corrie Dick – battery.
All original compositions are signed Laura Jurd. I bet that some of them become standards, like the opening track which is aptly named "Awakening"
About its group, its leader, says that they are "like the fingers of one hand."
Dinosaur has already pointed out in England and Europe in the Berlin Jazz Festival, Jazz sur son 31 in Toulouse, 12 Points in Dublin as Jazzahead in Bremen. A dozen dates have already been selected for the release of the album by the end of the year in Britain.
Dinosaur to follow closely!
The album has been recorded by Sonny at the  Livingston Studio in London.
It is an album of the excellent label Edition Records 
Release : 2016 September 16