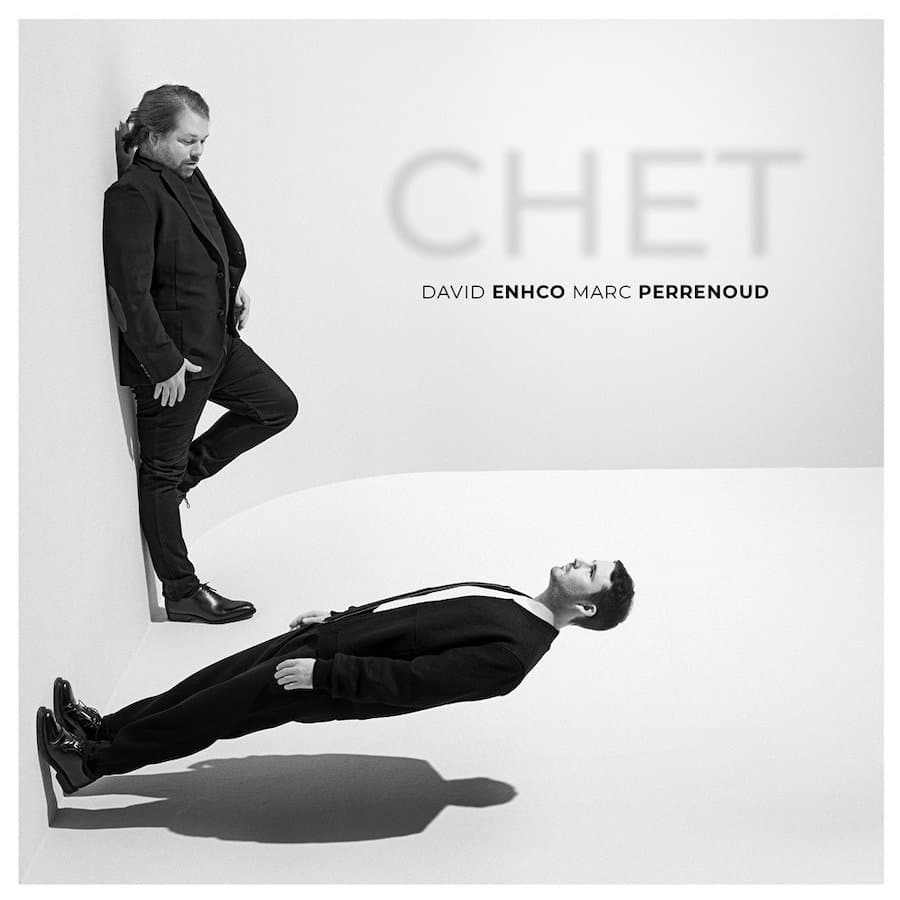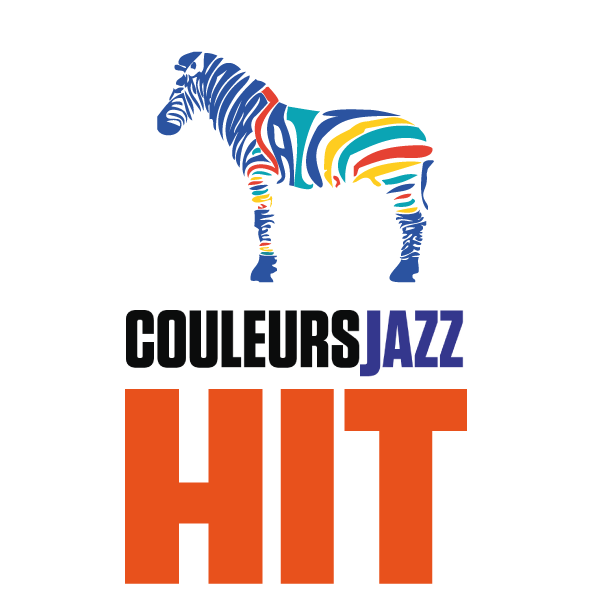 Tributes to Chet Baker have been multiplying lately, but this one by David Enhco and Marc Perrenoud is something more. This is not a simple revisiting of Chet's standards, nor an "À la manière de", but the capture of a sensibility and an approach that goes beyond mere interpretation.
The two musicians' intention is clearly stated: to reflect Chet Baker's damaged career and, through modernized interpretations, to evoke both the normality and fragility of the late trumpeter. The three short themes, written by David Enhco: Flicker, Vif Argent and Pierrot, are set amidst Chet's legendary songs.
To capture the essence of the Chet Baker character beyond his music, the reading of the track "Yesterdays", very deep and powerful, is limpid on this vow as if our two re-readers had made themselves imagiers.
David Enhco opts for a dry but not edgy playing style, a "straight" gentleness, and there's a form of lamentation in his interpretation of Easy Leaving that is reminiscent of Nino Rota's "Gelsomina".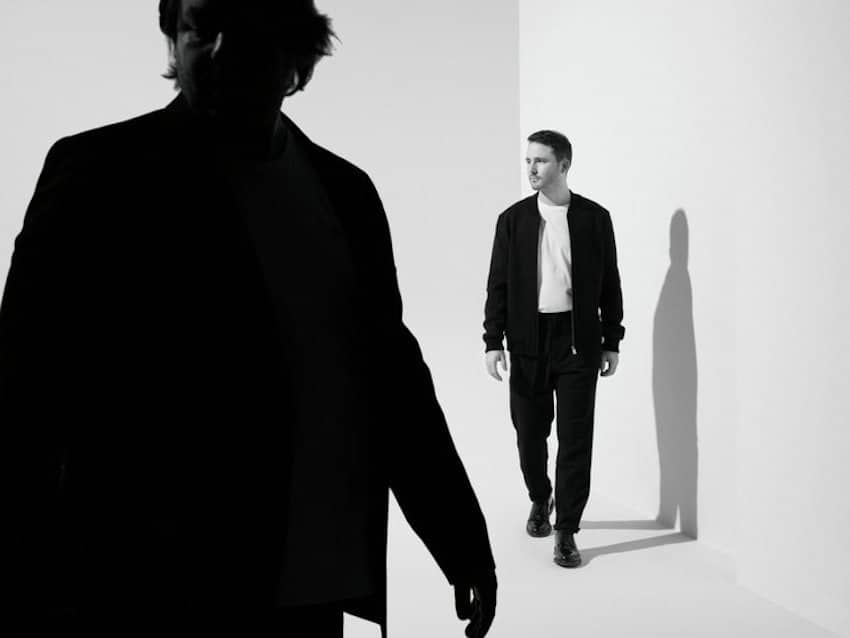 ©Photo Agence Federal – Baptiste Coulon
Marc Perrenoud, too, in a restrained gentleness, probes, with accentuated melodic research, tortuous yet crystalline paths that ultimately perfectly evoke the complicated path of the late trumpeter.
More than a tribute, this is an ode in which the trumpet's high notes cascade into the pianist's left hand. A recording with a particular, symbolic poetics, made of reverence for references. Where we might look for Chet's breath in other tributes, here we hold back his own, in search of a soul.
How to grasp and understand an intention without necessarily copying it is the challenge perfectly met by David Enhco and Marc Perrenoud. Well done, gentlemen.
Line Up:
Marc Perrenoud – piano
David Enhco – trompette
Chet was released at Moose /Label Nome on September 15 2023.