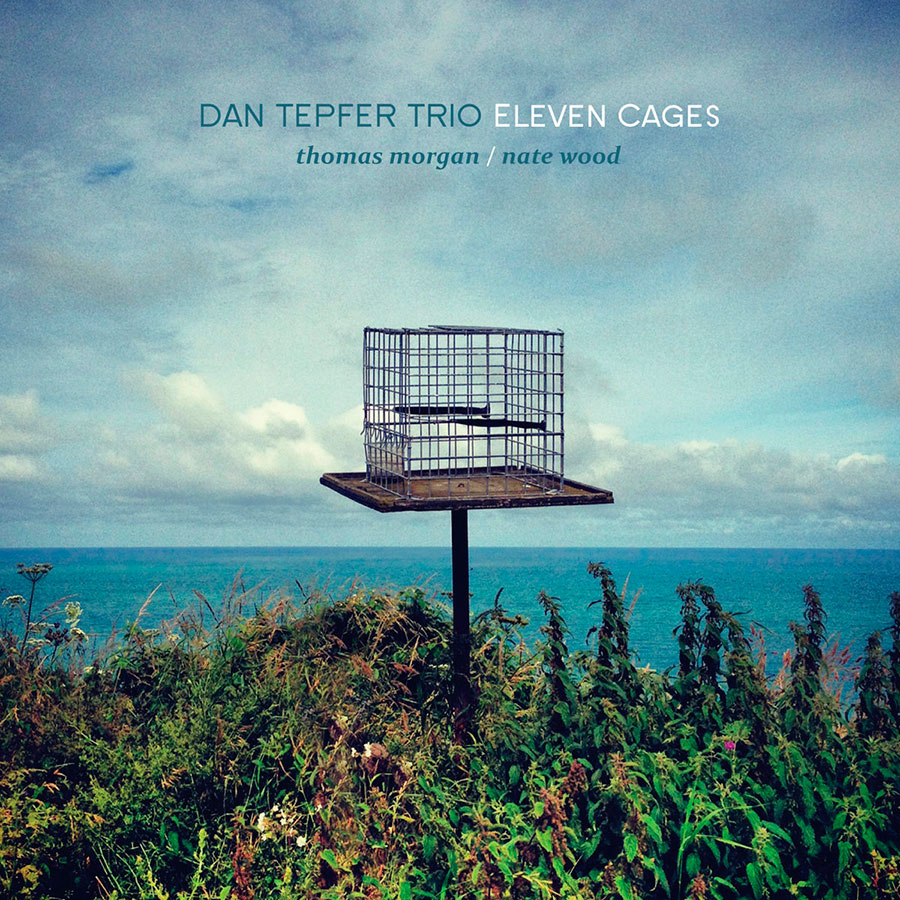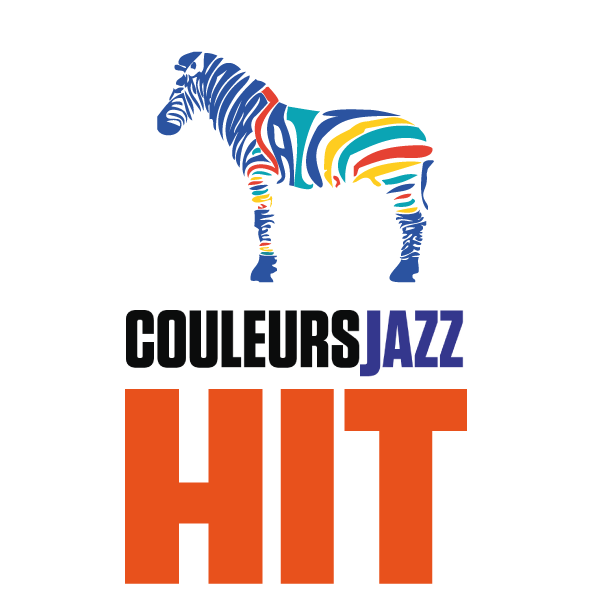 Logical readers, methodical readers, as you know, music is a mathematical art. No one plays if he does not know how to count.
It is also necessary to know how to tell. To hear musicians solve unknown X equations, so boring! Dan Tepfer, pianist and composer Franco-American, many times praised on my blog, studied astrophysics. This means that he knows how to count and fly us to the stars. His latest musical project is to set up stars parables.
No good trip without trip mates. This is Dan Tepfer's first trio album since " Five Pedals Deep " (2011). Six years of reflection were enough, strewn with various sound adventures often told there. With Thomas Morgan and Nate Wood, he found ideal support. Light, powerful, flexible, firm, especially imaginative. They are able to follow him on the paths he clears.
What are they playing? Nine compositions by Dan Tepfer as well as Beyonce's "Single Ladies" (#9) and a standard for the final send "I loves You Porgy" (#11). At each piece, the mood varies but the trio ensures the unity of the music. This is "Eleven cages", but cages whose birds have flown away. Freedom arises from constraint: the harmonic frame, the rhythmic rigor. On the cover of the album, an empty cage at the top of a cliff in Normandy overlooking the Channel from where landed in 1944 Dan Tepfer grand fathers who came to deliver Europe from the German occupation. My grandfathers were both war prisoners in Germany and Austria from 1940 to 1945 and were released by the US Army under Jazz sounds.
" Little princess " (#7), apparently dedicated to a mischievous little girl. " Singles ladies " (#9) has nothing to do with " Lonely Woman " from Ornette Coleman. These singles there are happy, even party-goers. A piece in solo piano, " Hindi Hex " (#6), style exercise on an Indian rhythm. Extremely complex but you can not see the effort or even the style exercise. In short, it's Art, not work.
The atmosphere is given when sending with " Road Runner " (#1), worthy of the cartoon "while E. Coyote and the Road Runner". The final is done gently with " I loves You Porgy ", familiar theme to jazz lovers for 80 years but refreshed with taste.
Logical readers, methodical readers, no concert of this trio is announced in Europe for the moment. While waiting for you to organize it, you can already acquire and listen to the superb album " Eleven Cages " of Dan Tepfer Trio. Have a good flight with this music
As audiovisual illustration, " Road runner ", first track of the album with François Moutin (double bass) and Arthur Hnatek (drums) at the Radio France Occitanie Montpellier  festival, on 2016 July 19.
Lineup  :
Dan Tepfer: piano
Thomas Morgan: double bass
Nate Wood: drums.
Album launched in 2017 June at Sunnyside Records
This column is originally published in French, on Guillaume Lagrée's blog, Le Jars jase Jazz