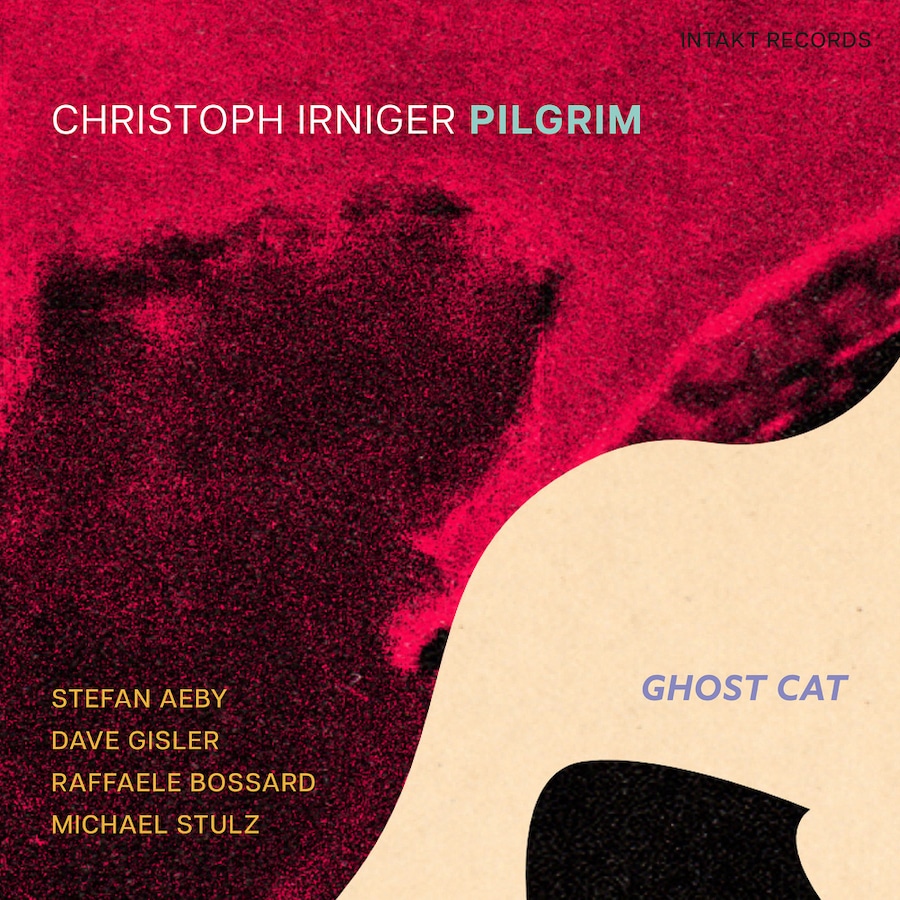 With his band Pilgrim the Swiss saxophonist Christoph Irniger issues his third record on the Intakt label since 2014.
A previous recording was released in 2011 on the German label Between the Lines.
We are therefore dealing with a homogeneous band that's got into its stride and the music is felt from this long collaboration.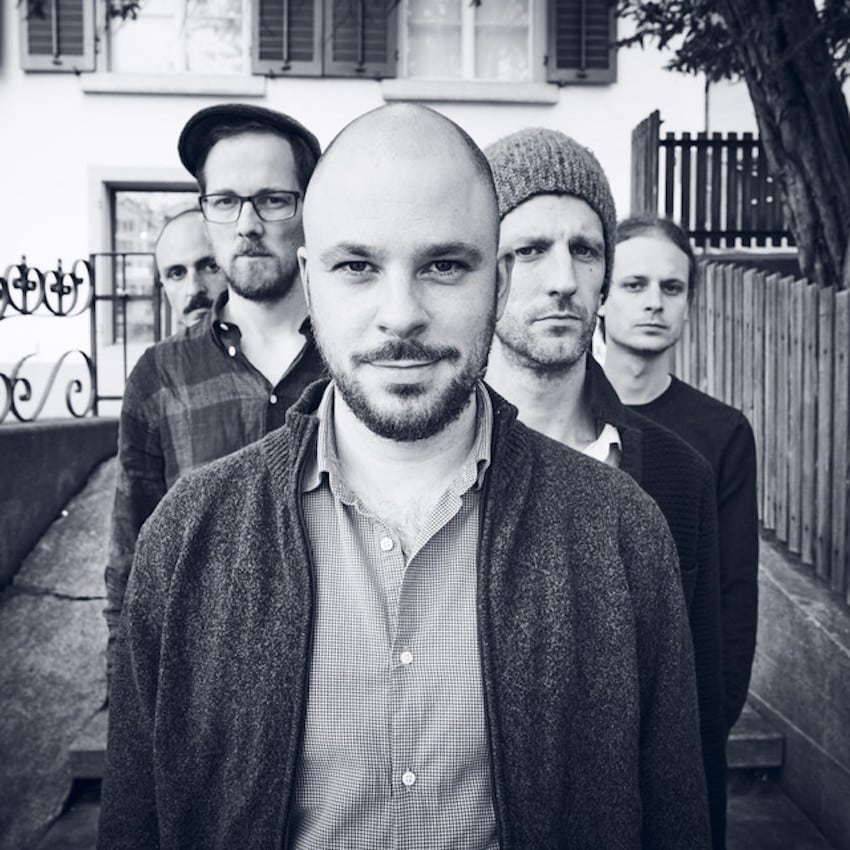 The compositions are due to the pen of the leader except for a theme signed by the bassist and they propose either a dense and bushy music, marked by the energy of rock and crossed by feverish solos of saxophone, guitar and piano or some  ballads that give a new color to the ensemble and show us the more lyrical side of these musicians who know how to make the music breathe.
On the whole the interaction between the five musicians is optimal and the sounds of each one contribute to an immediately identifiable group sound. All in all, it's a beautiful collective effort by instrumentalists that we would like to hear live.
Line up :
Christoph Irniger : tenor saxophone
Dave Gisler : guitar
Stefan Aeby : piano
Raffaele Bossard : double bass
Michael Stulz : drums
Ghost Cat is produced under the label Intakt Records