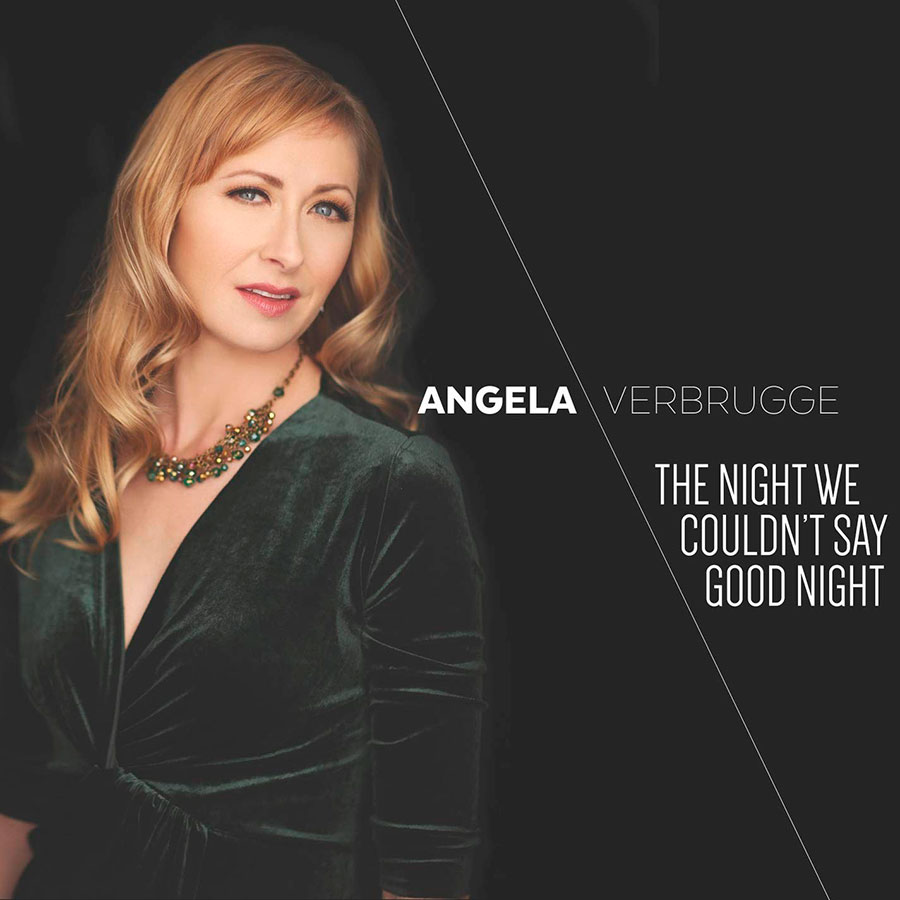 The Vancouver-based Canadian singer Angela Verbrugge publishes her first record.
We discover an artist who brings us with a lot of talent and authenticity back the era of those great jazz vocalists of the 40s and 50s. She bases her repertoire with discernment on the American Songbook and enriches it with four of her own compositions and songs like Si Tu Pudieras Quererme (You and The Night and The Music) of Cuban composer Arturo Negro (Arthur Schwarz) and Plus je t'embrasse, respectively sung in Spanish and French.
With a seducing tone of voice, Angela Verbrugge knows how to highlight the lyrics of a standard. Her practice in theater must certainly be helpful for that. She plays with ease with melodies and makes them her own, for example by adorning them with a Pleasant Latin touch (The Night We Couldn't Say Good Night, Love Walked In).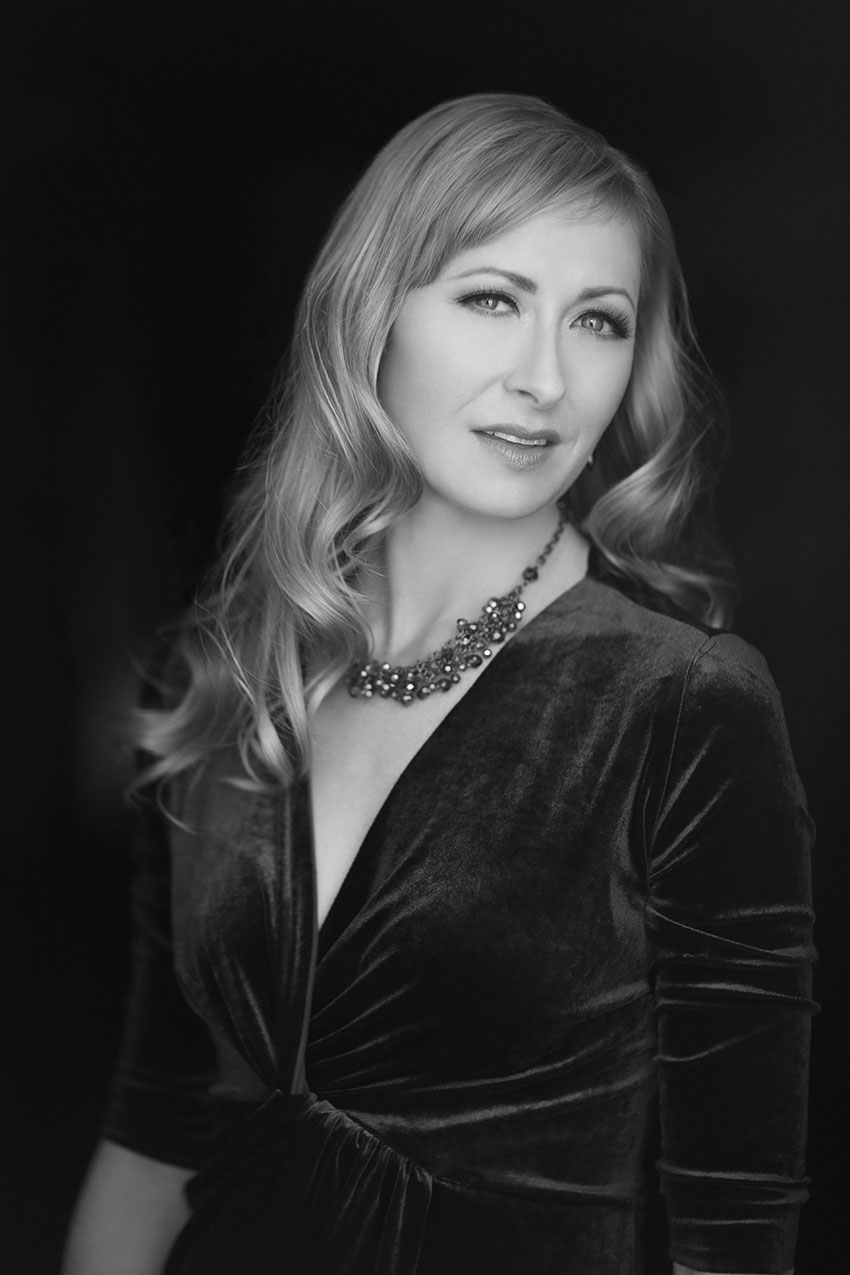 A natural phrasing and a precise diction embellish her voice with an instrumental trait that becomes especially noticeable in I'm Running Late, a composition by Ray Gallon for which she wrote the lyrics. Every interpretation shows her deeply reflected originality and creativity: An inventive interpretation of A Night In Tunisia, the way she makes All Too Soon her own and the flair that she adds to This Could Be the Start of Something Big.
The musical complicity that unites her with her trio constituted of high-class musicians – Ray Gallon on the piano, Cameron Brown on the double bass and Anthony Pinciotti on the drums – is a great example of musical symbiosis. We are looking impatiently forward to hear more from Angela Verbrugge. 
The album was recorded on 2nd and 3rd August 2017 in New York.
Line-Up:
Angela Verbrugge, voice
Ray Gallon, piano,
Cameron Brown, double bass
Anthony Pinciotti, drums
©Photo Karolina Turek