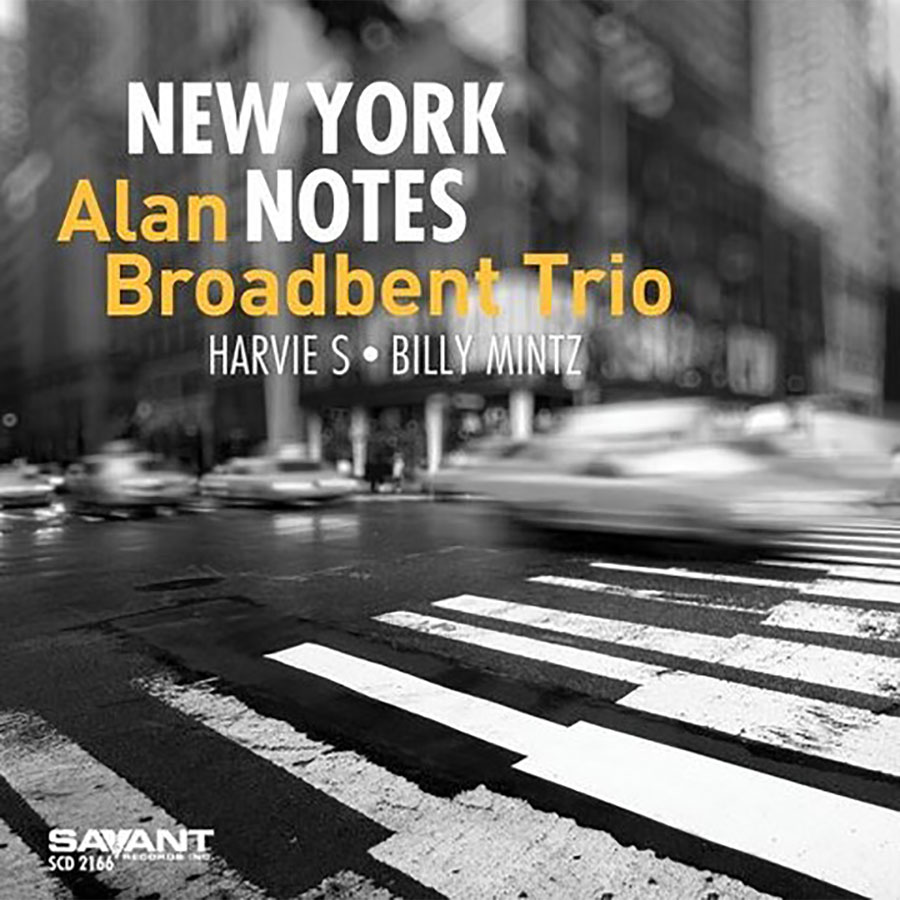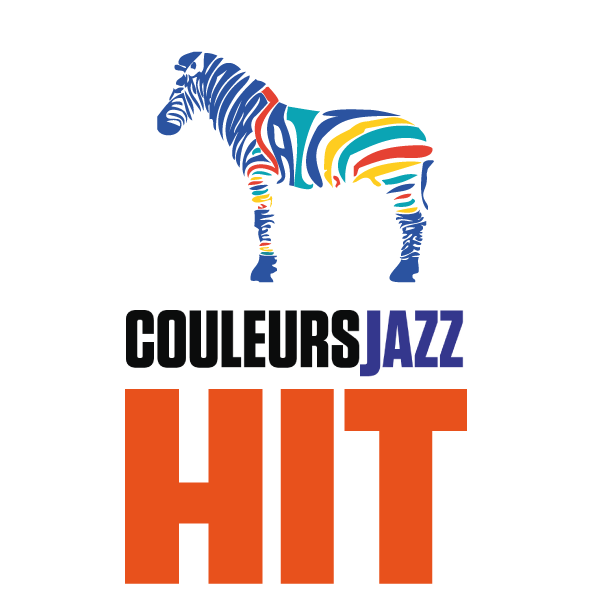 We were expecting a 'Broadbent Plays Brubeck with Strings' type of album. Instead we get a delicious trio album. Behold, a precious gem of a jazz recording.
On the menu, a sublime selection of beloved standards: I Fall in Love Too Easily by Jule Styne, Fine and Dandyby Kay Swift, Minority by Gigi Gryce, Crazeology by Charlie Parker, etc. The overall flavor is a pleasant mix of spicy intensity and warm, sweet intimacy. We are privileged to take part in two concentric triangles: one is shaped by the three polished musicians who know each other like the back of their hands. Another one is formed by the music, the musicians and the listeners.
This album succeeds in every way: it feeds our curiosity by making constant, fresh discoveries and sharing them with the listener. And because the musicians play from the heart, the music touches the listener's heart, ever so delicately and indelibly.  The trio's instrumental technique is so very masterful that we forget about it. The particular power of this music is what it evokes in our minds, the grace with which it makes us dream and awakens our emotions, be it through a waltz, a blues or a hard bop up tempo.
It's hard to talk about Alan Broadbent without mentioning his background: born in Auckland, New Zealand, he's just 19 when a scholarship from Downbeat magazine takes him halfway across the globe to Boston and the Berklee College of Music, in 1966. Thereafter he joins Woody Herman's Big Band in 1969 as pianist and arranger. Then his musical genres explode and multiply, resulting in a wide array of projects such as with singer Irene Kral, with Nelson Riddle, David Rose and Johnny Mandel.
The 1990s see him collaborate with Natalie Cole (Unforgettable), receive his first Grammy Award for When I Fall In Love(1997), and start a long partnership with Charlie Haden on Quartet West. A second Grammy Award in 2000 rewards his arrangements written for Shirley Horn for her Lonely Townalbum, conducted by Leonard Bernstein. As a soloist or leading his trio, he has joined forces with the legendary likes of Herbie Hancock, Sonny Rollins, Keith Jarrett, Diana Krall, Glen Frey, Paul McCartney and the London Symphony Orchestra, just to name a few.
Harvie S. (S stands for Swarts) on the double bass is of the same generation as Alan. After an initial training on the piano, he took up the double bass during his rite of passage at Berklee School of Music (1967). He went on to play with some of Boston's finest elements – Al Cohn, Zoot Sims – before moving to New York City in 1972 to achieve full emancipation with the likes of Thad Jones, Gil Evans and Lee Konitz. He was later featured in numerous duet albums with Sheila Jordan, then as a leader of his own bands in the 1990. More recently, he's teamed up with Kenny Barron (Witchcraft, 2013) and the Westchester Jazz Orchestra.
Billy Mintz(drums) is from Queens, New York, where he began his professional career at the age of 15. Then he crossed the East River to play and record with the Lee Konitz Nonet (1978), Eddie Daniels, and other greats. He then flew west to Los Angeles where his career lead him to collaborate with such greats as Stanley Clarke, Bobby Shew, etc. Besides performing, he is a composer, bandleader and arranger, and has an extensive teaching career – Berklee, the California Institute of the Arts, North Texas State U. – in addition to journal articles and two published books to his name. His most recent album as bandleader is Ugly Beautiful(Thirteenth Note Records, 2017). Based in New York once again, Mintz can be seen these days conducting the Two Bass Band or the Billy Mintz Band, or performing live with Alan Broadbent, Roberta Piket or Russ Lossing.
The album New York Noteswas released on April 13, 2019. Savant Records SCD 2166.
Editing by Eliz Corbett.
L'album New York Notes est  sorti le 13 avril 2019. Savant Records SCD 2166.
©Photo Header ARR.