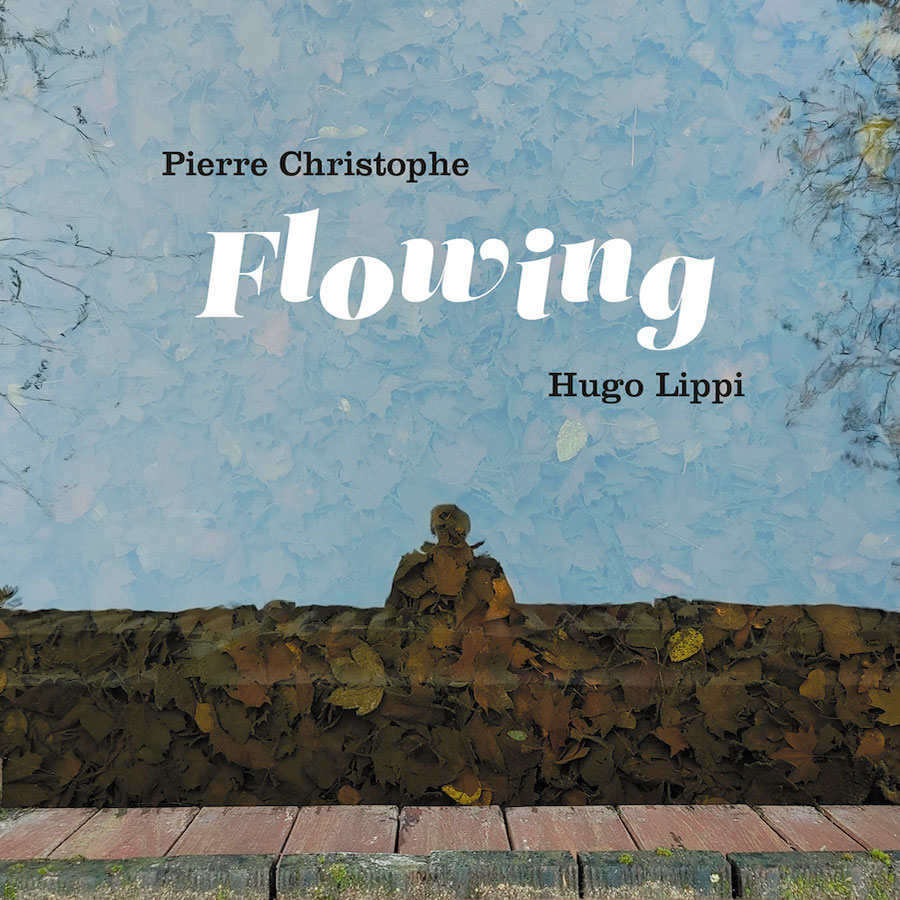 Pierre Christophe and Hugo Lippi are two references of the French jazz scene. Let us recall that they were winners of the Django Reinhardt Prize, (French Académie du Jazz) the first in 2007, the second in 2919. Both come from the jazz tradition that they brilliantly illustrated by creating their own language.
Here they are now associated and accomplices in the album "Flowing" which presents them outside the context in which they usually evolve.
The repertory escapes from the well-trodden path of standards to give pride of place to Pierre Christophe's inspired compositions. As Daniel Yvinec has well seen in his booklet, one can detect the mark of Duke Ellington (Lands of Duke), Carlos Jobim (O Grande Rio), Maurice Ravel (Belvedere) and artists of variety like Laurent Voulzy and Paul McCartney (Billet galant, Campfire By The Lake).
The whole is carried by delicate harmonies and the subtle interlacing of the melodic lines drawn in equal parts by Pierre Christophe and Hugo Lippi.
Without unnecessary digression, a poetic climate with diaphanous colors is evoked, where a feeling of nostalgia predominates. This meeting between two virtuosos masters of their art, so respectful of each other's discourse, is not without evoking the Bill Evans/Jim Hall association in its way of exploiting the resources of the piano-guitar format.  A precious record.
Alain Tomas, from l'Académie du Jazz, France
Flowing is an album Camille Productions