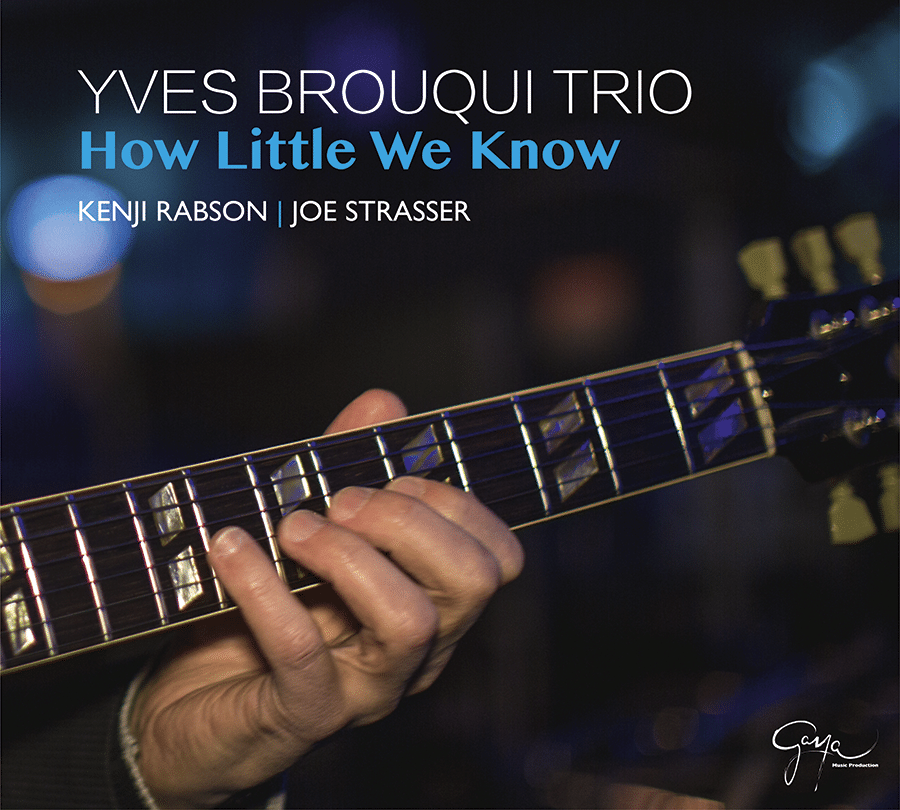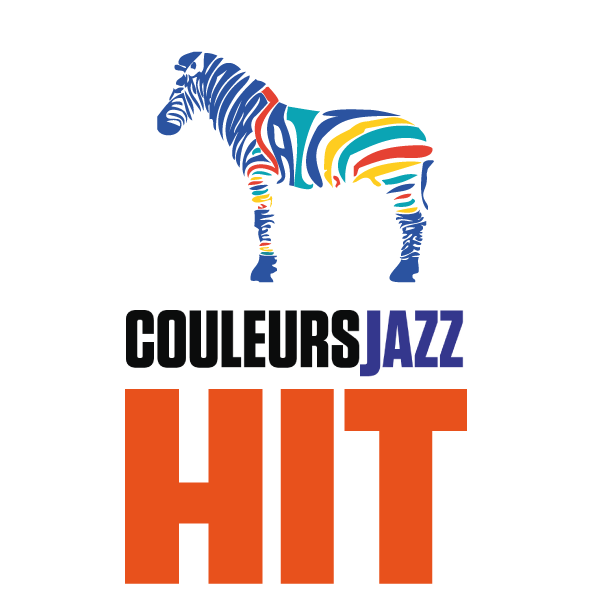 From the first listen one is caught by this round sound, subtle, proper to the great jazz guitarists…
Magnificent subtleties, nuances in touch, excellent musicality is served by a return to the swing and the melody that surpasses the flawless virtuosity of the guitar leader. From album to album, here the 5th as leader, Yves Brouqui is in the line of Jim Hall, Wes Montgomery, Kenny Burrell…
His 10 years stay in New York City, particularly at the Small's where he met the top of the East Coast jazz scene, allowed him to assert his play and style. An album that all the lovers of the 6 strings must acquire and keep preciously on the "Best of" shelf. As for the rhythm that accompanies it … Extremely solid!
In this video, Yves Brouqui is in quartet with Laurent Courthaliac on piano; The latter having had the great idea to introduce him to us.
Yves Brouqui tells us how little we know … finally:
"For this fifth album, I chose to record for the first time in trio: guitar, bass and drums. Influenced by Grant Green, Kenny Burrell and Jim Hall trios, I wanted to try this perilous exercise in all humility.
This formula is demanding and requires experience gained over the years … Experience as a leader but also as a sideman which make it possible to envisage and to experiment a whole palette of games on the guitar. The formula of the trio offers the necessary space for all these possibilities, and this album reflects my experience and my career, my influences and my musical choices …
During my stay in New York between 1994 and 2002 I played and recorded with bassist Kenji Rabson and drummer Joe Strasser (the latter is present on five albums that I recorded).
It is always a real pleasure to find them and to be surrounded by a rhythm section like this one. "
Track List :
How Little We Know – Springer, Leigh
These are Soulful Days – Cal Massey
Between You and Me – Brouqui
Love Letters – Hayman, Young
Close Your Eyes – Petkere
Lament – J. Johnson
Street of Dreams – Young
Blues for PM – Brouqui
Lazy Bird – Coltrane
Something Like Bags – Montgomery
This is New – Weill
« How Little We Know » is an album Gaya Music Production 
For those who want to discover Yves in live (sometimes it is even better, here it is as good)
RV at the Sunside – Paris, 2017 march 24