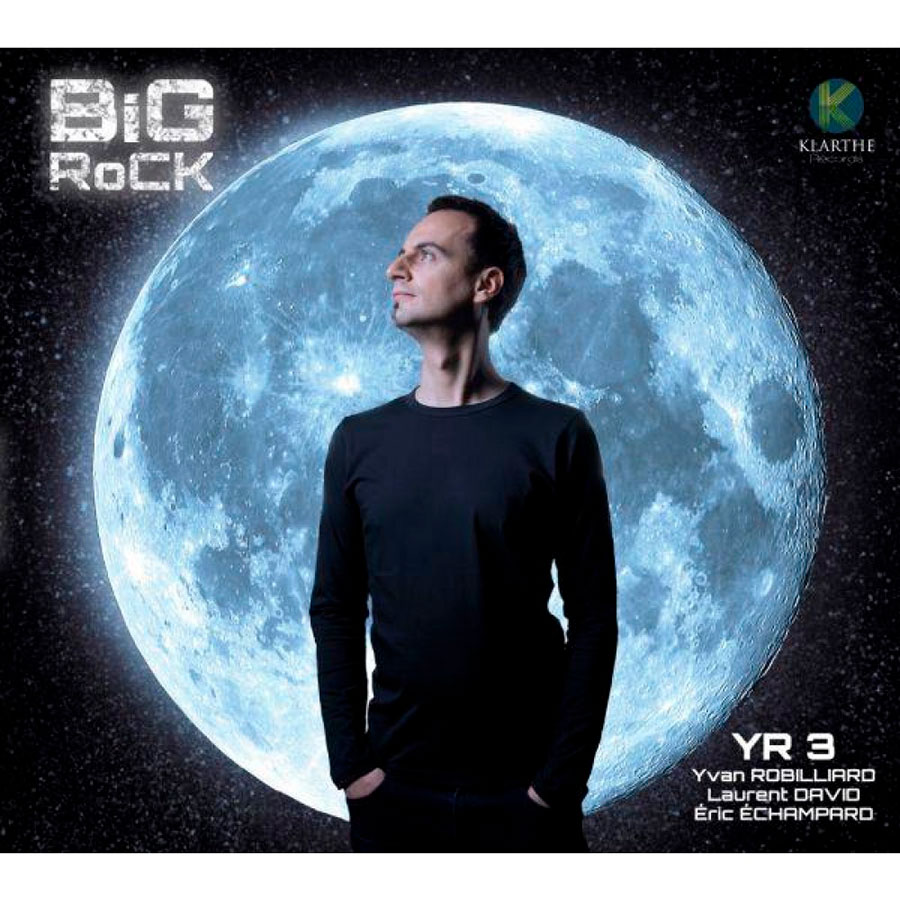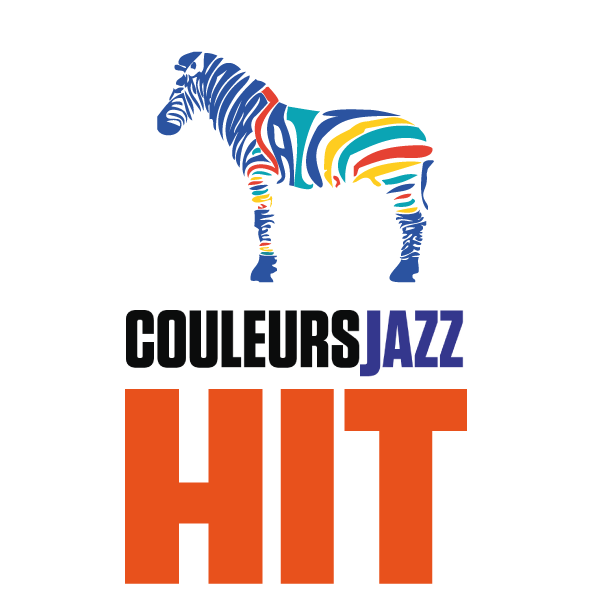 Yvan Robilliard, has this power to make us take off aboard the various flying saucers that represent his albums, either as a leader (Open Air, The Unspoken) or with the Jus de Bocse of Médéric Collignon. This time with his trio YR3, he embarks us even further: objective moon!
Let's mention Franck Medioni, who writes these lines on Big Rock, Yvan Robilliard's new album online on the platforms and on sale at all the good record stores (it seems like they are still there) from October 11, 2019:
"Watch out, imminent takeoff, fasten your seatbelts! Objective moon.
This is the adventure, the invitation to travel the YR3 in space; spheres, star dust. The milky way shows its expanses, its radiances. There, in the distance, the Moon, the only natural satellite of the Earth, stands out as a brilliant "Big Rock". Come the moment of the moon landing, in unison. So are the sounds, so do the sounds. Union free of sounds, scholarly arrangement of timbres, unprecedented improvisations, deliberate association of three musicians necessarily head in the stars. This is a triumvirate not quite like the others who deploys a powerful collective game; interplay in the interstellar space. The infinite is at the end of the road. The music fuse, ventures and illuminates to go through it. "Music digs the sky" (Baudelaire). The route is starred, the night is wide, transfigured. "
Yvan told us in an interview that you can find tuned to Couleurs Jazz Radio or you can ask us (a podcast could be sent to you) that the concept of lunar journey was built little by little , while the compositions for this album took shape.
We can therefore speak of album concept … It is indeed, even more than for others, to listen to it in its entirety … starting from the beginning, because there is a journey, a journey … A takeoff , a little step on the moon … (you know the rest …) then a return to earth with some escapades, among others with this very successful Namaï, in a nod to the famous standard of Coltrane (Naïma). Or the beautiful ballad that opens the album: Spirit and reveals the other side hidden Yvan Robilliard.
In summary, an album Hit Couleurs Jazz, remarkably served by a welded and effective rhythm, which hangs on you from the first bars, without ever letting go before returning to the firm ground.
Mission accomplished !
YR3, Line Up :
Yvan Robilliard, piano, Fender rhodes, mini moog
Laurent David, electric bass
Eric Echampard, drums
Big Rock is a Klarthe Records album - Distribution Pias.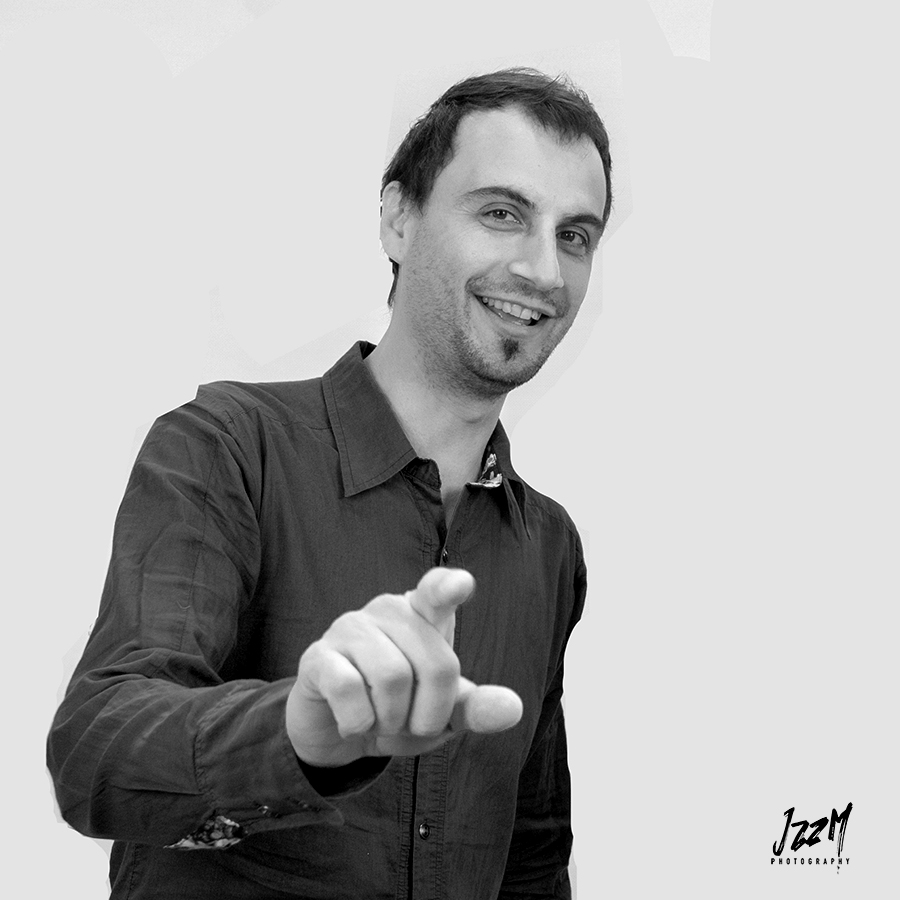 ©Photo Patrick Martineau.