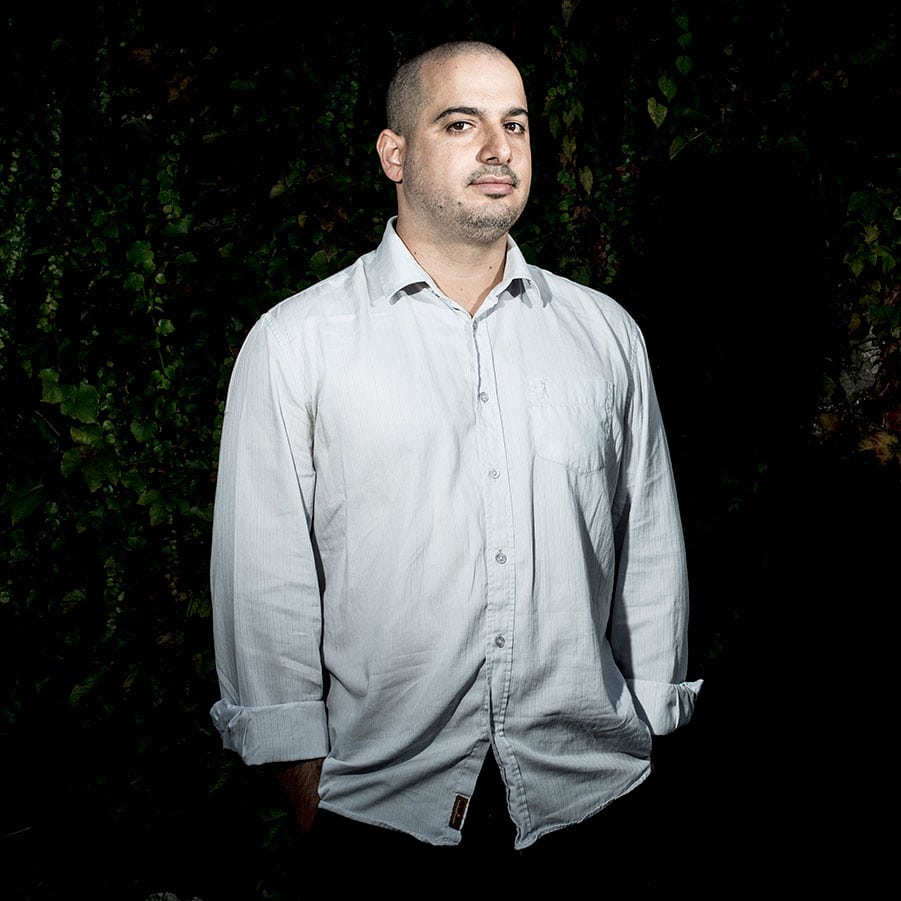 Launching his new album "The Parade" – Hit Couleurs Jazz !
Yonathan Avishai will attend New Morning in quintet with : Yoni Zelnik, bass ; Donald Kontomanou, drums ; César Poirier, saxophone alto and clarinet ; Inor Sotolongo, percussions.
First part of the concert with Mathilde et Salomon de Clothilde Rullaud andt Alexandre Saada.
The  concert will start à 09:00PM, 2016 November 28