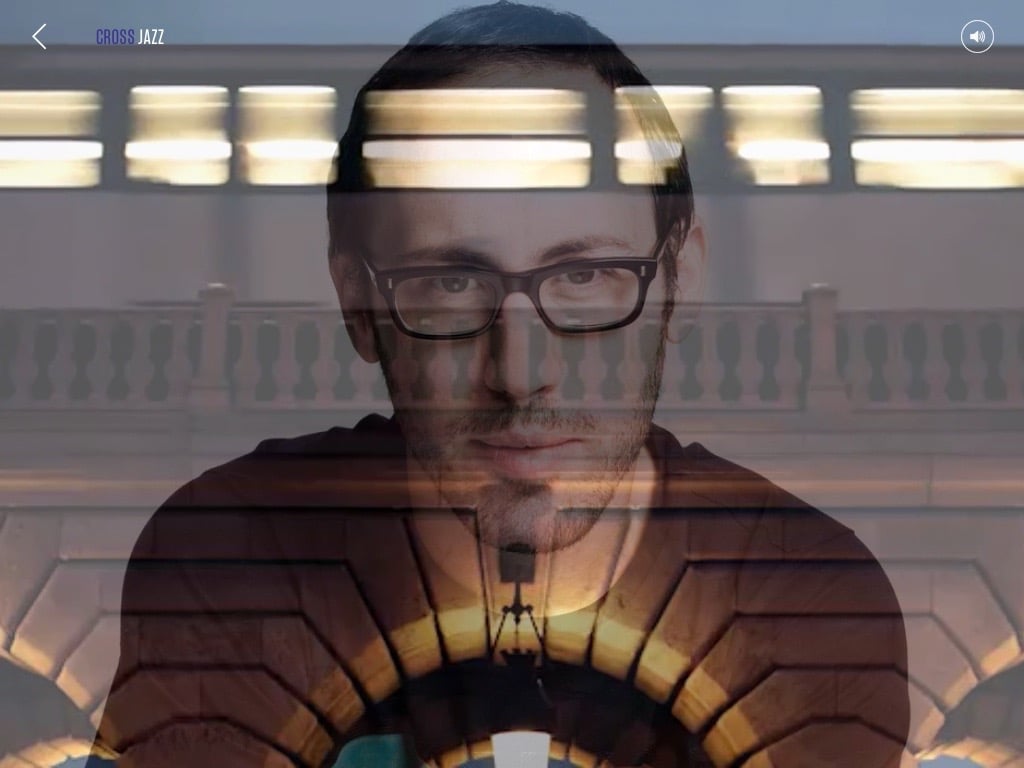 Yaron Herman duo "Everyday" & Friends : – M -, Michel Portal, Bastien Burger, Ziv Ravitz
Since his last visit to the Festival in 2005, the pianist Yaron Herman recorded seven albums and his famous covers of Radioead or Britney Spears are now etched into the memory. At only 34, he is now a phenomenon on the international Jazz scene.
Amazing improviser, he is constantly evolving as a creator. His album "Everyday" signed with the prestigious label Blue Note, in duet with the drums virtuoso Ziv Ravitz, was very noticed with Shaï Maestro. Only for the festival, Yaron Herman reunites exceptional artists around this audacious duet: the singer-guitar player – M -, the saxophone and clarinet player Michel Portal (whom you can also see on the 27th and 31st May), and the bass player of the pop band The Dø, Bastien Burger.
Brilliants friends who will only play twice in France: here and in the Festival Jazz in Marciac.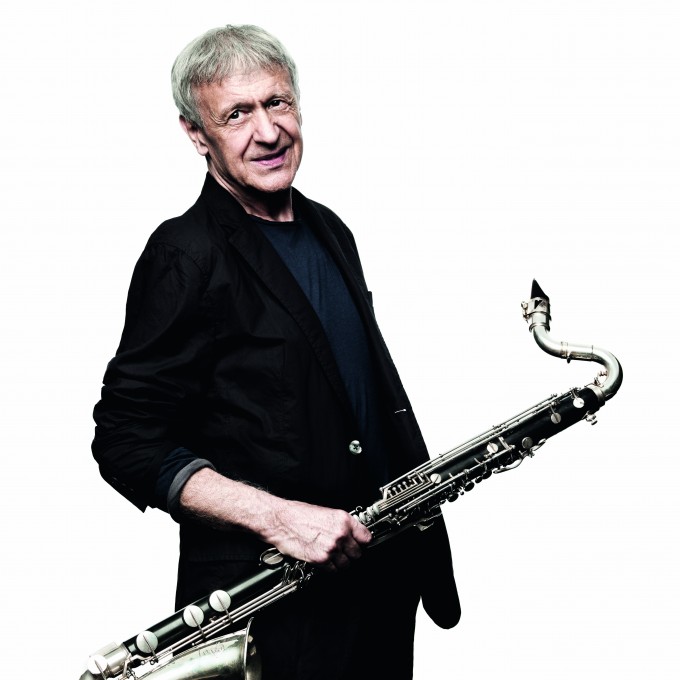 Portal ©Jean-Marc Lubrano
For six years, the Odeon European Theatre and the Festival Jazz à Saint-Germain-des-Prés invites exceptional artists: Richard Galliano, Stefano di Battista, Michel Legrand, Didier Lockwood, Lisa Simone. We are honored welcome Yaron Herman and to extend the dream in the famous left bank Theatre for a memorable night.
Yaron Herman : piano / Ziv Ravitz : drums.
Friends : Matthieu Chedid : guitar, vocals / Michel Portal : saxophone, clarinet, bandonéon / Bastien Burger : bass.
Featured Photo : Yaron Herman ©Sébastien Vincent
Yaron Herman is in COULEURS JAZZ on iPad