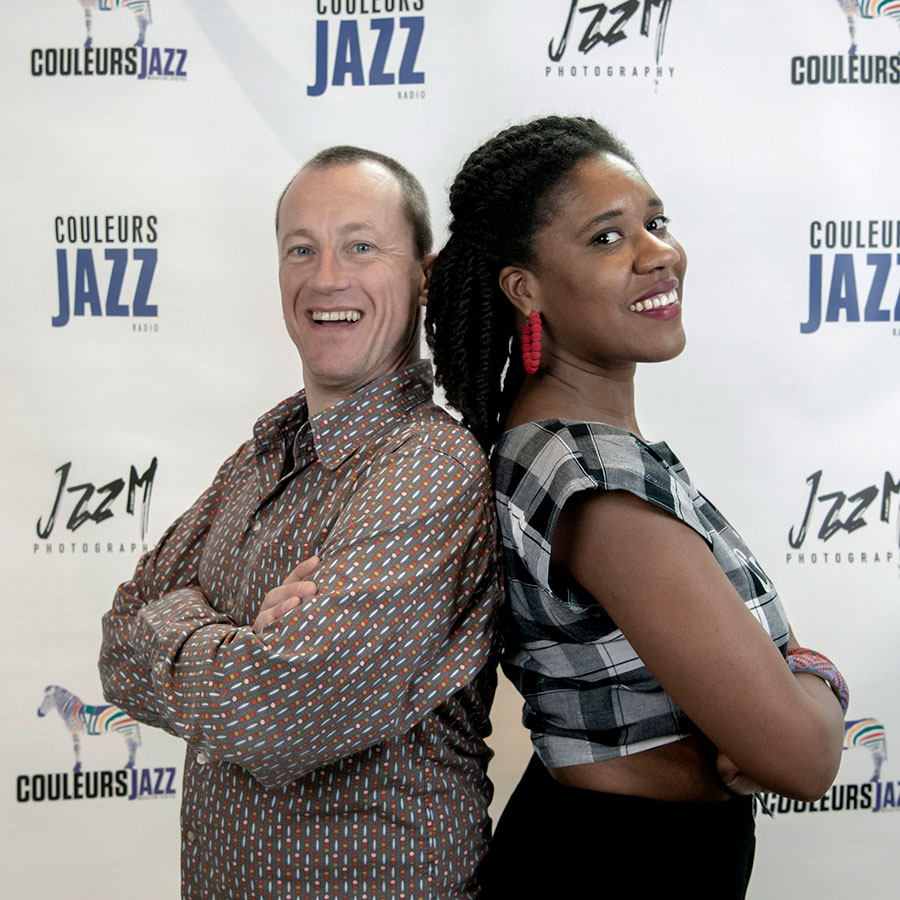 From May 3rd to 5th, 2019, Musicora was held for the first time at La Seine Musicale. The Couleurs Jazz Club welcomed sixty of the best jazz musicians on its ephemeral stage. Patrick Martineau, our photographer was there.
A jazzy portrait gallery … And strong memories!

Olivier Bogé, Giovanni Mirabassi, Sarah Lancman
 
Pierre Bernier, Nils Frechilla, Lucile Chriqui, Arthur Alard, Zacharie Abraham.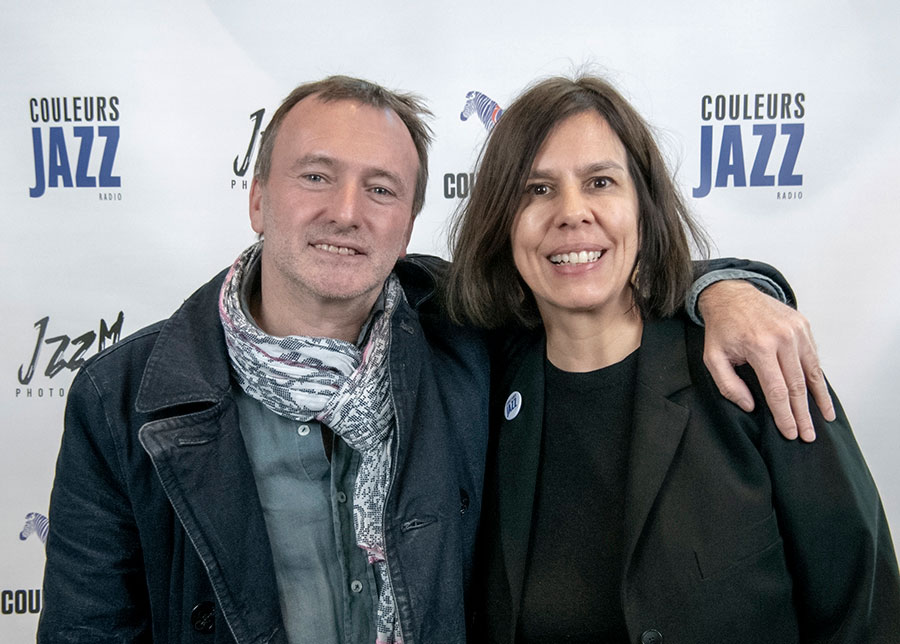 Arnaud Seïté & Gaby Sanchez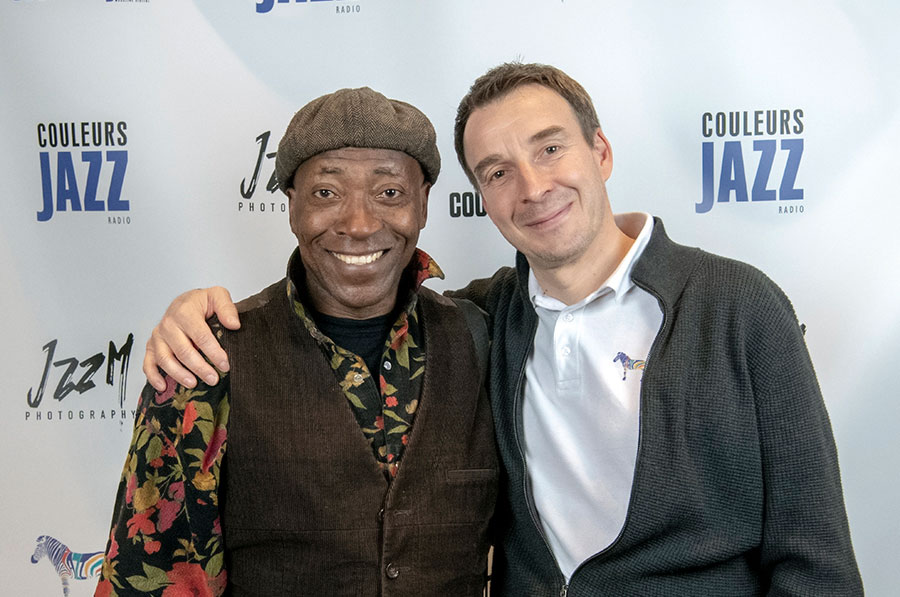 Bibi & Jean-Christophe Desgroppes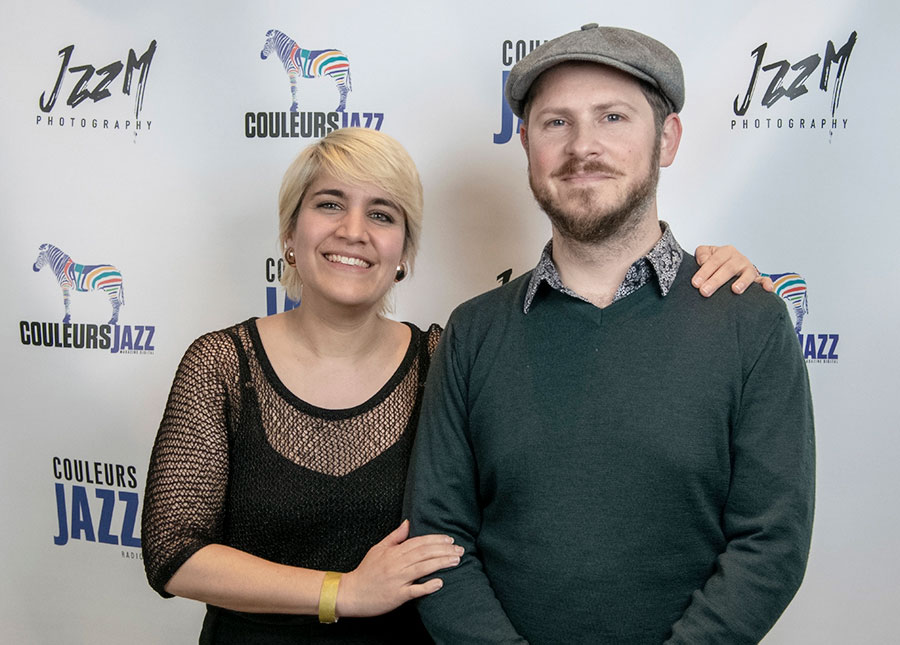 Cybèle Castoriadis @ Stéphane Tsapis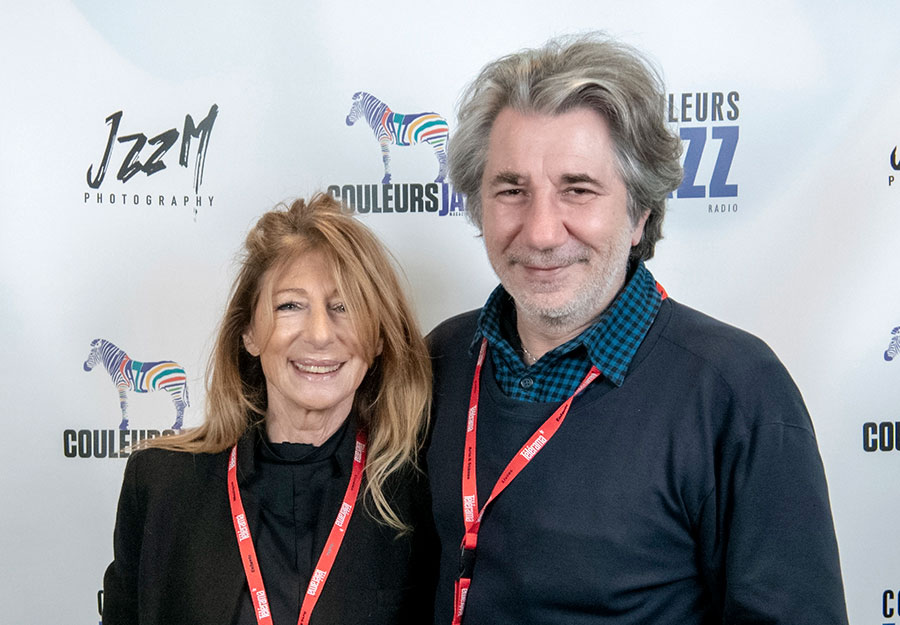 Mireille Rouzaud & François Lachaud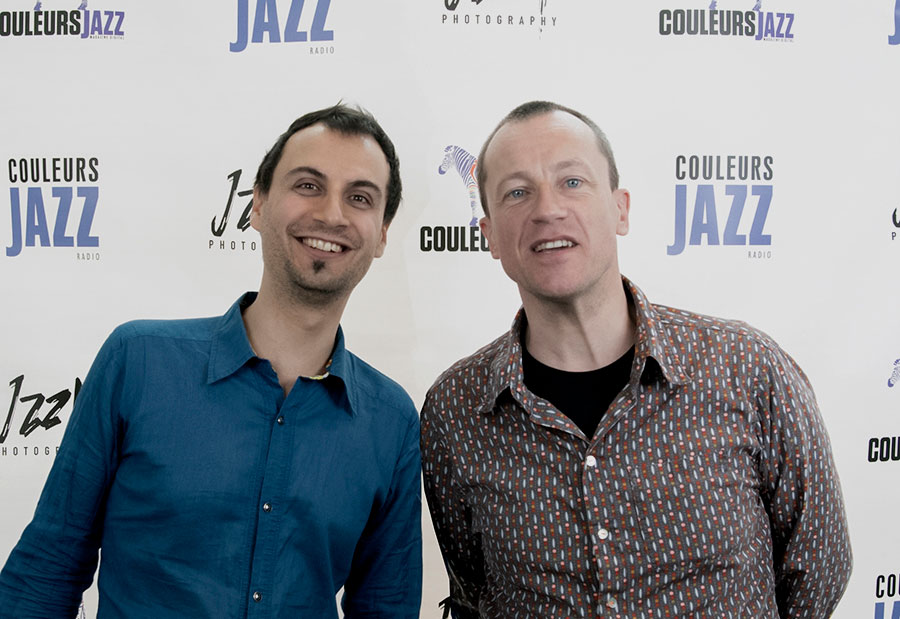 Yvan Robilliard & Médéric Collignon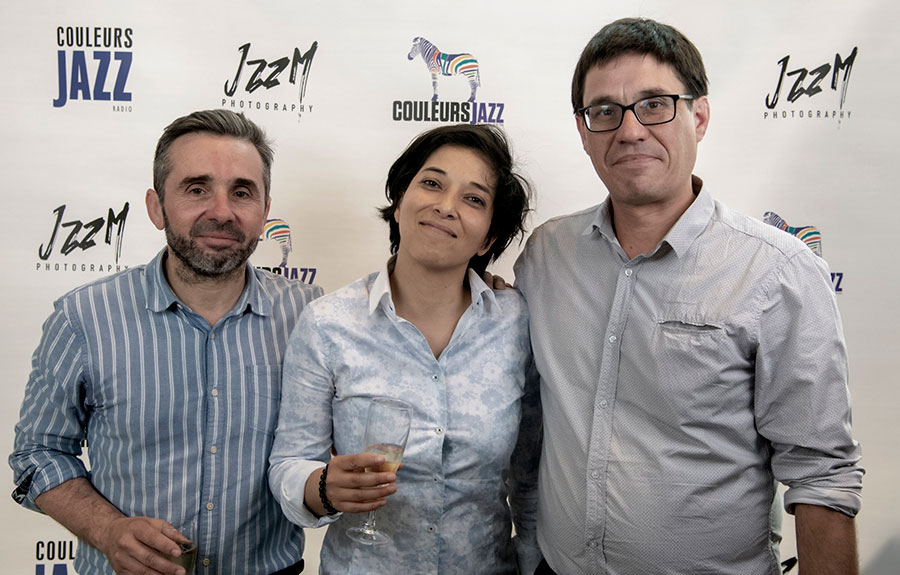 Franck Leymerégie, Valérie Chan Tef, Benjamin Pellier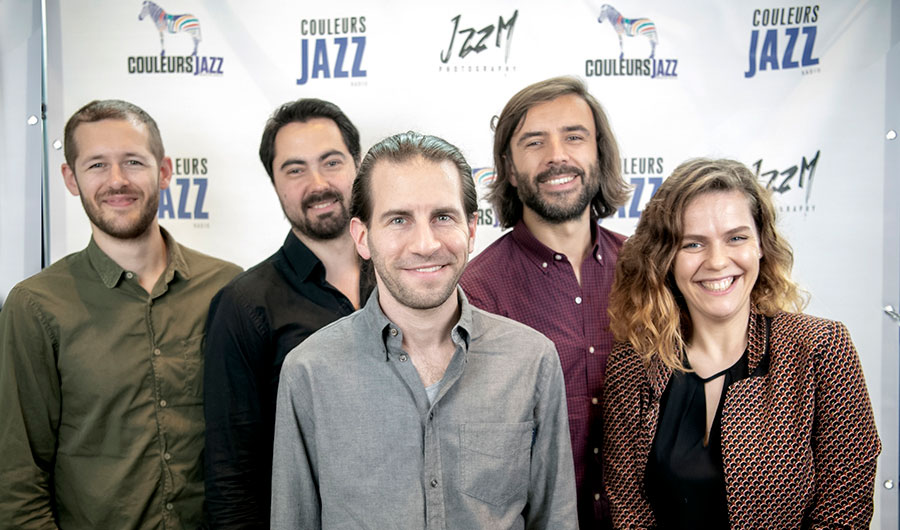 Bastien Ribot, Caroline Pauvert, Pierre Bernier, Antonino Pino, François Poitou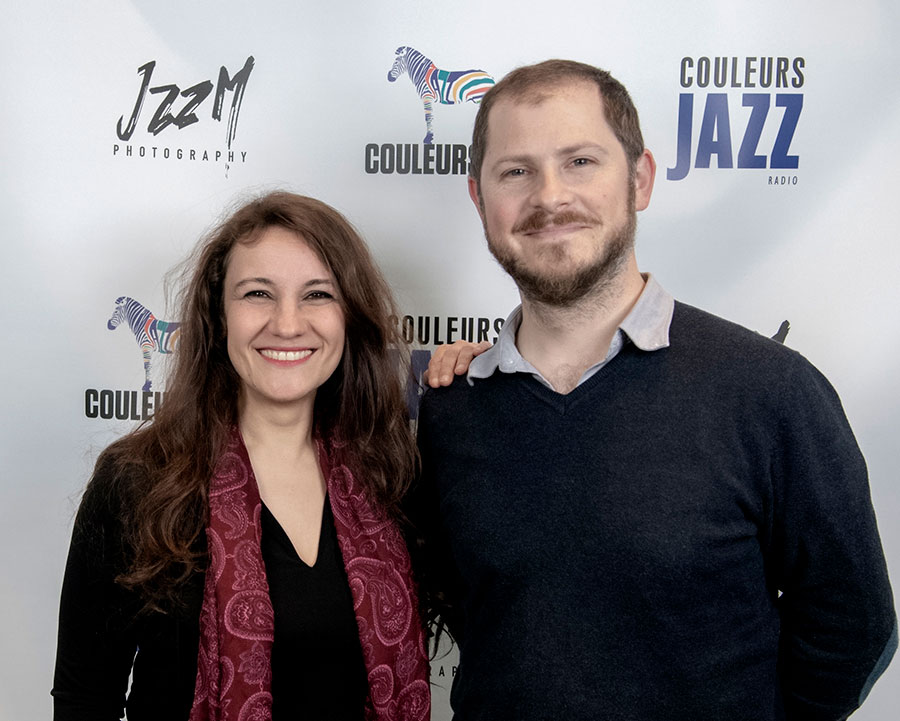 Gülay Hacer Toruk & Stéphane Tsapis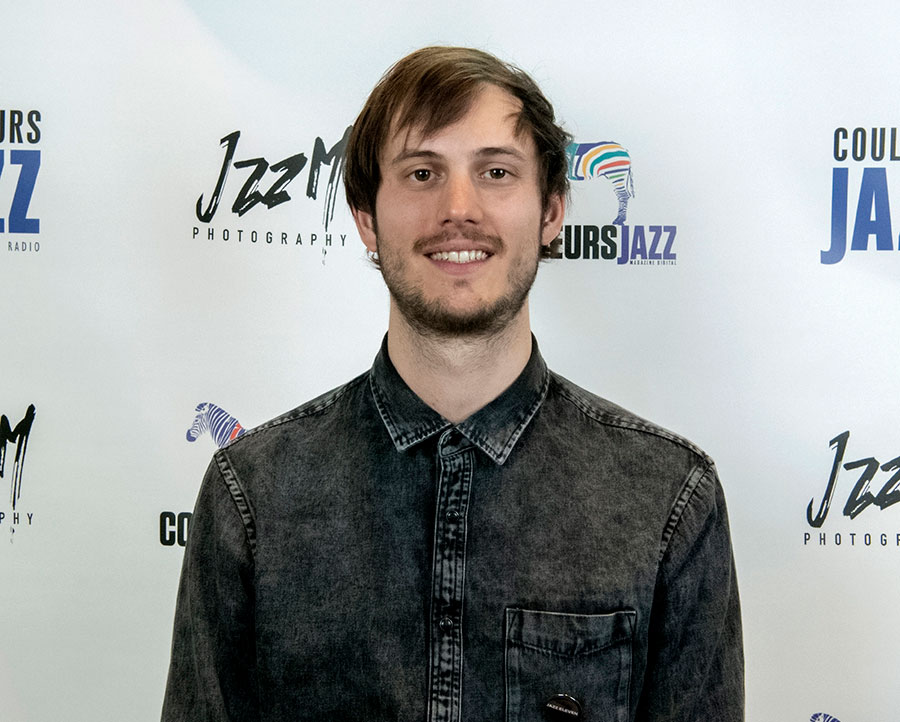 Hadrien Rémy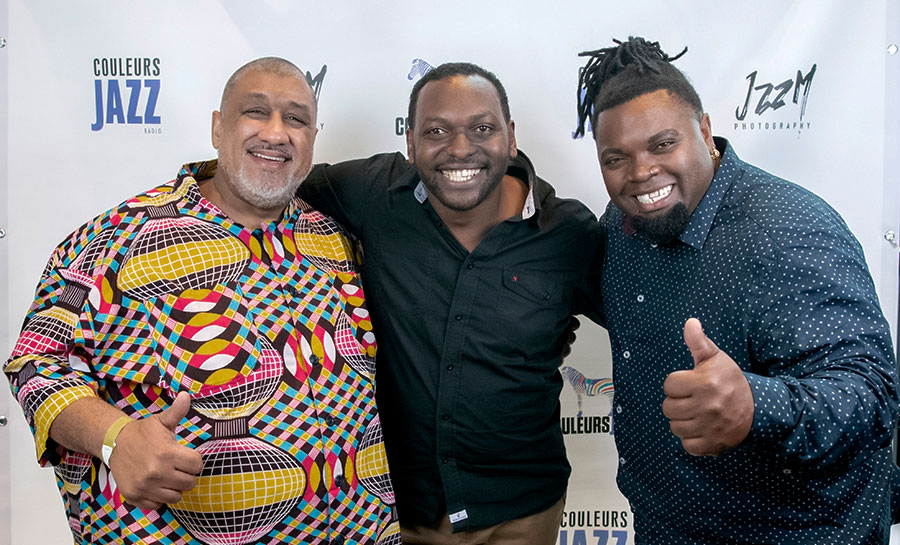 Thierry Fanfant, Hervé Celcal, Stevie Landre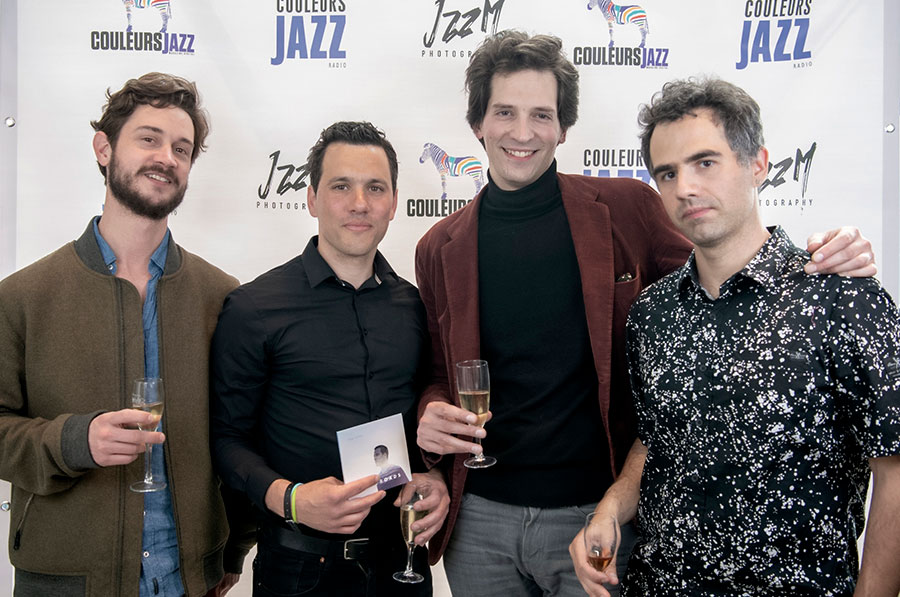 Robby Marshal, Hugo Corbin, Anders Ulrich, Srdjan Ivanovic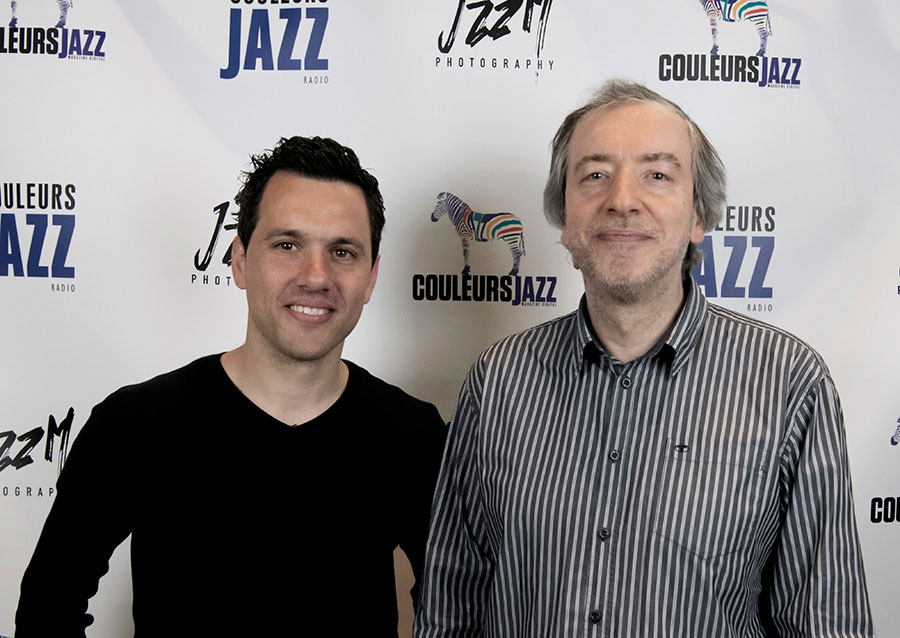 Hugo Corbin & Jean-Pierre Alenda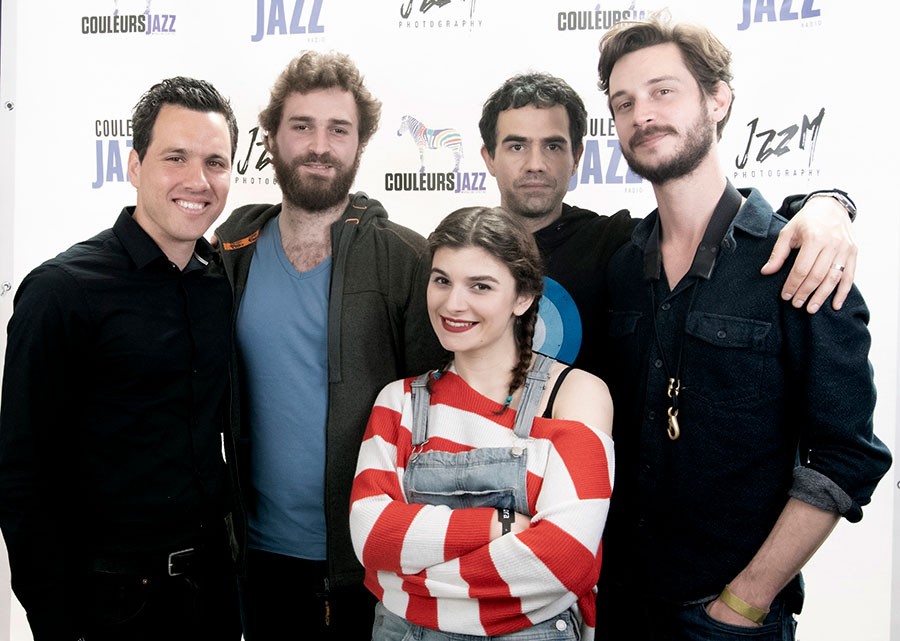 Hugo Corbin, Timothée Robert, Jovana Krstevska, Robby Marshall, Srdjan Ivanovic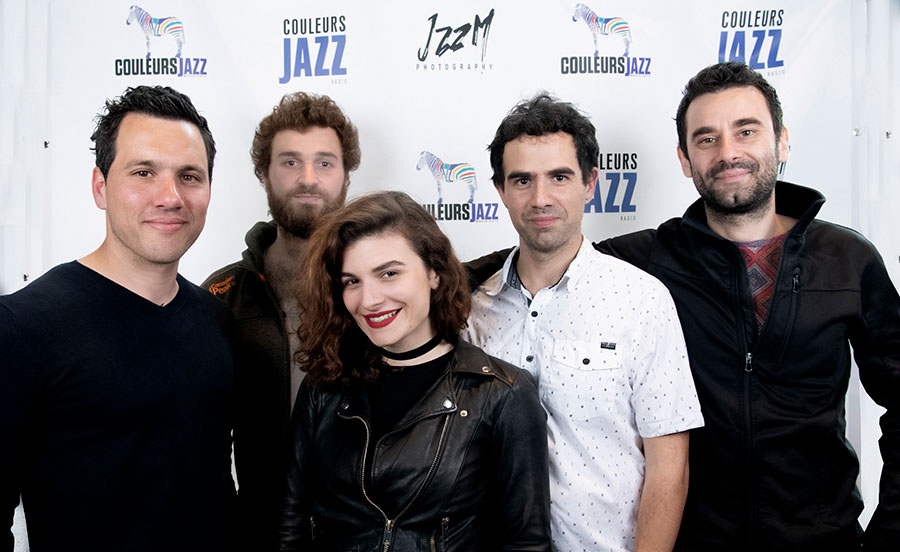 Hugo Corbin, Timothée Robert, Jovana Krstevska, Srdjan Ivanovic, Andreas Polyzogopoulos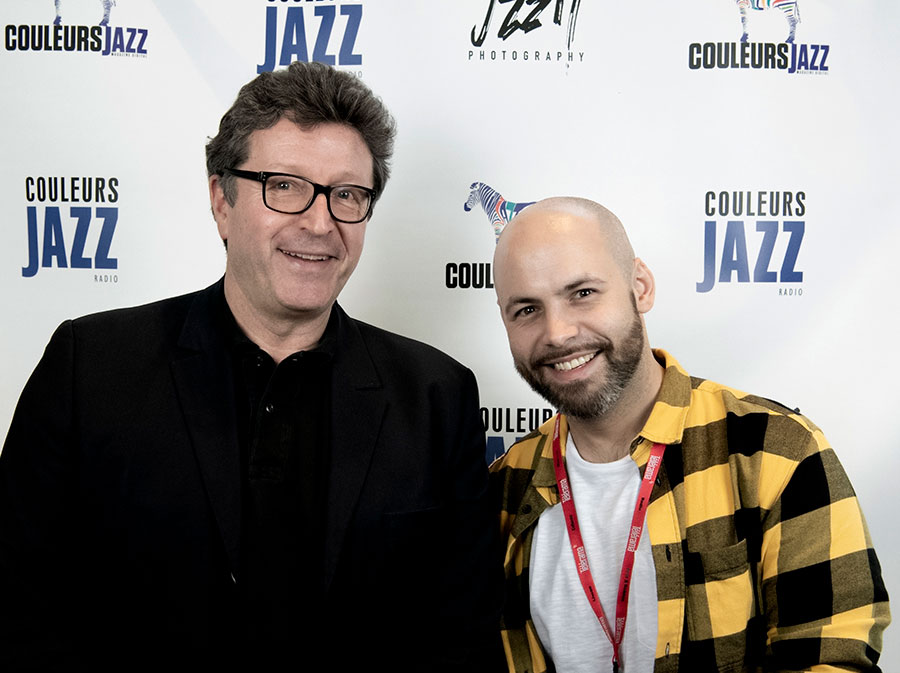 Jacques Pauper & Maximilien Cailleau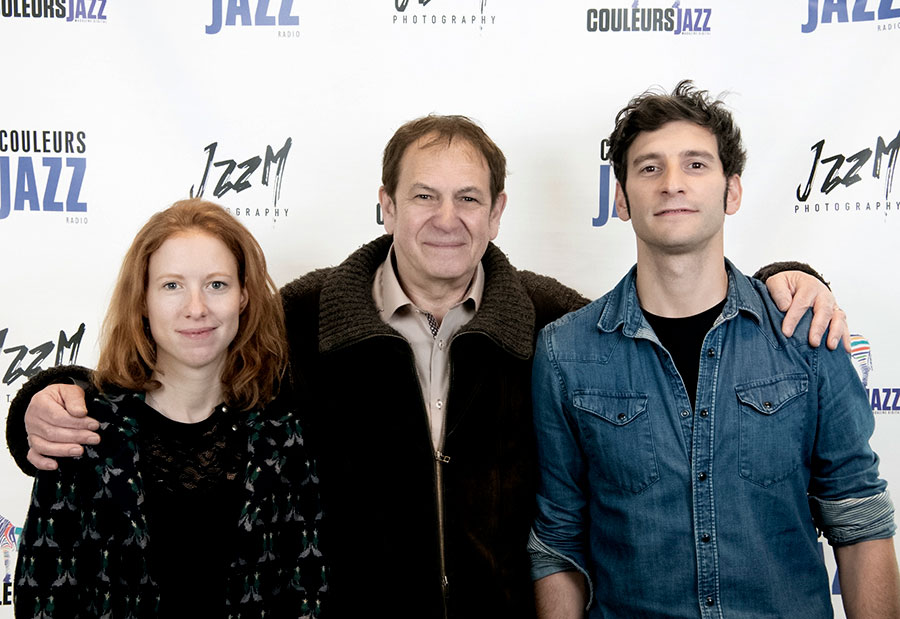 Joana Martinez, Jean de Aguiar, Francesco Marzetti 
Romain Lecuyer, Romane Deconfin, Caio Machado-Correia, Lameck Macaba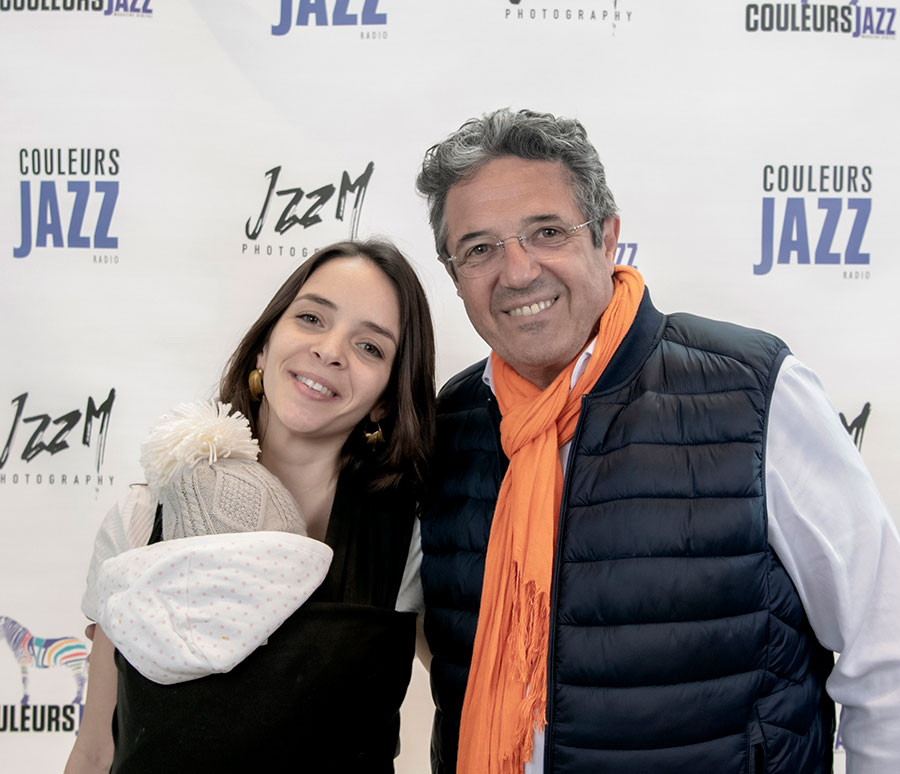 Lucile Chriqui & Christian Cascio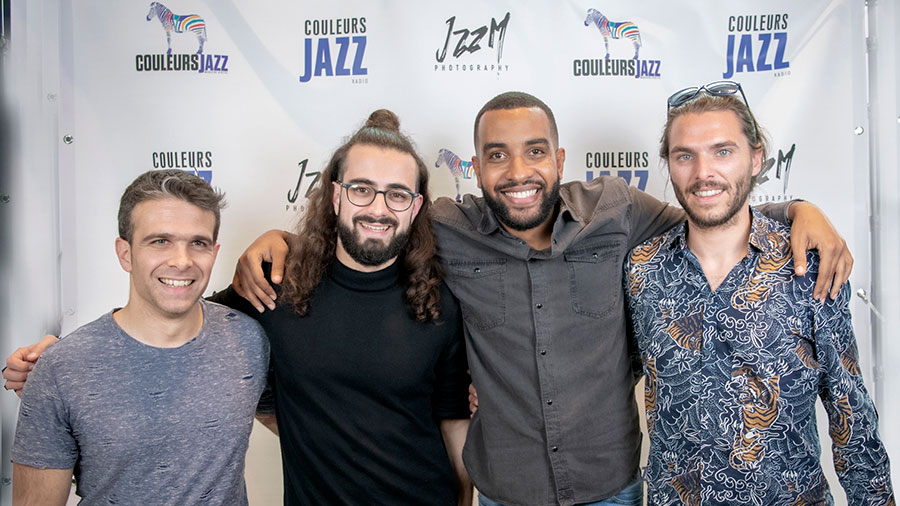 Vladimir Torres, Robin Antunes, Maher Beauroy, Tom Moretti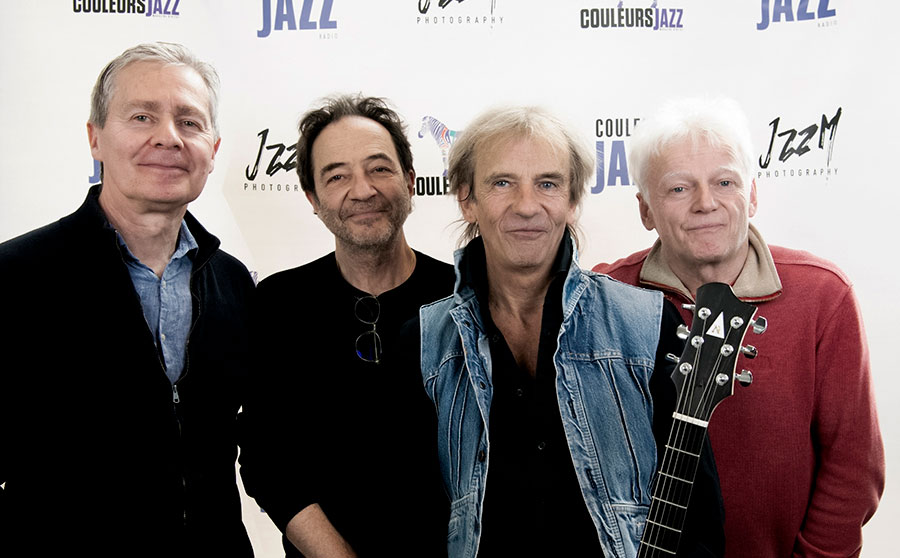 Etienne Brachet, Olivier Hutman, Marc Lonchampt, Jose Fallot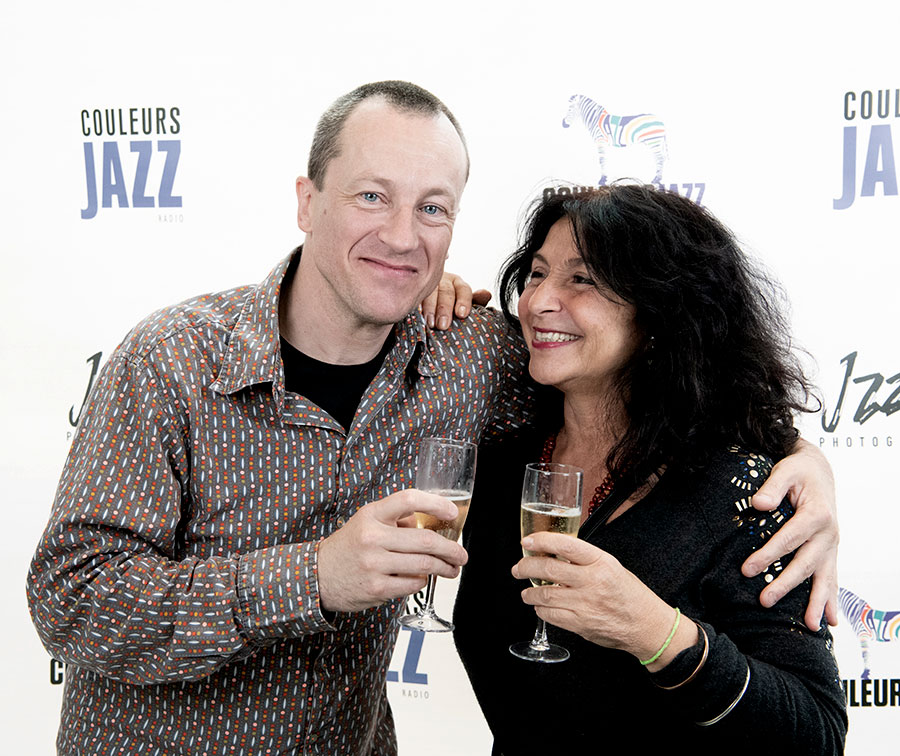 Médéric Collignon & Manu Le Prince
Nicolas Noël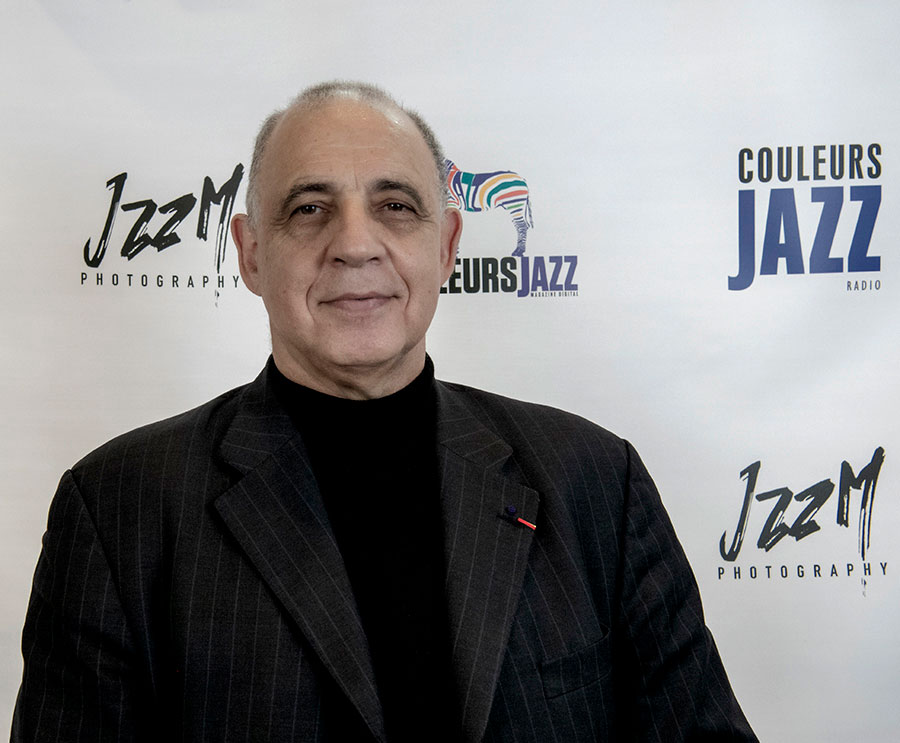 Raymond Carter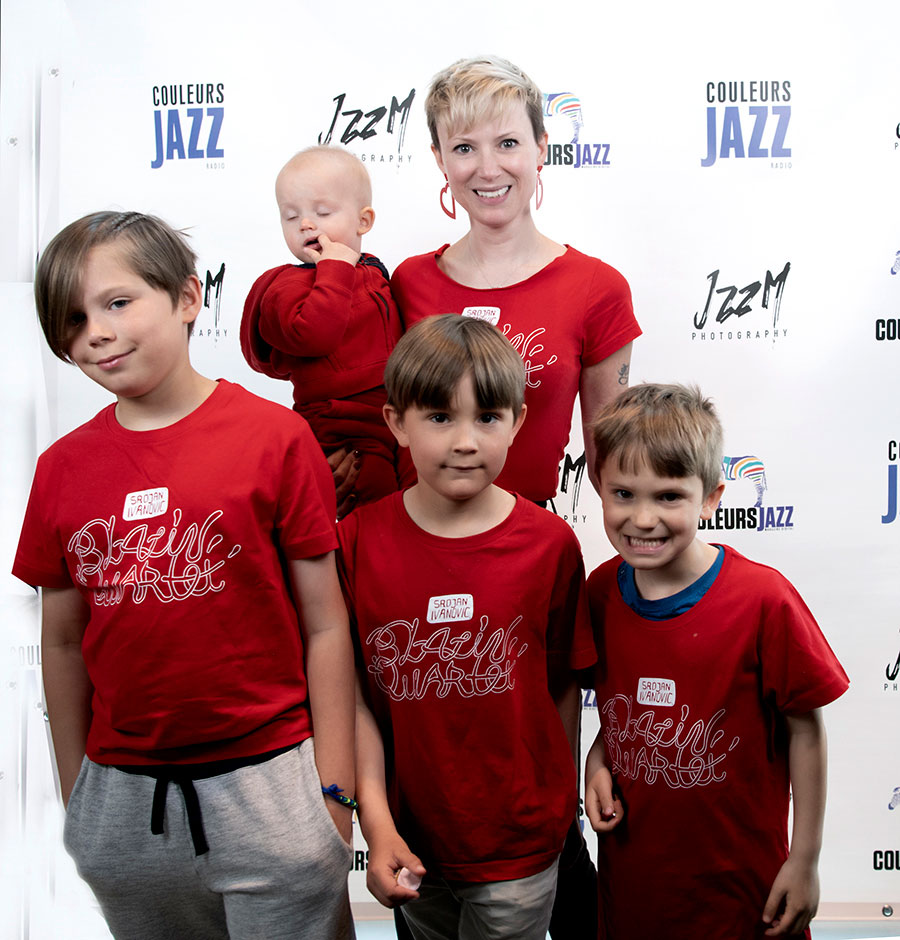 The Blazin' Quartet fan Club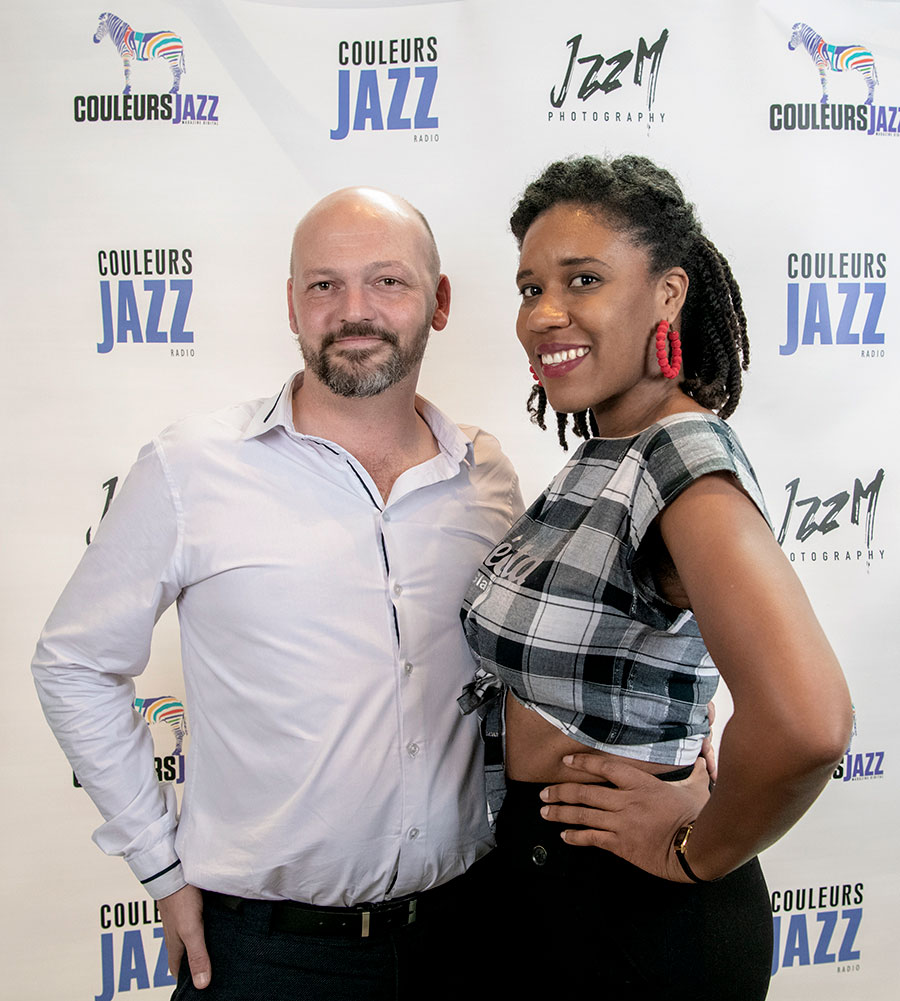 Ben Art & Tricia Evy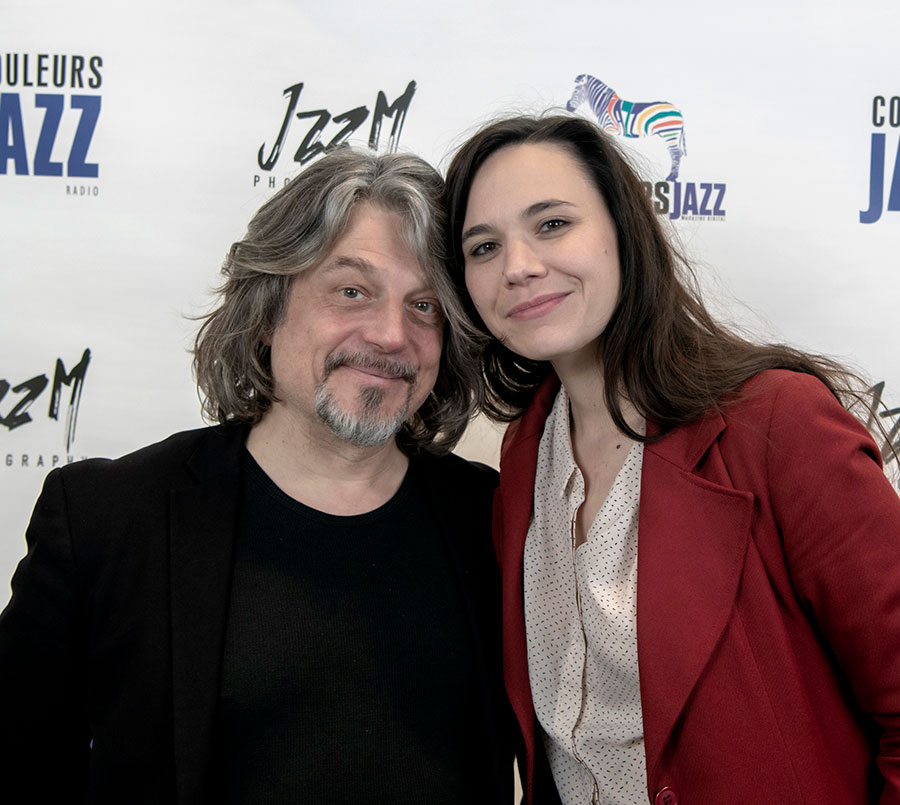 Thierry Eliez & Ceilin Poggi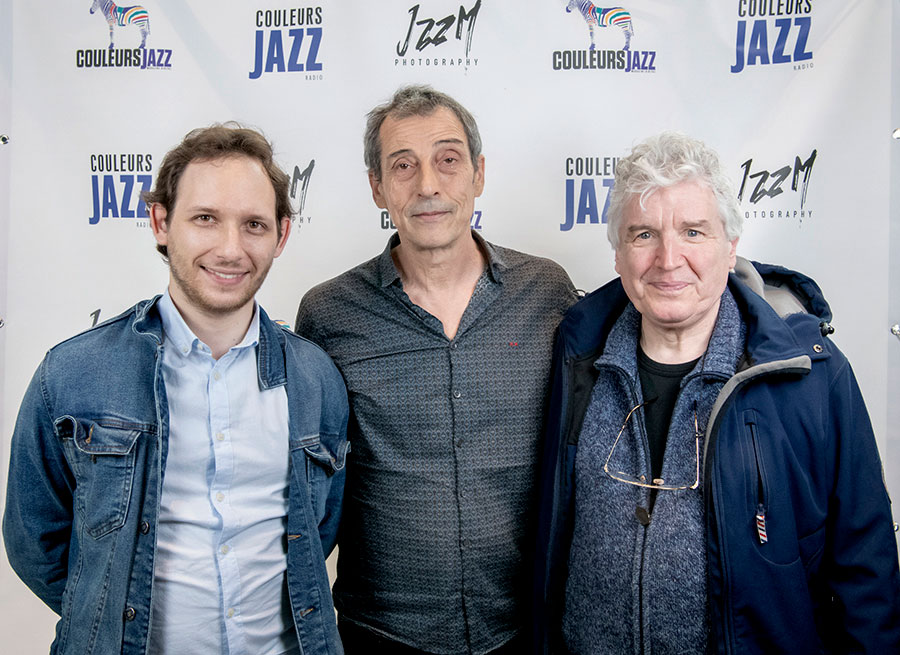 William Brunard, Fred Sicart, Francis Lockwood
Zahia Hamg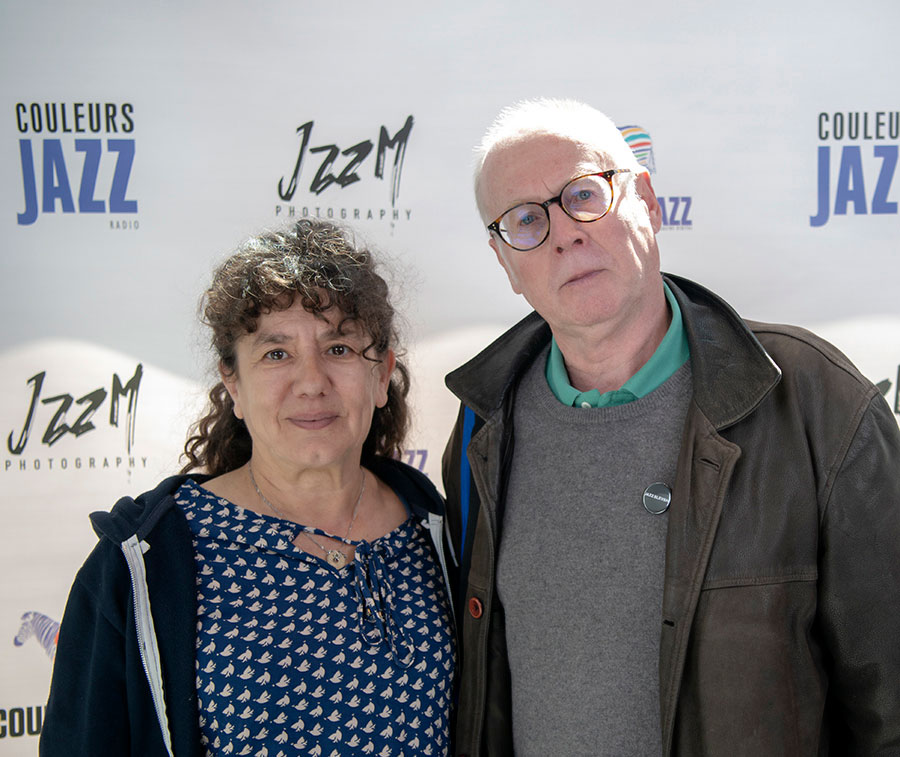 Zahia Amghar & Michel Stochitch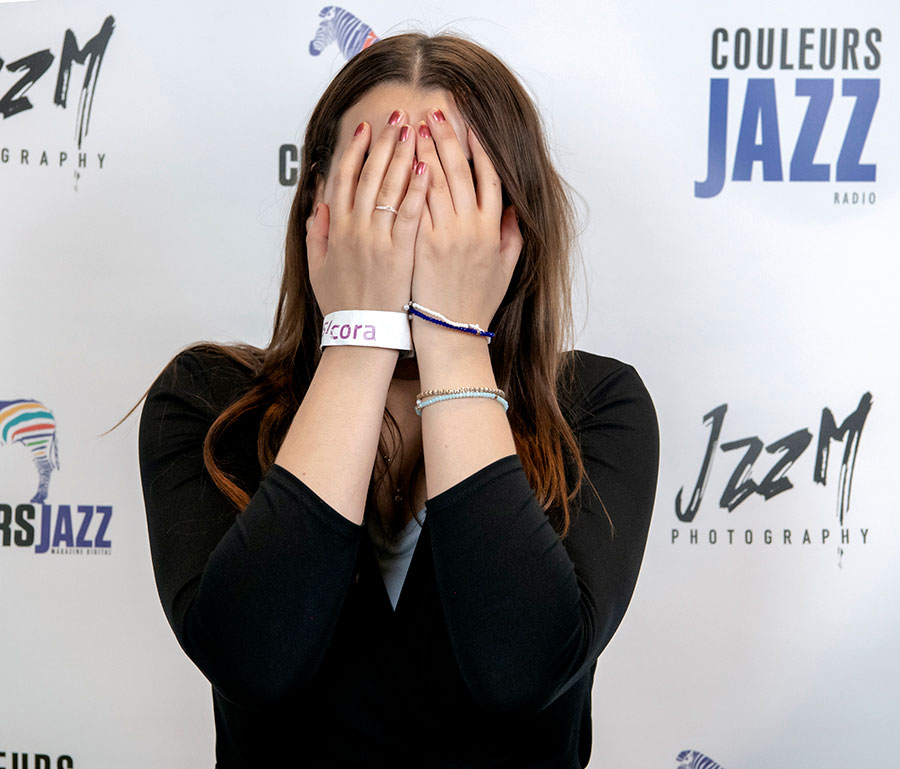 Incognitae