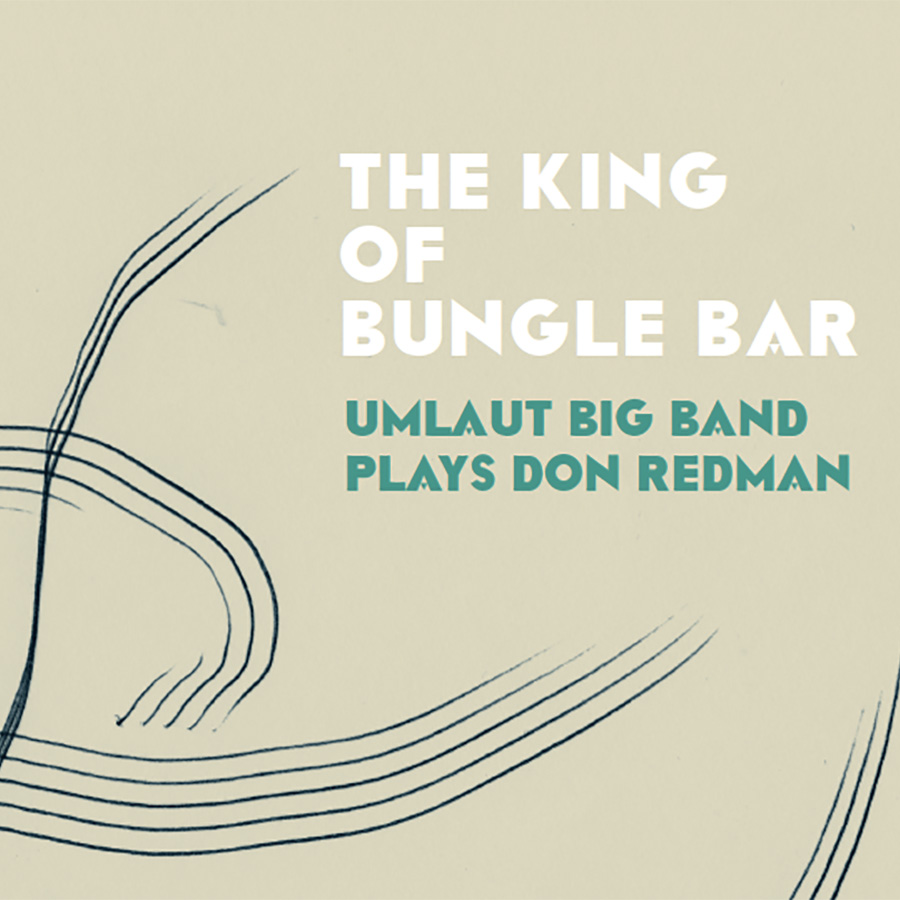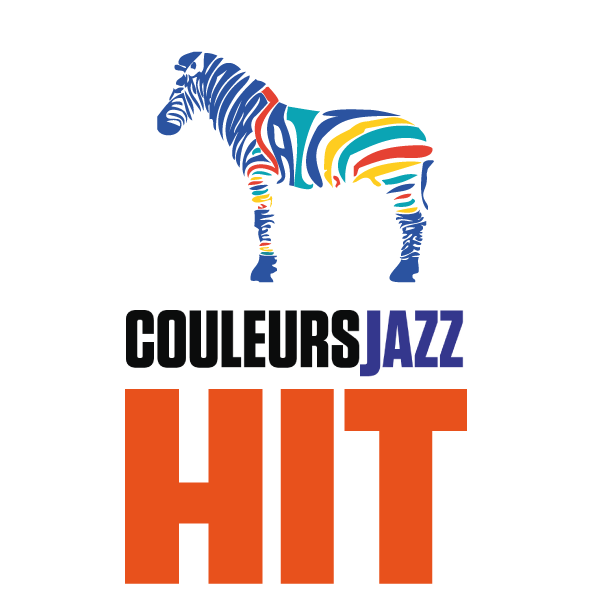 "The King of Bungle Bar, Umlaut Big Band Plays Don Redman"
Although critics have not always recognized him, saxophonist and conductor Don Redman is one of the great arrangers of jazz history.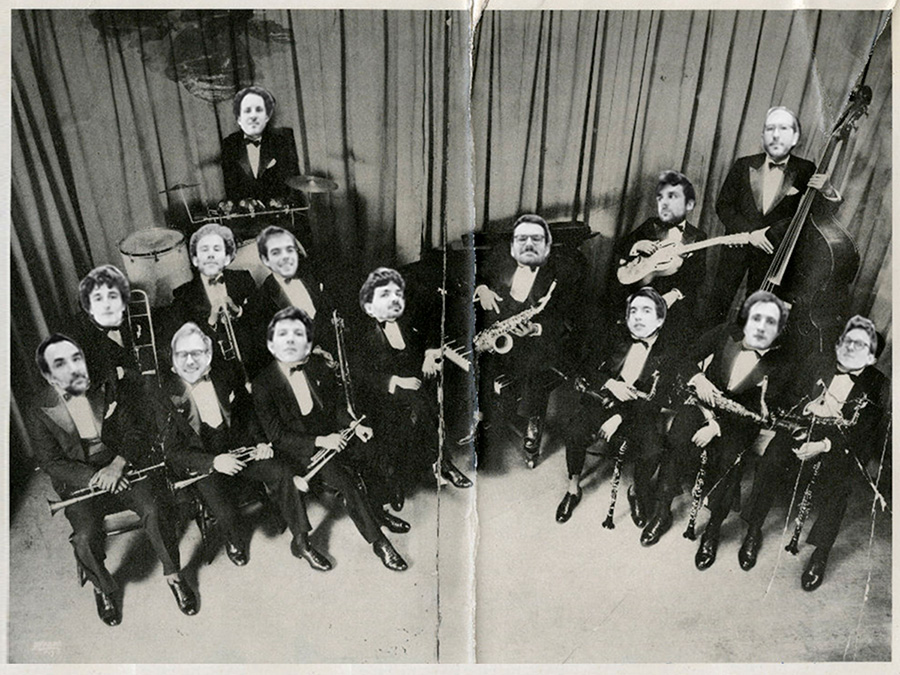 It is enough, to be persuaded, to read the section that has dedicated to him Philippe Baudouin in Le Nouveau Dictionnaire du Jazz, edited by Robert Laffont. There is the long list of innovations brought by the "Little Giant of Jazz" in the field of arrangement to the delight of the Fletcher Henderson, Paul Whiteman, Cab Calloway, Jimmy Dorsey and Count Basie big bands, without forgetting his own orchestra.
Pierre-Antoine Badaroux's initiative, the leader of the Umlaut Big Band, to give life to the music of Don Redman drawing twenty-eight titles in his repertoire is therefore to salute.
Some selected pieces are classics (Sugar Foot Stomp), others unpublished from the archives of the New York Public Library (Frantic Atlantic).
This project represents a huge work because it was necessary to transcribe, adapt and sometimes reconstruct the selected partitions.
Usually playing in contemporary improvised music ensembles, the fourteen musicians of the Umlaut Big Band, although not originally jazz specialists of the twenties and thirties, have delivered the essence of the spirit of this beautiful music by establishing a strong link between past and future, tradition and creation.
This company deserves our congratulations for its heritage value and its musical interest.
Line up :
Pierre-Antoine Badaroux, direction, alto saxophone;
Antonin-Tri Hoang, alto saxophone, clarinet, bass clarinet;
Geoffroy Gesser, tenor ad soprano saxophones, clarinet;
Pierre Borel, tenor saxophone, clarinet;
Benjamin Dousteyssier, alto, baryton & bass saxophones;
Brice Pichard, Louis Laurain, Emil Strandberg ,trumpets;
Fidel Fourneyron, Michaël Ballue, trombones;
Romain Vuillemin, guitar, banjo;
Bruno Ruder,piano;
Sébastien Beliah, double bass;
Antonin Gerbal, drums;
Live Recording at Lavoir Moderne Parisien, April 19, 20 et 21, 2018
©Photo Header : Rebecca Moon