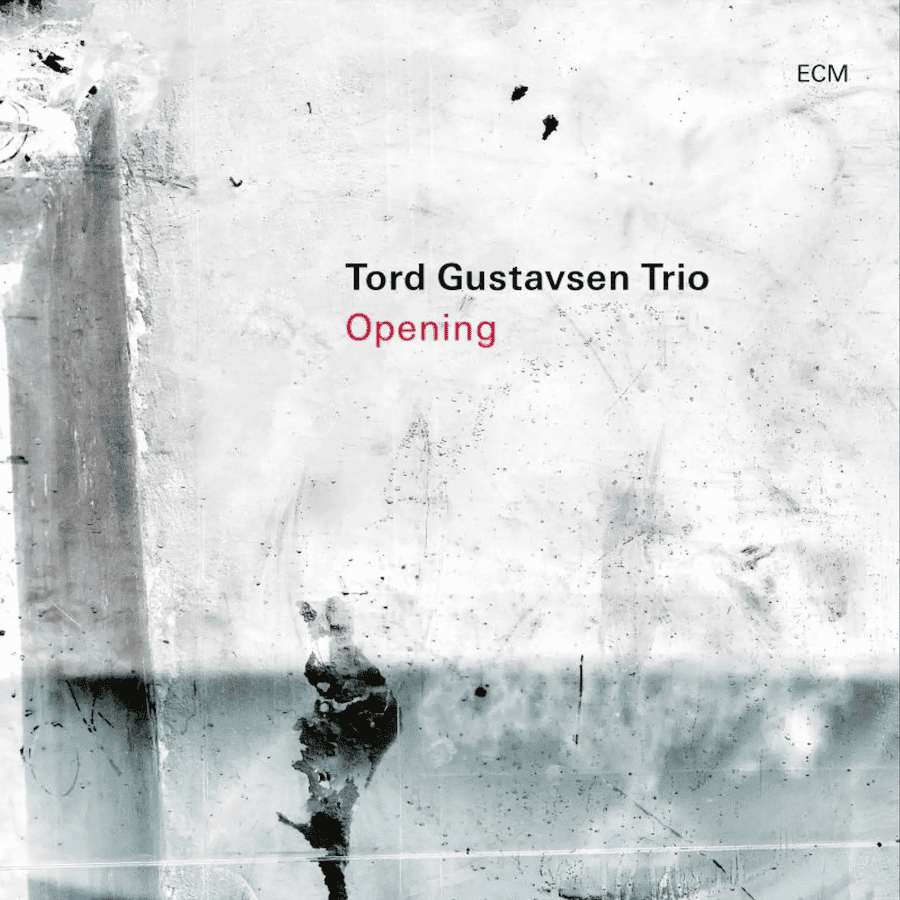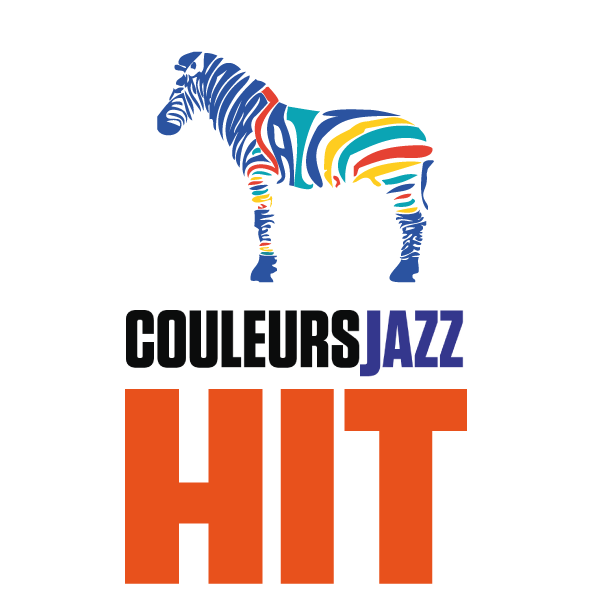 For his fifth trio album since 2003, Tord Gustavsen has changed bassist and this new arrival brings a new color to his music.
Of course, we still find here the luminous and refined touch of the pianist and his sense of space which grants a large place to silence, letting the music breathe abundantly.
The majority of the themes, written by the pianist with the exception of two Norwegian folk tunes at the end of the program, are of a majestic slowness without boredom setting in at any moment because the interplay between the members of the trio is constantly stimulating.
Steinar Raknes, the new bassist, plays a decisive role here, occupying a central place in the creative process and forming with drummer Jarle Vespestad a rhythmic pair of great melodic finesse and subtle tone.
Tord Gustavsen confirms here that he is one of the most important musicians to have appeared on the European scene since the beginning of the new millennium and his vision of the trio is, over the years, one of the most original and exciting to follow.
Line Up:
Tord Gustavsen: piano
Steinar Raknes: doublebass
Jarle Vespestad: drums
Opening is a production ECM
Opening was in the selection "Best Of de La Couleurs Jazz Week #128"