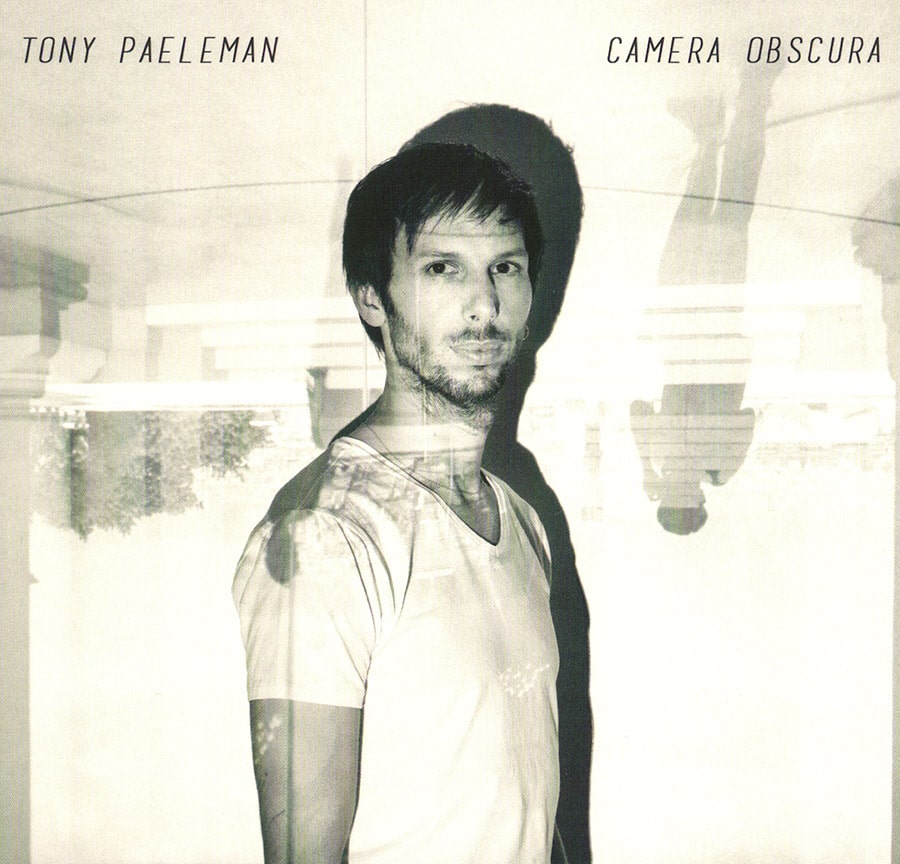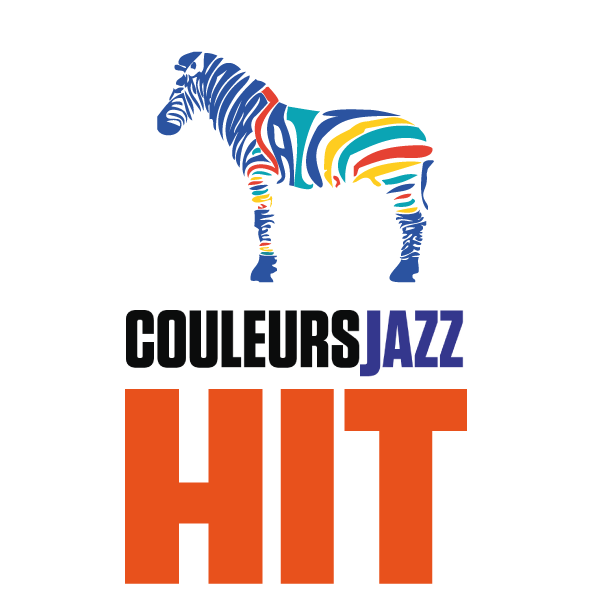 Jazz, Tony Paeleman did not discover it right away. Listening to pop music from the 60s and 70s and learning classical music preceded his practice.
Music studies at the Conservatoire de Nice and then at the Jazz and Improvised Music Department of the Conservatoire National Supérieur de Paris did not succeed in making him an academic musician. His vision of jazz is not even academic at all. As a good pianist, he knows very well how to arrange his music, original compositions marked by numerous influences whose details he polishes with the greatest care. Four years after his "Slow Motion", his first album, a musical universe still in gestation, testifying to a very rich imagination, his new album, "Camera Obscura" confirms the originality of his music, anchored in jazz by his improvised parts, But open to other musical genres that enrich and renew the genre.
In this album, Tony Paeleman pampered the recording. Very strong in this field, he took charge of the sound of Étrangement calme, one of the saxophone duets – piano that contains "The lost souls" of his friend Christophe Panzani, opus of which he ensured the mixing and mastering . He does the same with "Camera Obscura", adding wise effects to Broken Frame that carries Pierre Perchaud's guitar. The latter also contributes to Kindred Spirits, a slow and aerial piece also entrusted to the tenor saxophone of Julien Pontvianne whose diaphanous tone reinforces the dreamlike aspect. We find with him Nicolas Moreaux on double bass and Karl Jannuska on drums who officiated in the previous album. The other guests are saxophonists. Emile Parisien (soprano), Antonin Tri-Hoang (viola) and Christophe Panzani (tenor and bass clarinet) mix the stamps of their respective instruments in Movin'Heads, a colorful piece enriched by sound effects and chanted by bouncing rhythms of hip-hop. The reeds intersect and also make us dream in Zadar, a lamento whose repetitive melody hypnotizes. Complex and sophisticated, the rhythms of The Hex and Morning Live are not those of jazz. Using his vocabulary, the piano improvises on changing metrics. Within the same piece, the rhythms move and with them the music is transformed, sound images which, constantly mixed, generate new ones. Introduced by the piano which gradually declines the chords, Roxanne, one of the most famous compositions of Sting, bathes in a dreamy torpor and then adopts a tempo as lively as unexpected. Our Spanish Love Song by Charlie Haden that closes the album inherits a wiser version. Accompanied by a double bass and a discrete drums, the piano soberly declines the theme, a simple, luminous melody that is self-sufficient.
Camera Obscura is an album Shed Music / Absilone
The original of this column is also available  on Pierre de Chocqueuse, Blog de Choc