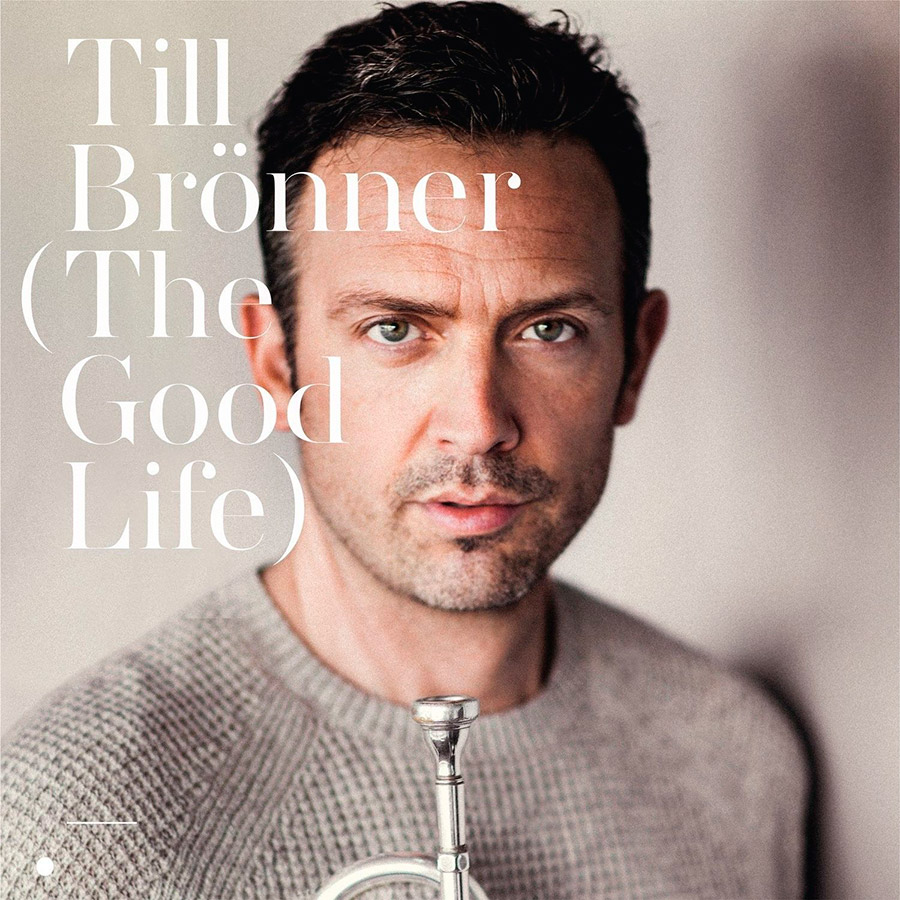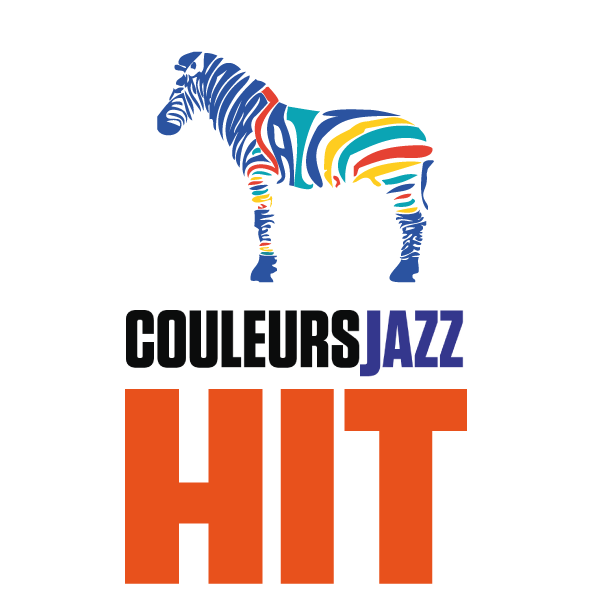 Till Brönner, German trumpeter and great jazz name presents "The Good Life", an album released in the racks last September* and which invites us to a return to the fundamentals, the tradition of "Great American Songbooks"!
When ? February 21, 22 & 23
What time ? Two sets 7:30PM & 9:30PM
Line up :
Till Brönner (Trumpet)
Mark Wyand (Sax)
Christian Von Kaphengst (Double bass)
Bruno Müller (Guitar)
Jasper Soffers (Piano)
Jo Barnikel (Keyboard)
David Haynes (Drums)
(*) The Good Life  got a "Hit Couleurs Jazz" award. You can listen to it in our "Best of" Play List fall 2016
10 tickets to win for the 2nd sets (09:00PM) on 21st et 22nd : Just click here,   subscribe and ask  : "Till Bronner for the 21st" or the 22nd".  Good luck!