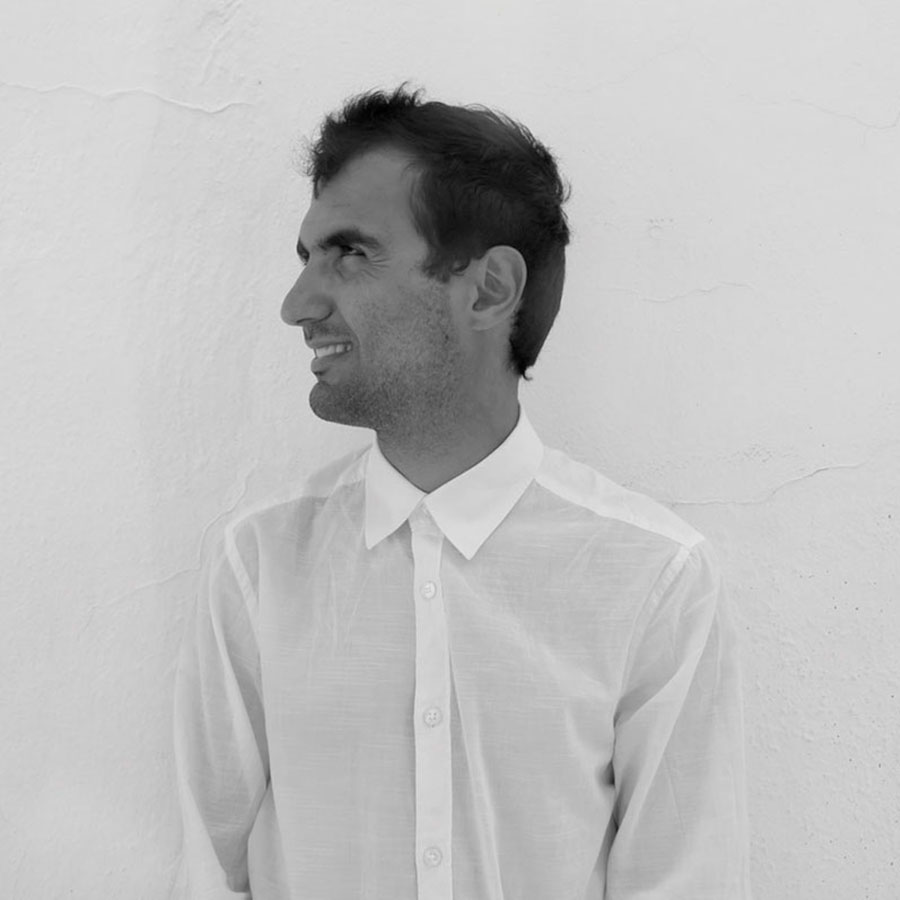 Tigran Hamasyan, jazz pianist, fusional and virtuoso, inspired as much by the rich music of his native Armenia, as by all the currents that can go from Thelonious Monk, through the golden age of Pop Music returns after two years, at the Seine Musicale Auditorium.
This man can easily move from ethereal, meditative music to deep trance. He is a new jazz color all by himself, already inspiring many of the youngest pianists in his wake. This music enthusiast is free, we do not know retentions in his ability to improvise as in those allowing him to occur with the most diverse groups. The following video being the illustration :
Tonight he will be in trio with Jérémy Bruyère on doublebass and Arthur Hnatek, on drums. They will dialogue with the Orchestre Philharmonique du Luxembourg under Teddy Abrams' direction.
La Seine Musicale doors open at 07:45 pm
The concert starts at 08:30 (without intermission)
End of the concert scheduled at 09:50 pm