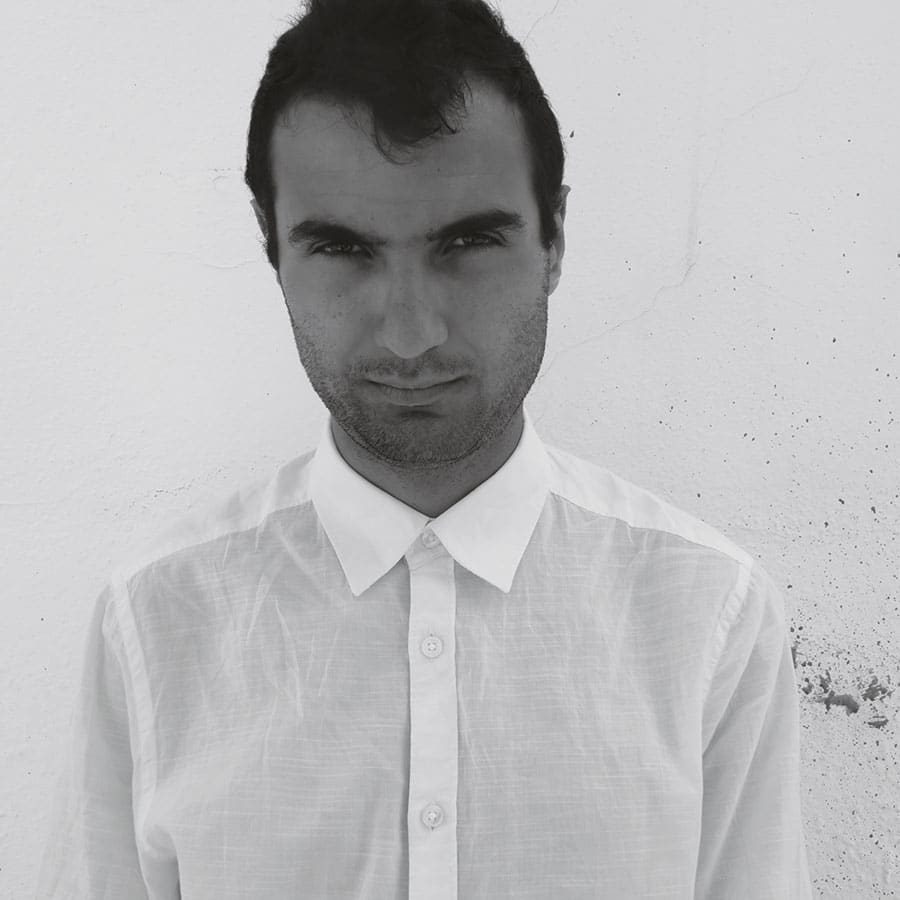 By combining extraordinary artistic sense, jazz, minimalism, electro sounds, folk fragrances and ancestral melodies of his native Armenia, Tigran Hamasyan has imposed in a few years, a signature without equivalent.
The subtle alchemy that he creates between groove, rhythmic shapes and melodic treasures served here and there by his aerial way, now places him at the head of the current creators of the piano without geographical or stylistic borders.
His album « An Ancient Observer » released last spring at Nonesuch/Warner is a beautiful inspired milestone.
Auditorium of La Seine Musicale – 08:30PM