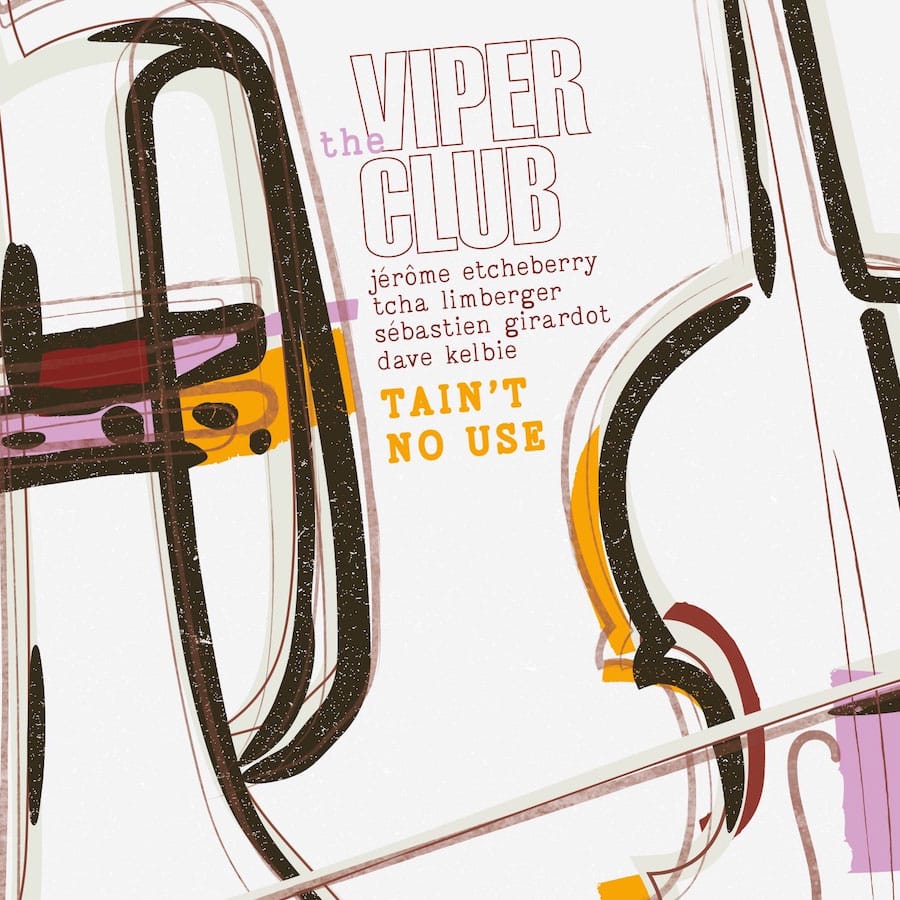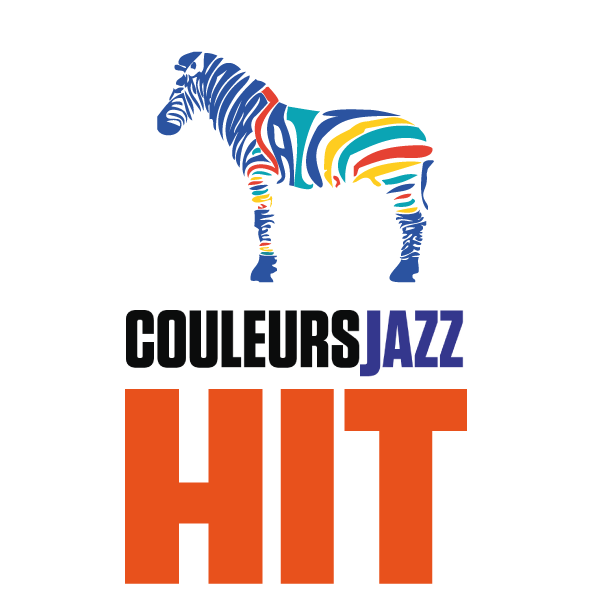 When the great violinist Stuff Smith arrived in New York in 1936, he and trumpeter Jonah Jones formed a small orchestra that for four years graced the Onyx Club on 52nd Street.
This is the adventure evoked by Jérôme Etcheberry, Tcha Limberger, Sébastien Girardot and Dave Kelbie in their quartet The Viper Club, which takes its name from You' Se a Viper, Stuff Smith's famous composition whose double-entendre lyrics allude to marijuana, a highly prized substance at the time.
Taking up the repertoire of Stuff Smith's Onyx Club Orchestra, they perform music whose subtleties they know well.
A skilled vocalist and inventive soloist, Tcha Limberger uses the full power of his violin to phrasing with energy.
And it takes a lot of energy to play alongside a trumpeter of the calibre of Jérôme Etcheberry, who recently devoted two albums (Satchmocracy) to Louis Armstrong, whose disciple Jonah Jones was also.
In top form and in his element, Jérôme plays flamboyantly, lining up remarkably well-constructed choruses full of surprises.
Double bassist Sébastien Girardot and guitarist Dave Kelbie make up for the absence of piano and drums on the original recordings, establishing a rhythmic pulse that's both firm and supple, and a harmonic carpet that inspires the two soloists.
Musicians who keep the tradition alive by renewing it and feeding it with their talent.
Line Up:
Jérôme Etcheberry: trumpet,
Tcha Limberger: violon, vocals,
Sébastien Girardot: double bass,
Dave Kelbie: guitar.
Recorded on June 20, 21 et 22 2023 at Studio de Meudon by Julien Bassères.
Tain't No Use  was released by Camille Productions.
It is distributed by Socadisc.