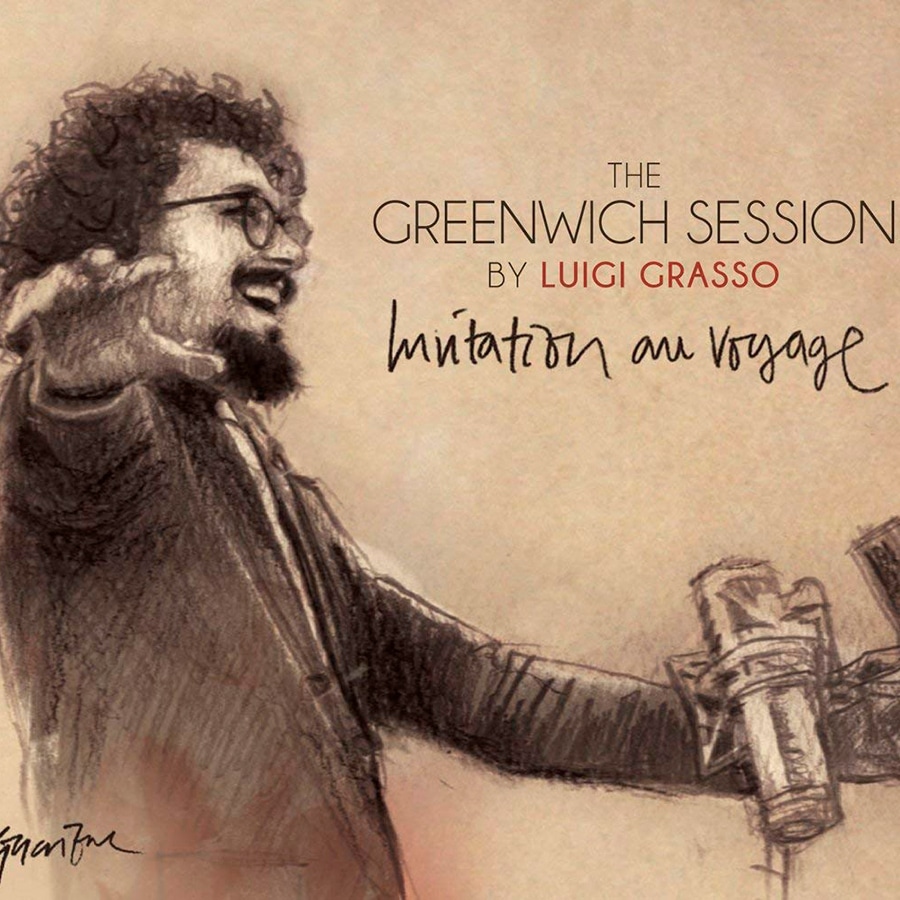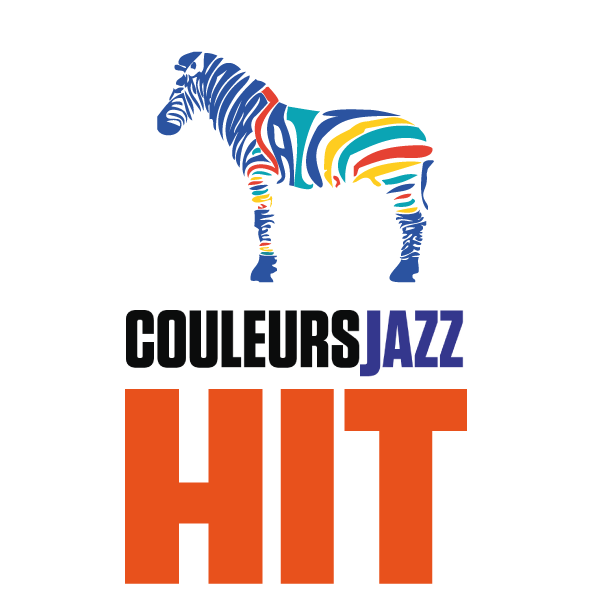 With the album entitled "Invitation Au Voyage" recorded in Paris in 2017, virtuoso saxophonist Luigi Grasso surrounded by his tent proposes original compositions inspired by episodes that marked his tours around the world.
The result is: eleven pieces arranged with talent and interpreted with the greatest happiness by excellent musicians.
In this kind of musical diary are evoked different atmospheres and impressions all taken from life: the joyful round of Mariposas Mambo in the Caribbean, the heavy and disturbing atmosphere of a popular demonstration in Turkey with Taksim Olaganustu Hal and the solitude of August Lonely Paris. We hear the invitation to travel haloed by the lyric voice of Paola Mazzoli and Champagne to Blame, a high-end blues interpreted brilliantly by the singer China Moses.
The message of a great artist and a timely realization of the label Camille Productions.
Line up :
Luigi Grasso, Saxophones alto et bariton,
Pasquale Grasso, guitar,
Ari Roland, double bass,
Keith Balla, drums,
Balthazar Naturel, english horn, tenor saxophone,
Armand Dubois, french horn,
Thomas Savy, bass clarinett,
Thomas Gomez, alto saxophone,
Fabien Mary, trumpet,
Bogdan Sydorenko, basset horn
Joan Mar Sauque Vila, trumpet,
China Moses, vocal,
Paola Mazzoli, vocal.
In the racks on September 24, 2018.
Showcase at Jazz sur Seine, October 16, 2018.