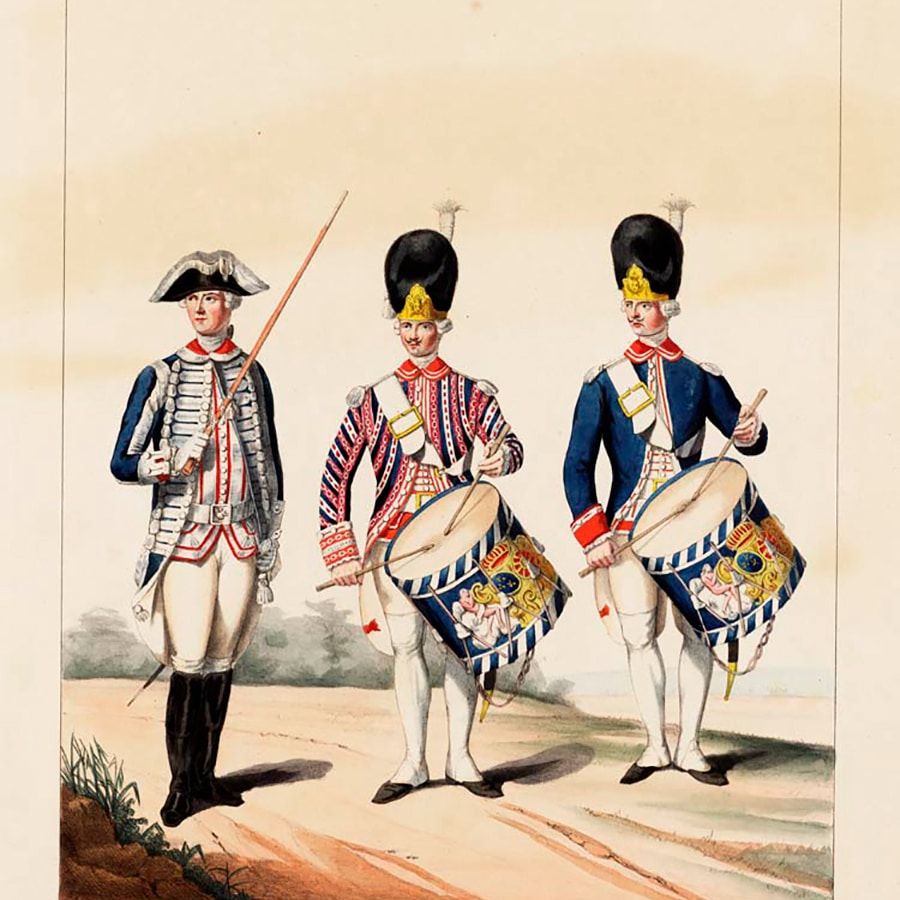 The Drum Battle ! The Philharmonie moves into a rhythm Temple an evening exclusively devoted to virtuosos of chopsticks. An original way of approaching the greatest standards of the History of Jazz.
With The Drum Battle, this Jazz evening at The Philharmonie celebrates one of the least mediatized and essential jazz instruments: the drums. A fiesta 100% drumsticks and barrels all together, under the artistic direction of the pianist Pierre de Bethmann, drummers of several generations and different horizons. The great standards of the repertoire are here revisited with originality by masters of the rhythm as Texan Eric Harland (quartet member of Charles Lloyd, Prism of Dave Holland and the group James Farm with Joshua Redman),
lthe New-Yorker Nasheet Waits
or the most famous drummer in France, Andre´ Ceccarelli.
An obviously peaceful battle to appreciate the importance of the instrument.
The Battle will start at 08:30pm on April 29
Eric Harland, drums
André Ceccarelli, drums
Nasheet Waits, drums
Pierre de Bethmann, Artistic direction, piano
Thomas Bramerie, doublebass
Mark Turner, sanza, saxophone
Baptiste Herbin, saxophone
Stephane Belmondo, trumpet