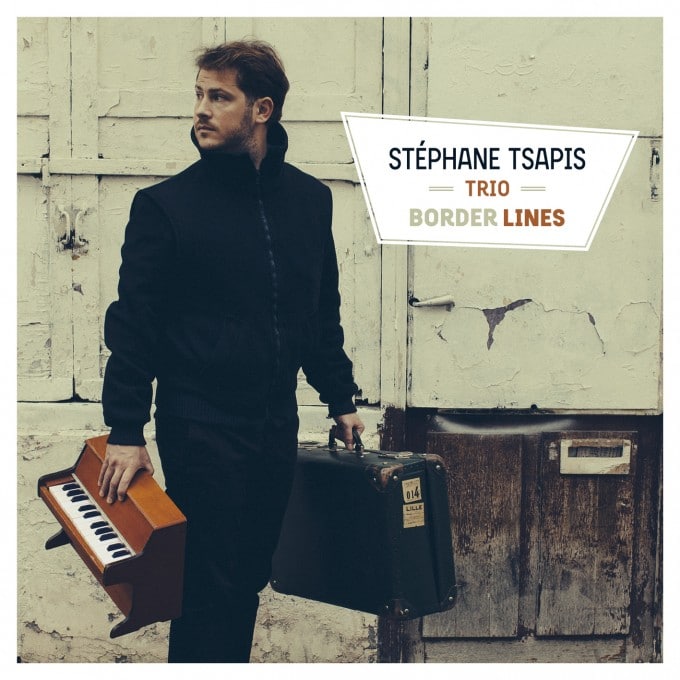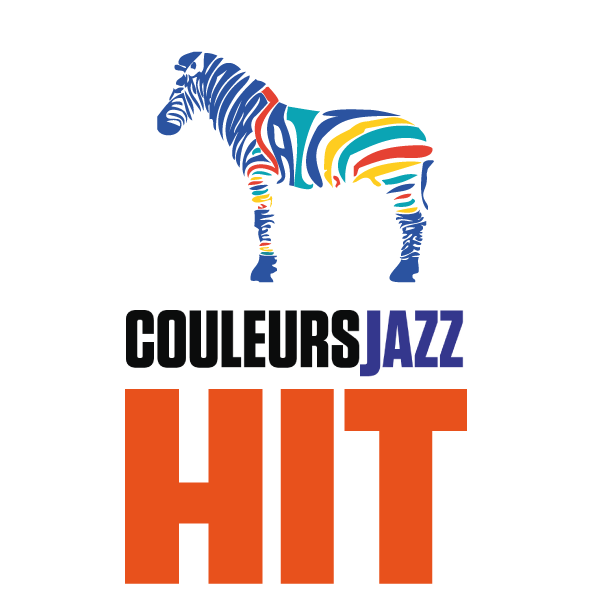 Border Line is written here in two words. No neurosis or "limit" attitude on the part of composer Stéphane Tsapis, whose feet are firmly on the ground even if his heart swings between the two cultures he was lucky enough to inherit at birth—French and Greek. The theme of borderlines, a subject so prominently in the news today—and in particular the borders of Greece—that some people would dream about seeing them tightly closed to protect the European economy…
On the contrary, music—and jazz in particular—have no borders and feed all cultures, absorbing them to better share them with others. What beautiful responses to those barbarities of another century, like the repeated humiliations of the world without borders or limits, the world of Finance.
It's notable that few jazz musicians have sought inspiration in Greek musical heritage. But Stéphane Tsapis does, with great elegance, warmth and talent. He says that he lives on that border line, unable to choose between the country from which Europe derives its name—the beautiful Europa of Greek mythology—and France, his "mother country". All Greeks, from all regions, know these melodies, whether they are morn than a century old or more contemporary. So this is an album with very particular jazz colors, whose artistic direction was brilliantly handled composer and violinist Arthur Simonini.
The two accomplices who form the rhythm section of the trio have completely adopted the project. Marc Buronfosse, on double bass and sometimes also using his bow, is both the heart and lung; he offers remarkable bass lines playing with the melody, sometimes following the spare piano notes and sometimes moving away. Arnaud Biscay, on drums, always plays precisely, whether with brushes or sticks, and a strong personality emerges.
Stéphane Tsapis, already an award-winner and a composer of film music including the jazz quartet soundtrack for Charlie Chaplin's The Immigrant (again a current social theme…) confirms with this third album that he is a composer who will not be stopped by any frontiers in the coming years.
Jazz did not stop with bebop: ζει *!
(*) It lives!
Track List :
1. Welcome to my country! (S. Tsapis) 0:20
2. Patrounino (trad. macédonien) 4:11
3. The mountains sees us all (A. Dinkjian) 4:46
4. Karaghiozis in wonderland (S. Tsapis) 3:58
5. Border Blues (S. Tsapis, M. Buronfosse, A. Biscay) 4:24
6. Tourist's point of view (S. Tsapis) 0:34
7. Fièvres (S. Tsapis) 4:28
8. To Praktorio / Kaigomai (S. Xacharkos) 5:18
9. Giorgitsa (trad. Asie mineure) 4:00
10. Goldman sucks (S. Tsapis) 4:03
11. Nichtose choris feggari (A. Kaldaras) 6:32
Vidéo live extraite du Concert de Sortie au Studio de l'Hermitage – Paris (24/03/2016) : "Fièvres"
"Border Line" is a  Cristal Records CD