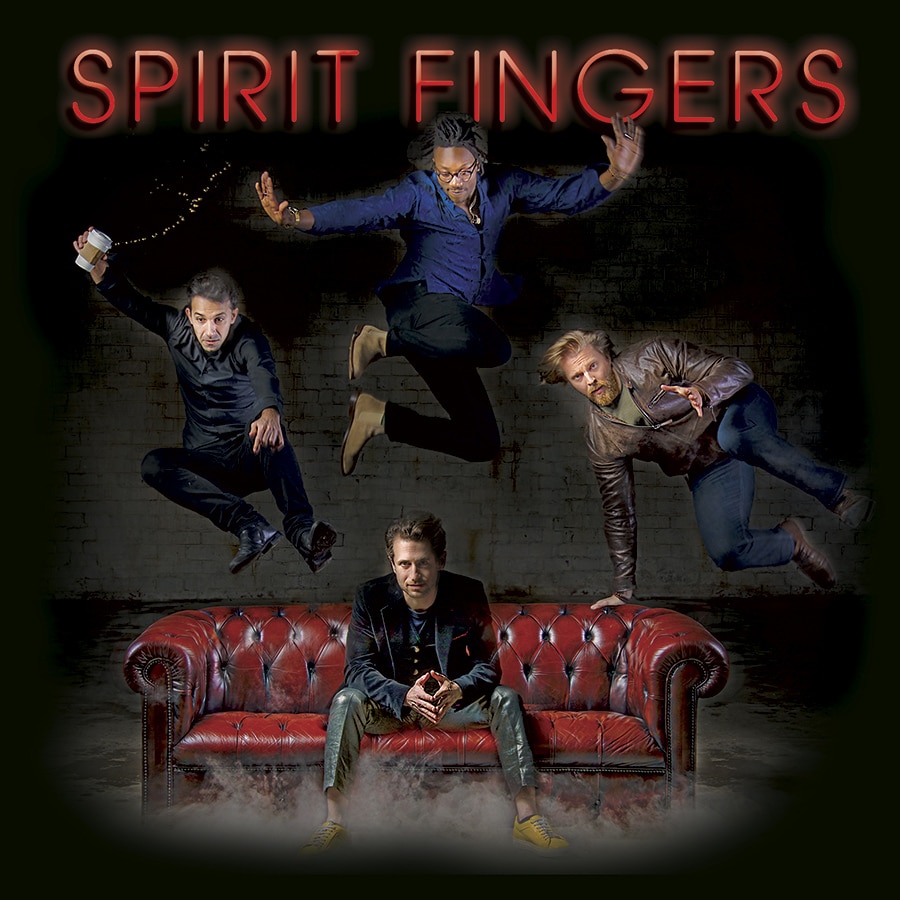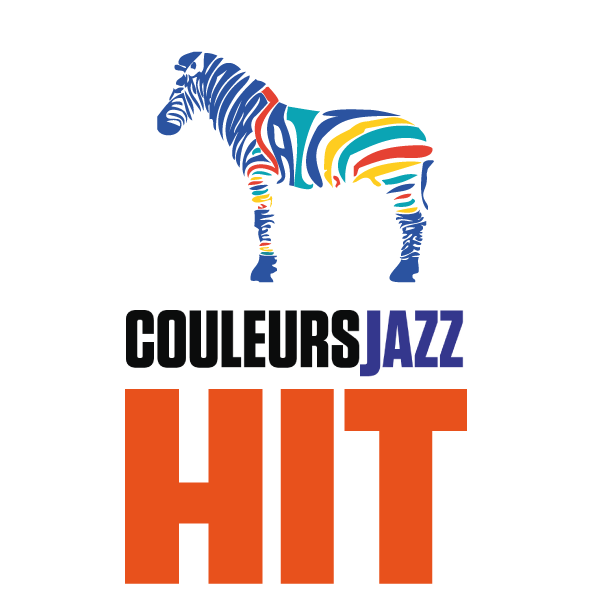 This year, the Shanachie Entertainment label favoured us with a wonderful release: the Spirit Fingers first album.
Influenced by artists such as Chick Corea or John McLaughlin, the pianist Greg Spero is at the origin of this band. He surrounded himself with four renown musicians: Dario Chiazzolino on the guitar (Billy Cobham, …), Mike Mitchell on the drums (The Stanley Clarke Band), and Harien Feraud on the bass (Miker Stern, …).
Formerly named « Polyrythmic », they finally chose to call themselves Spirit Fingers. We still don't know why they chose it, but we can say that, at least, they really have swift fingers.
Why does this band deserve our attention and a few words?
I would have lots of reasons to tell you, but it would be too long and too tiresome. You only have to remember that those musicians are as much brillant as their playing is subtle.
This album is a blending of nuances and variations of intensity. Moving passages, where the guitar and the piano converse are mixed with moments where the whole band plays in unison. With the bass adding depths and power to the music, for instance in "find". The whole thing peppered with Mike Mitchell on drums. Each solo is amazingly played, everyone being able to give enough room for the soloist. For instance, Hadrien Feraud's solo in "you" is a particularly good one.
So that's why Spirit Fingers' first album deserves to be listened attentively.
But as everybody knows: jazz music is often better when performed live! They are playing a gig at the Club Nubia in Paris the  next October 10th. Be there.