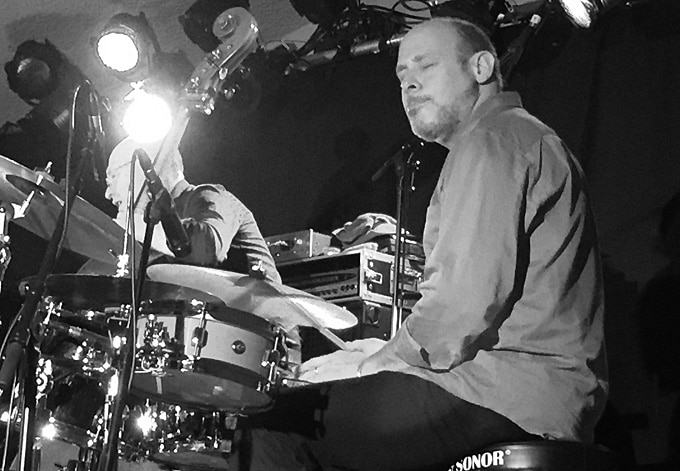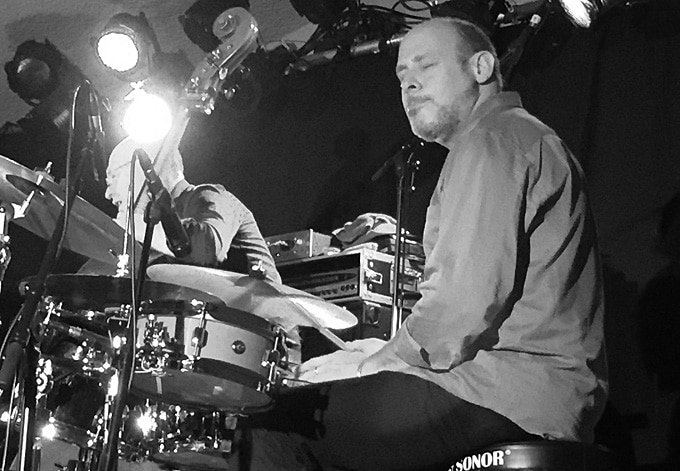 The Mumm house, hosted in its cellars , the opening concert premiere , the 22nd Reims Jazz Festival.
For this premiere , a creation-concert  with a unique Quartet , initiated by the trumpeter Alain Vankenhove with the American pianist Uri Caine . Joined them on the project called " point of views " a strong and talented rhythmic duet : the bassist Sébastien Boisseau and  Jeff Ballard on drums .
Everyone was able to give free rein to his talent, giving his point of views on a modern music, sensitive creating an original sound.
The four musicians had never played together before, and yet we were sure of their complicity , by the looks that they exchanged and the extreme attention in listening to the other.
For those who could not travel to Reims on October 6th , some make-up sessions are planned.