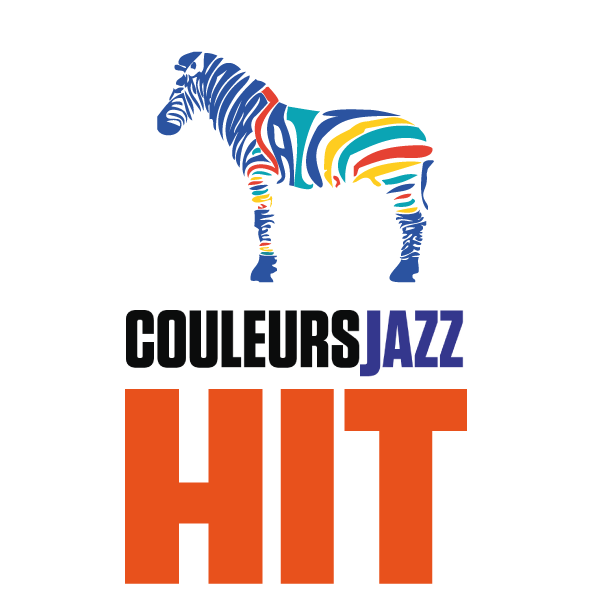 Since her debut album in 2003, Sinne Eeg has mainly released albums leading small formations.
One such example is 'Face the Music', for which she took home the French Académie du Jazz Award for Best Vocal Recording of 2014.
The repertoire of 'We've Just Begun' is a colorful, coherent balance of five standards (My Favorite Things, Detour Ahead, Comes Love) and five original compositions (Like a Song, Those Ordinary Things, To a New Day). The beautifully crafted arrangements are courtesy of Peter Jensen, Jesper Riis and Roger Neumann. The album is dedicated to the memory of Neumann.
Enhanced by a masterful orchestra and several top-notch instrumental soloists, Sinne Eeg offers here one of her greatest performances to date. Eeg's craft is heir to a rich tradition of vocalists such as Ella Fitzgerald, Sarah Vaughan and Anita O'Day, but she knows how to renew the tradition brilliantly. She sings with natural elegance and an acute sense of interpretation.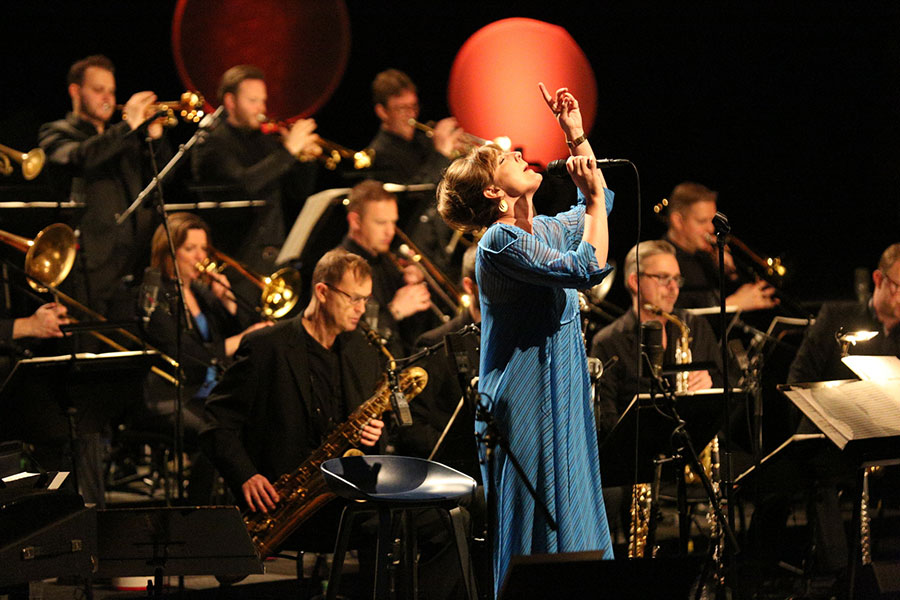 Her phrasing has equal parts precision and swing. She seems to scat effortlessly and with the same sheer talent of of the best jazz instrumentalists, whilst always being true to the spirit of the piece. Nothing seems left to chance, everything sounds carefully thought out. Yet the sound is always fresh, vibrant and often exhilarating.
In short, it can now be said that Sinne Eeg stands out as one of the best jazz singers alive today. 'We've Just Begun' is a highly accomplished album and an important milestone for the singer/songwriter.
Recorded in Copenhagen at DR Koncerthuset Studio, January 28-31, 2019. Released on February 21, 2020 on the Stunt Records Label /UVM.
Translated by Eliz Corbett
©Photo Header : Stephen Freiheit
©Photo scène : Nicolas Koch-Futtrup