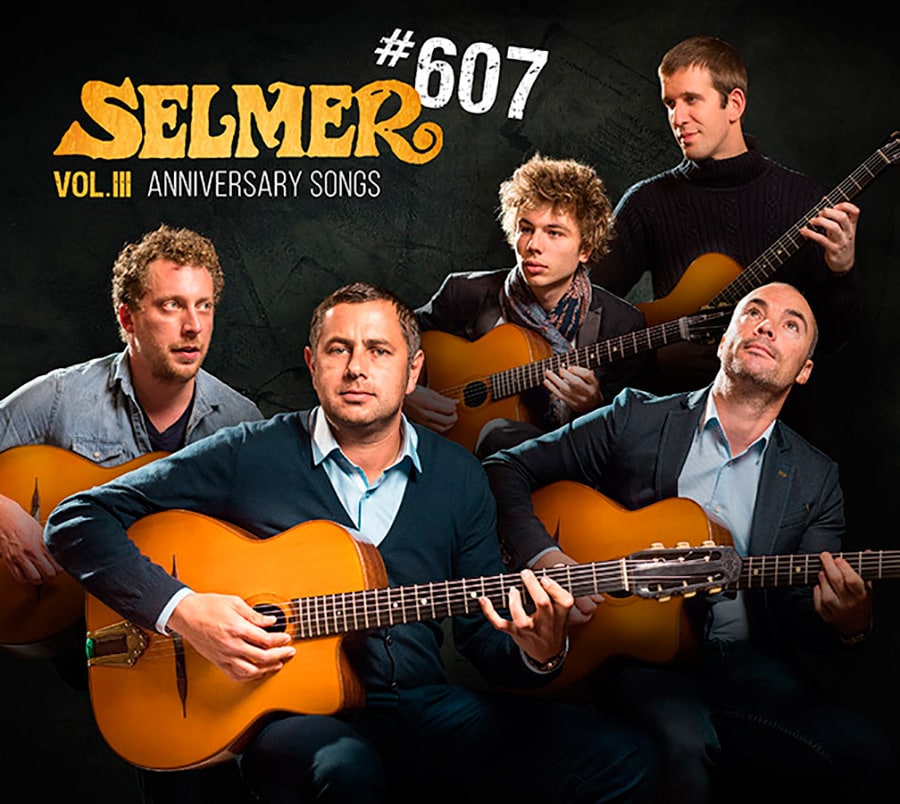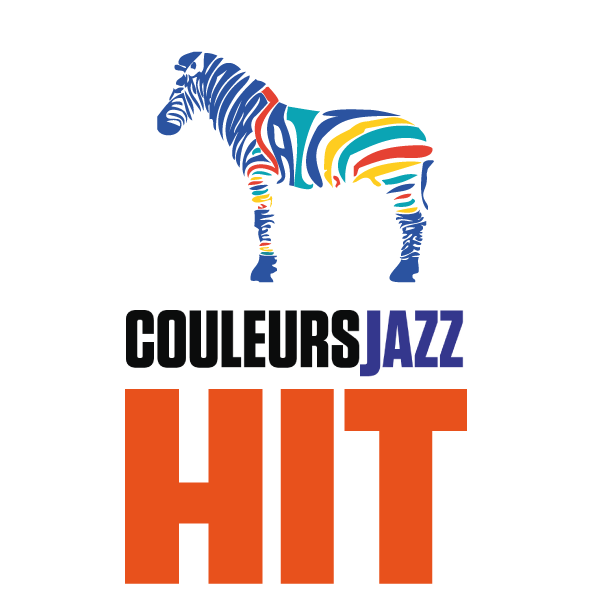 By solo guitarists and fine triggers of the genre
Adrien Moignard – Sébastien Giniaux – Rocky Gresset – Noé Reinhardt – Antoine Boyer
The iconic guitar Selmer # 607 returns with a new opus anniversary, to celebrate its 70 years.
Django Reinhardt's guitar, made at that time by the most famous saxophone maker (Django, played at the time on the Selmer # 503) dates back to 1946.
As for the two previous editions, the principle remains the same: each guitarist proposes 2 or 3 pieces that he performs with an identical rhythm section: a double bass and two guitars.
Ghali Adelfi at the pump on most of the tracks and even on double bass on "Vamp", and William Brunard and Jérémie Arranger on double bass and again David Gastine for the rhythmic.
Lovers of the genre will get their money's worth!
It is very interesting on the same instrument to be able to identify the differences of touch, style in the game.
A very nice birthday with various titles, those of the maestro of course: "Diminushing" in opening and "Vamp" already quoted. Then "The Deserter" by Boris Vian, or "Improvisation" by the virtuoso, Rocky Gresset, or "Chante" by Michel Fugain and "Mademoiselle" by Henri Salvador.
« Anniversary Song » is without a doubt, a collector !
The label is Cristal Records and distribution by Harmonia Mundi.