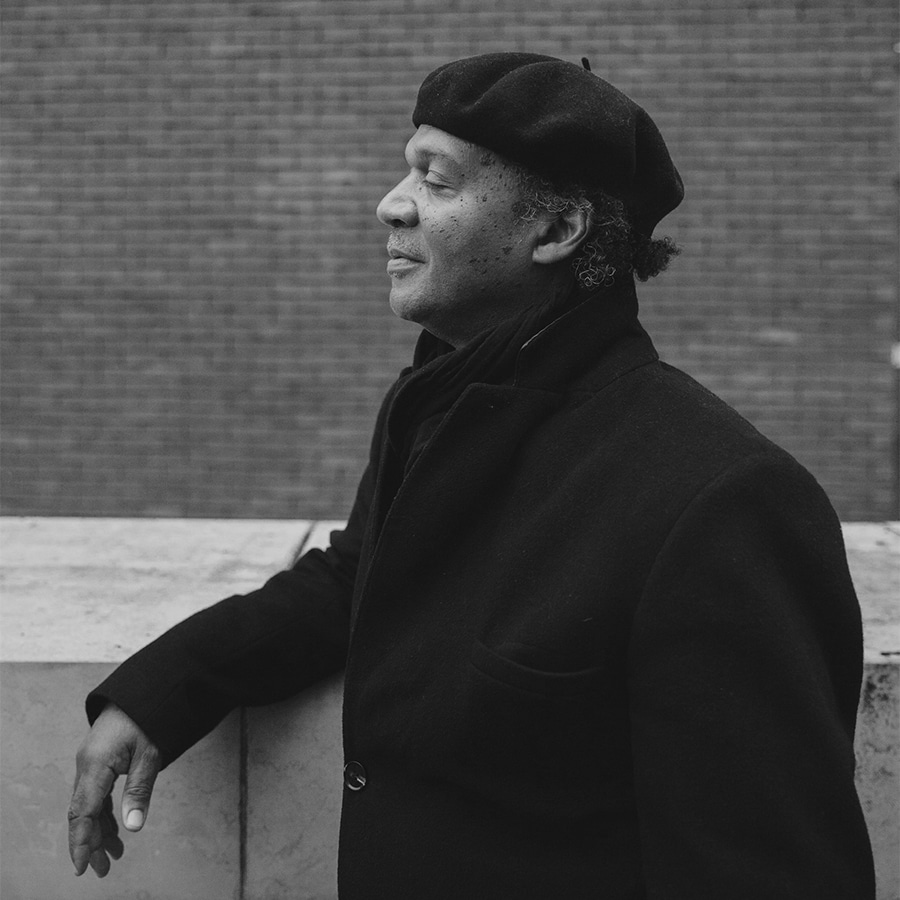 Ronnie Lynne Petterson, a former drummer turned pianist, moved by the rocket soul to get to the Jazz …. All the roads leading to Rome!
The man now pianist has a strong personality forged by very different influences: Rachmaninov, Victor Feldman, Jerry Roll Morton Feldman, Keith Jarrett …
He was rare enough to not missing at any price, this exceptional concert, because he will be accompanied by a nice rhythmic with Philippe Laccarière on double bass and Tony Rabeson on drums.
The concert starts @ 08:00PM.
Ronnie Lynn Patterson  – Piano
Philippe Laccariere – Double bass
Tony Rabeson – Drums
Cover Photo ©Laurent Becot-Ruiz