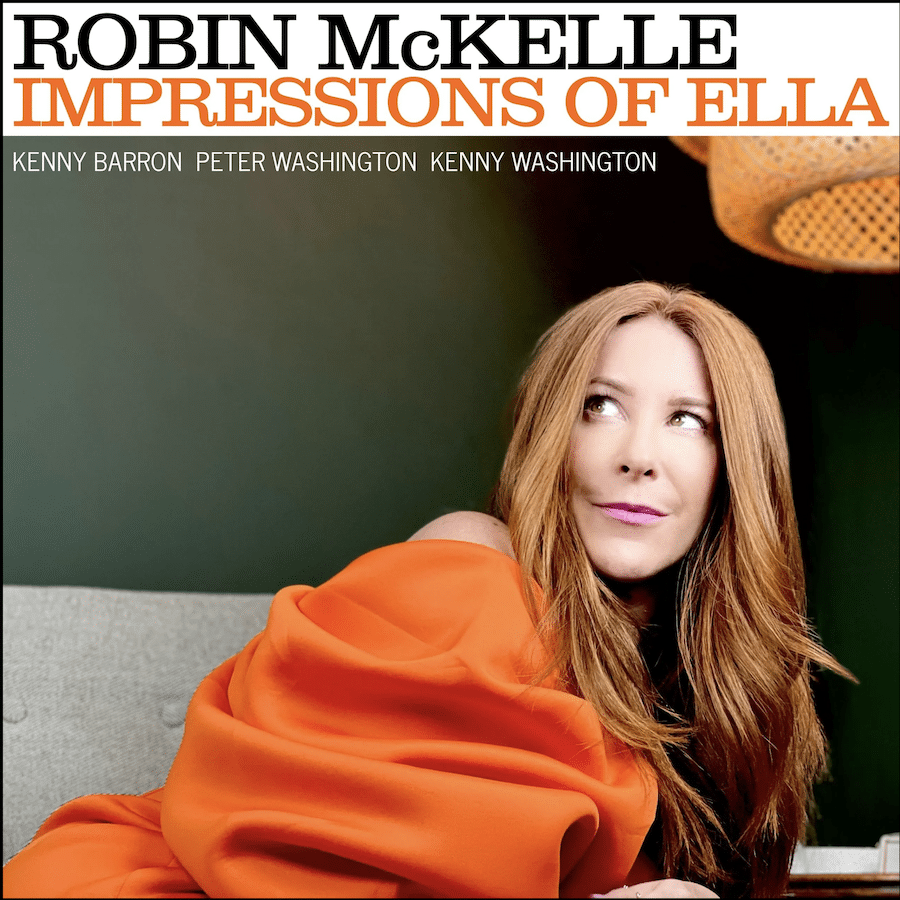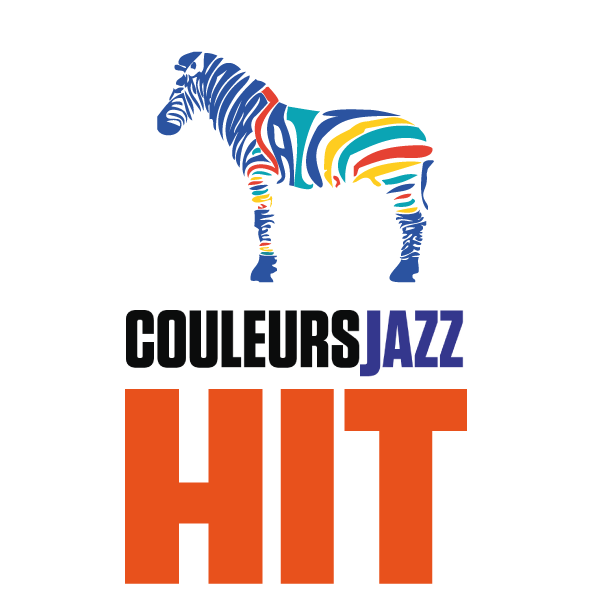 After two first big band albums ("Introducing" (2006) and "Modern Antigua" (2008)), the blues- and soul-oriented collections "Mess Around" (2010) and "Soul Flower" (2012), and "Alterations" (2020), her eighth album featuring covers of songs highlighted by female performers, Robin McKelle continues her trajectory of excellence with this fine tribute to Ella Fitzgerald, one of her earliest inspirations.
To succeed in this endeavor, Robin McKelle has avoided tracks too closely associated with Ella Fitzgerald or marked by the disheveled displays of scat that were one of her specialties, favoring slow and medium tempos that allow her to tastefully involve herself in highly personalized, well-considered interpretations.
This is apparent in Me One and Only, Embraceable You and Soon, the three titles from "Ella Fitzgerald Sings The George and Ira Gershwin Songbook" published by Verve in 1959, a fine version of Lush Life and I Won't Dance, where she reprises Ella Fitzgerald and Louis Armstrong's famous duet with Kurt Elling.
The tailor-made accompaniment of a luxury trio led by Kenny Baron adds to the quality of the whole. This remarkable album is a fine example of vocal jazz.
Line Up:
Robin McKelle: voice
Kenny Baron: piano
Peter Washington: doublebass
Kenny Washington: drus
 Guest:
Kurt Elling: voice
Impressions of Ella is a Hit Couleurs Jazz album, released by the label Naïve/Believe in June 2023.
It was recorded at Sear Sound Studio, in New York City in 2022.