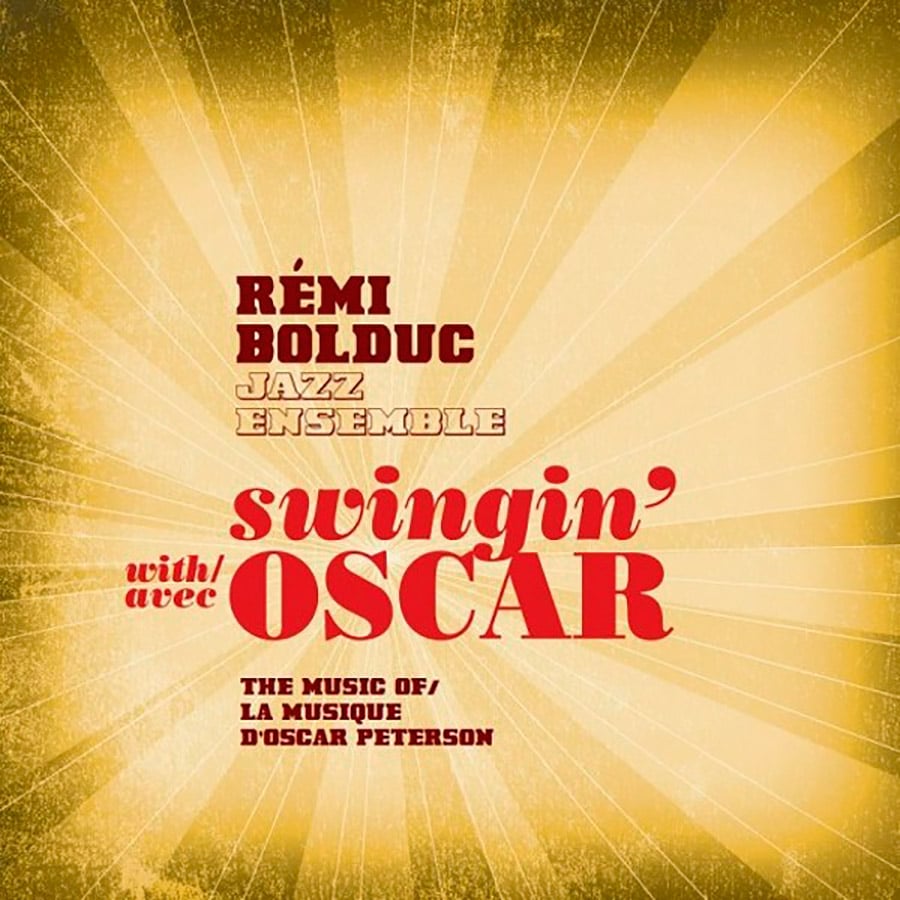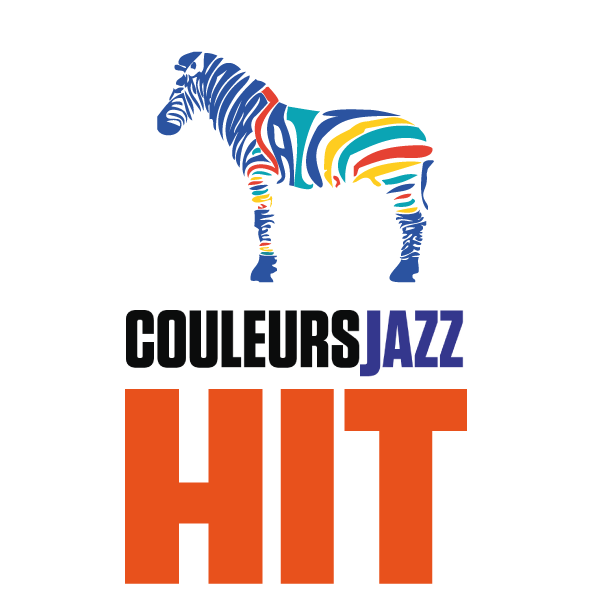 sortiesJAZZnights.com,  the Jazz site from Quebec and Couleurs Jazz collaborate, offering you articles, texts and respective contents ! This month, we wanted to share the chronicle signed Christophe Rodriguez *, about the last album of the alto saxophonist, Rémi Bolduc.
After his heartfelt tribute to pianist Dave Brubeck and his music, alto saxophonist Rémi Bolduc revisits the universe of canadian jazz giant, pianist Oscar Peterson.
Discovered by powerful american producer Norman Granz on a fateful cab ride at the end of the forties, Oscar Peterson became the house pianist for the impressive record label Verve. After that critical meeting, he hob-nobbed for five decades with the gotha of jazz. Influenced by Erroll Garner, the little boy from Saint-Henri was a figurehead of a brand of jazz rich in swing, straddled in between swing and be-bop.
Knowing Rémi Bolduc and his rigourous approach on his musical projects, this Peterson affair will, without a doubt, make its mark on a wide public. Shimmering from one track to the next, saturated in swing like in the good old days (I'm nostalgic!) this new release has got some promising times ahead. Surrounded by a solid band including the very petersonian pianist Taurey Butler, Fraser Hollins on bass, Dave Laing on drums, and tenor sax Chantal de Villiers on The Count, this machine is well oiled and running smoothly. And off we go on trip to the land of Oscar where standards abound. More Parkerian than ever, Rémi offers us a beautiful jam session just like in the fifties, with the musicians right at home in this very familar turf as well as having a great time sharing these pieces that have stood the test of  time. Without copying, but like a real nod of the head to the master of the piano, we listen once again with indefinable joy : Place St-Henri, The Touch Of Your Lips, Bossa Beguine, I'Ve Never Been In Love Before or the unknown Laurentide Waltz.
If they're in your neigbourhood, buy your tickets and you won't regret it.
And speaking of that, they'll be in concert Wednesday, April 12th at the Maison de la culture de Gatineau.
To see Riff Blues, that's here
Christophe Rodriguez is also jazz, classical and book columnist/blogger at the Journal de Montréal