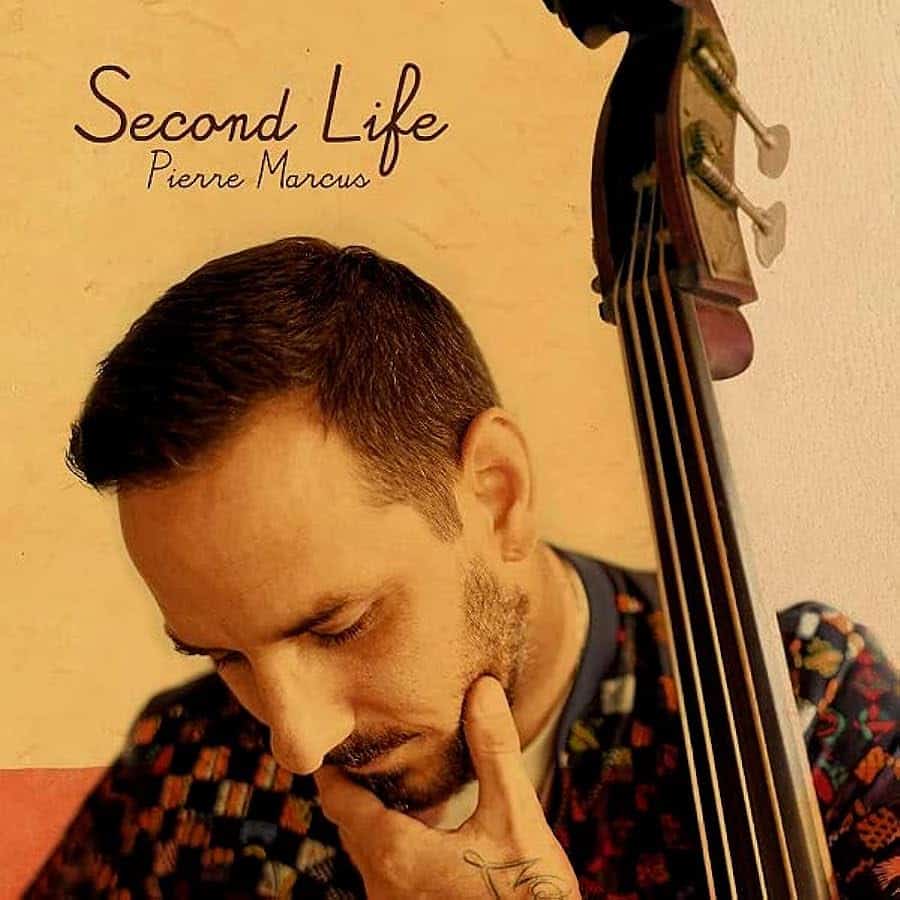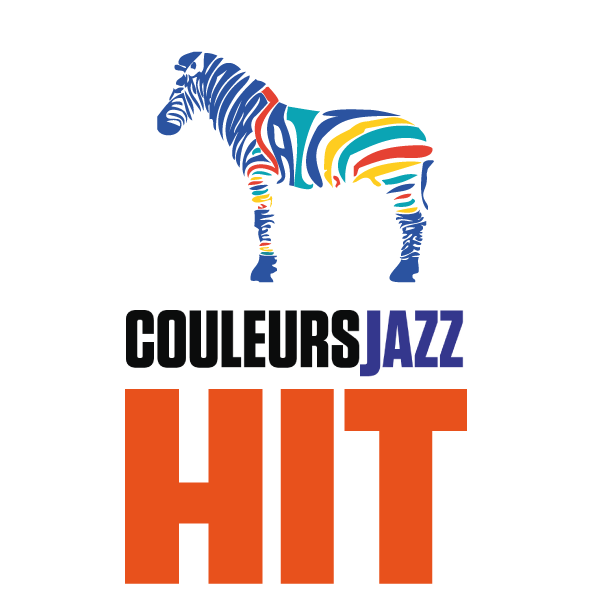 On this, his fourth album, Pierre Marcus expresses the full richness of his musical universe through seven original self-penned pieces and three covers.
These include Thomas Dorsey's beautiful gospel song (Take My Hand, Precious Lord), Matt Dennis's standard Angel Eyes and Gabriel Fauré's famous melody Après un rêve, interpreted by Baptiste Herbin in all its poetic glory.
The result of this wide-ranging repertoire is a variety of tones and moods, reflected in the leader's compositions inspired by Bulgarian folklore (Le soleil de Kalinka), the blues and a touch of Coltrane, but also by the expression of moods and life. All this is rendered by the cohesion of an orchestra featuring long-time accomplices (Baptiste Herbin, Simon Chivallon, Thomas Delor) and the presence of distinguished guests perfectly integrated into the action: Mélina Tobiana, Raphaël Pannier, Benjamin Henocq and Sylvain Gontard, imperial in Blues For My Cheez.
A music that nurtures the jazz tradition, not by reproducing it to the letter but by adorning it with a contemporary touch that makes it original.
Line Up:
Pierre Marcus: doublebass, compositions, arrangements
Baptiste Herbin: saxophones alto, tenor, soprano
Simon Chivallon: piano, arrangement of Après un rêve
Thomas Delor : drums
Guests :
Mélina Tobiana: voice
Sylvain Gontard: trumpet
Raphael Pannier:drums
Benjamin Henocq: drums
Second Life was recorded in Studio Meudon in November 2022
Under Jazz Family label JF091 / distributed in France by Socadisc
©Photos Roch Armando