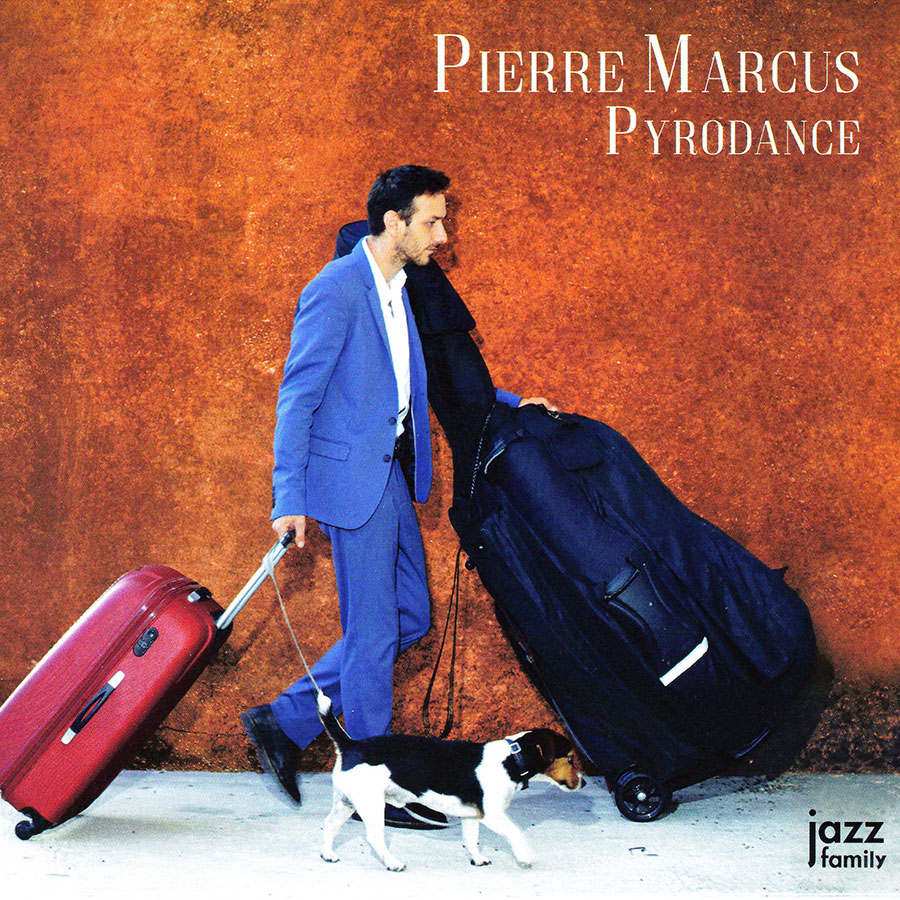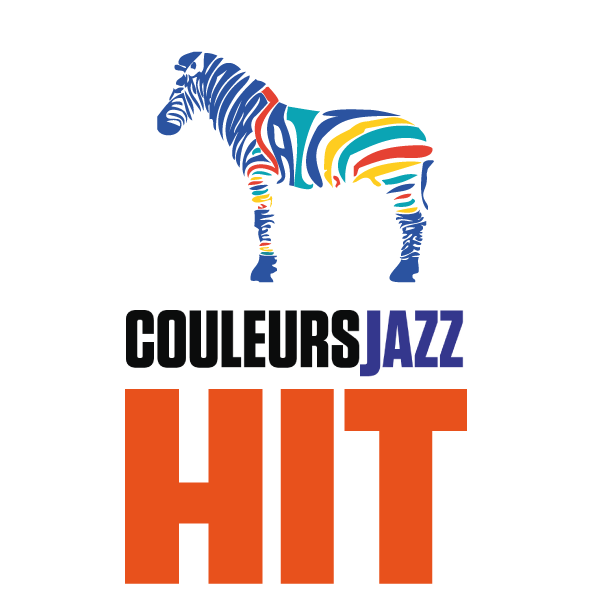 Since the release in 2015 of his first album "Long Standby", the bassist Pierre Marcus has collected the distinctions and multiplied the encounters with top seeds of the hexagonal jazz (Pierre Bertrand, Eric Legnini, Vincent Bourgeyx …).
This collection materializes all the promises raised by this ascending trajectory. To succeed in his business, Pierre Marcus surrounded himself with a tight-knit team of musicians of his generation. There features the saxophonist Baptiste Herbin, a familiar of Parisian Jazz clubs and recording studios, whose swift and inspired speech is always at the service of music. To be convinced, just listen in "Berthé Futé" and "Papillon Bungalow".
An attentive accompanist, the pianist Fred Perreard has an elegant phrasing, purified of all unnecessary effect, which leads straight to the essential (Giulia and Kattleya).
The drummer Thomas Delor participates very largely in the cohesion of the whole by stimulating its partners with great and efficient reminders.
Also worth mentioning, is the valuable contribution of Cuban tenor saxophonist Irving Acao as a luxury guest in "Blues minjeur" and "Pyrodance", a tribute to Thelonious Monk.
Written with a beautiful pen, the original compositions of Pierre Marcus, which constitute the bulk of the proposed repertoire, evoke significant episodes in his life and add to the quality of the ensemble.
The conviviality of this music, which embodies there one of the most precious virtues of the jazz, took a particular dimension during the beautiful concert given by the group, this Saturday, June 16th, on the stage of the Duc des Lombards. In front of a receptive public, the same ones interpreted the repertoire of the disc with an engagement and a flame which give full meaning to the title of the collection. Stimulated by the rhythm section, Baptiste Herbin and Irving Acao, who appeared to me more committed than in the album, played with a communicative vigor, particularly perceptible in Blues minjeur, which foreshadows a future more than promising to these musicians gathered by the strength of friendship.
« Pyrodance » is an album Jazz Family / Socadisc