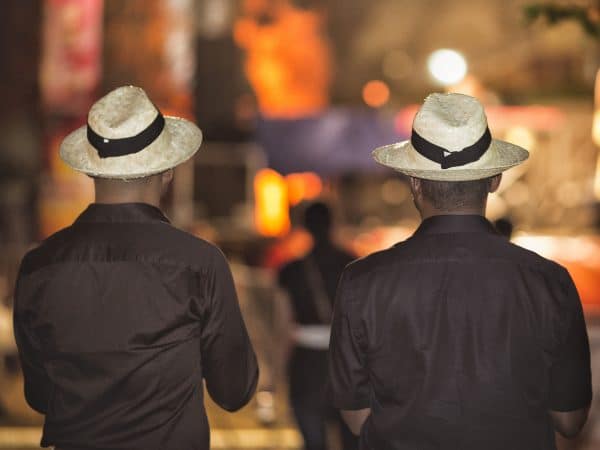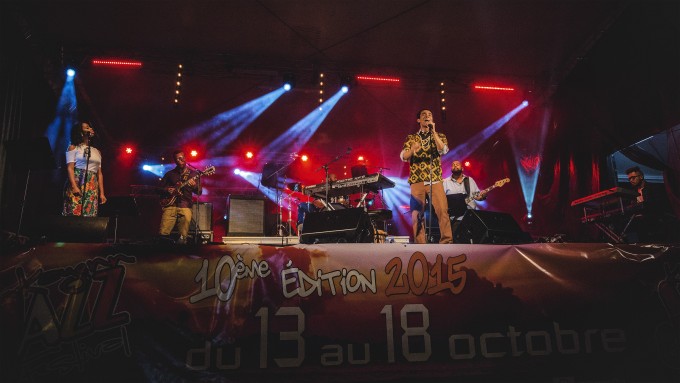 Kayenn Jazz Festival, Tenth Edition.
Six days of colorful and warm atmosphere for an eclectic program.
International headliners were on stage : Paco Sery, Randy Weston, Terri Lyne Carrington, Guillaume Perret and local artists.
The opening concert was held at Mirza house where followed one another, Loothy (Marilou Ruthy Coopenet) in a new formula r'nb new soul jazz, Arhuna and its melted universe of jazz, reggae and Caribbean music ; the evening ended with Michael Fleiner & the International septeto concert in a Latin jazz variation.
We keep in mind the festival images and the energy of the famous Ivorian drummer Paco Sery, a real showman, unique moments of poetry with the Tunisian Jasser Haj Youssef, violinist and composer.
The festival was also that of Guyanese artists like Vibr'A Sons and Tedjee Trio and friends. The last evening overflowed the positive energy released by the gospel group The Jones Family Singers.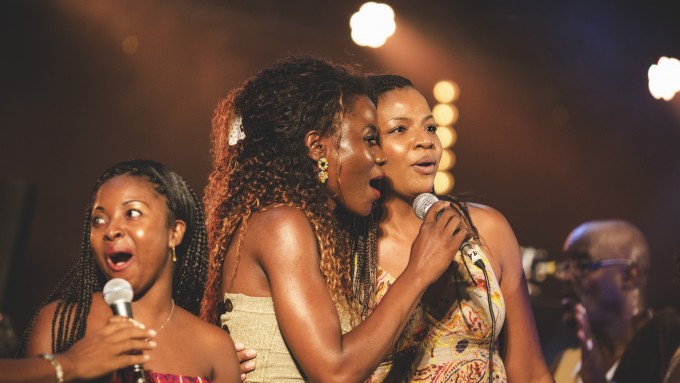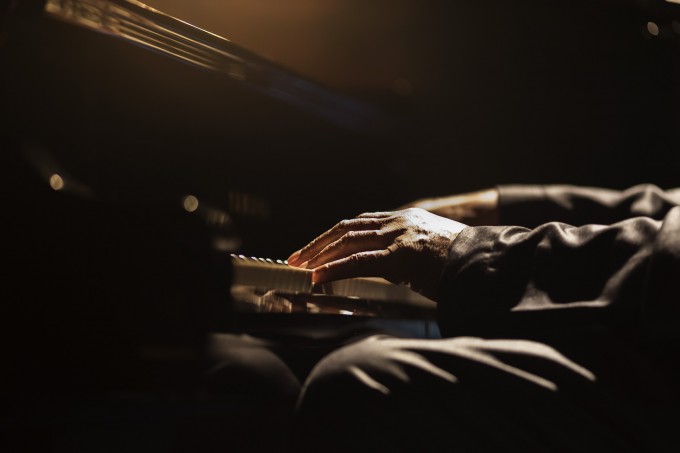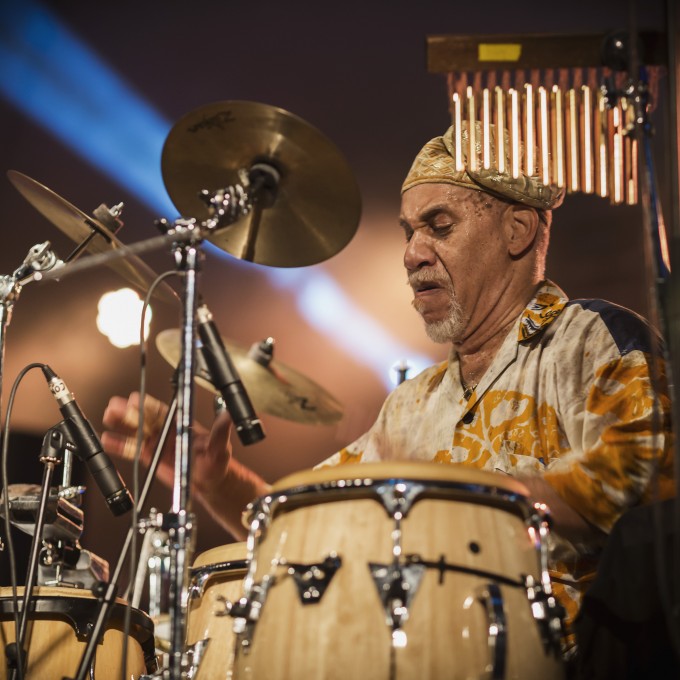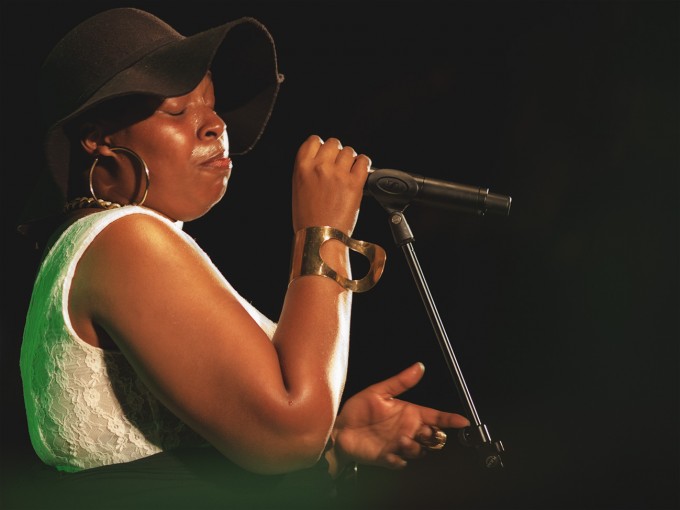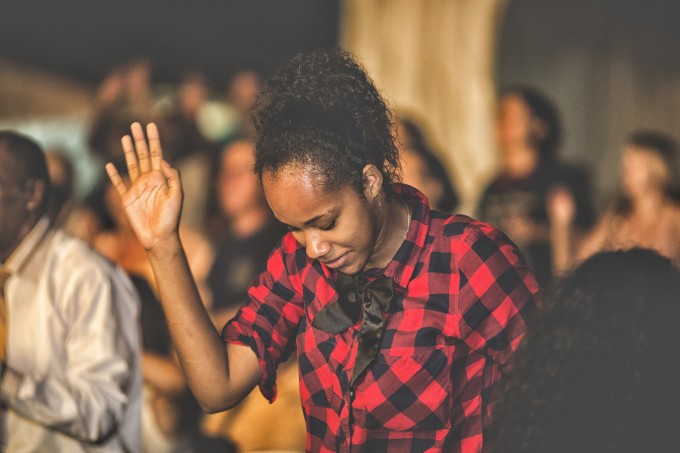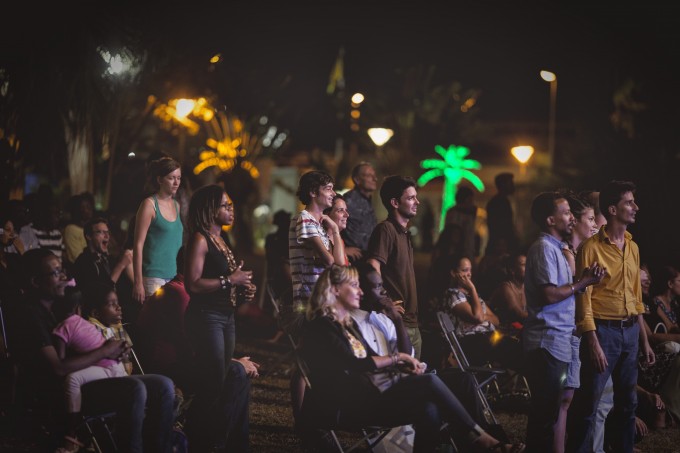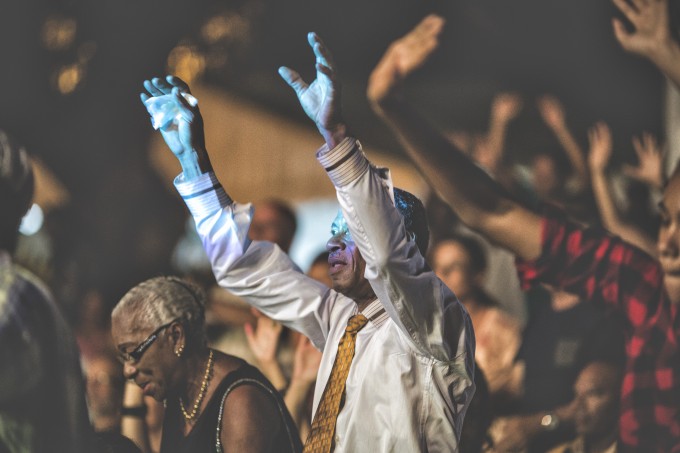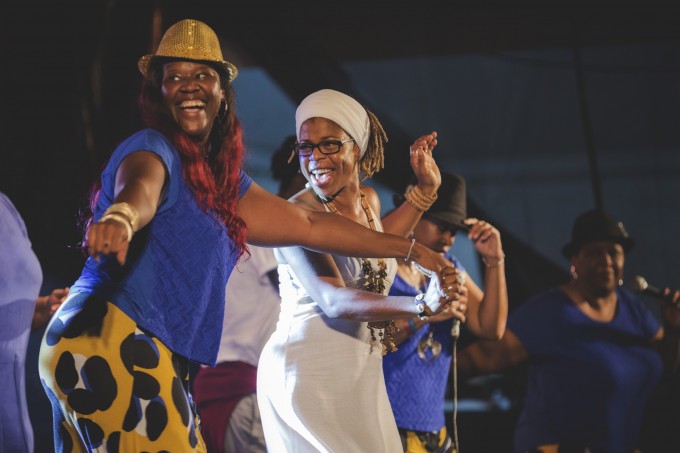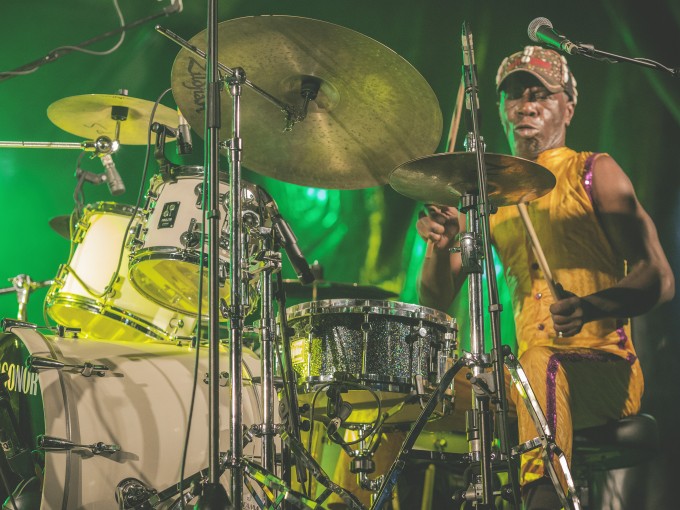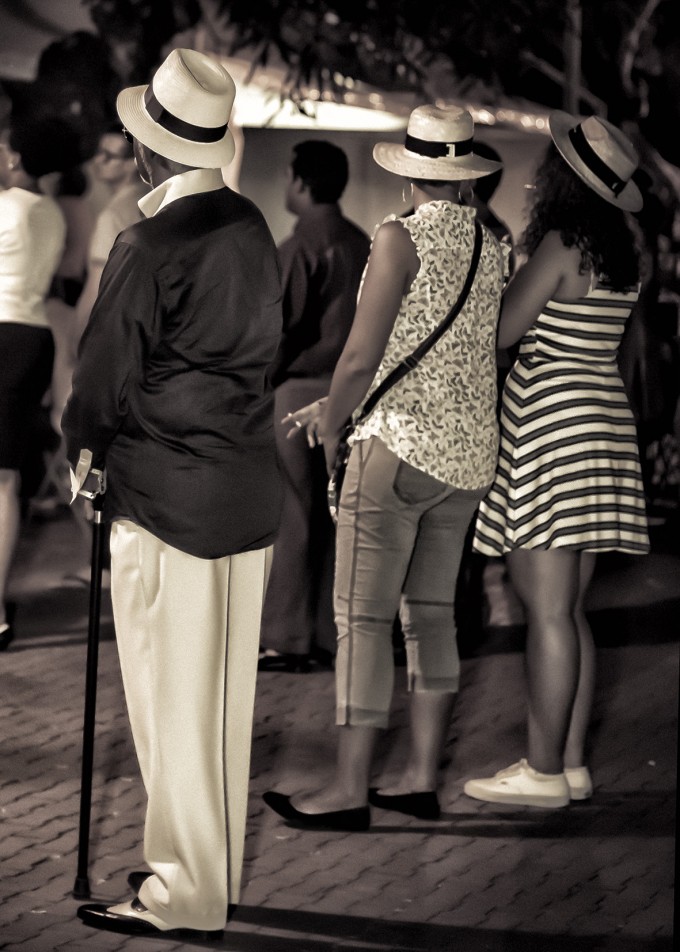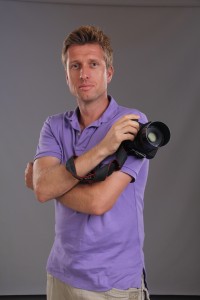 Sport teacher ,trained in the observation of moving bodies , Jean-Christophe Marsy developed a passion for photography into contact with the great Guyanese nature where he currently resides. Trips and  hikes amateur, he travels the world chasing unusual pictures . Jean -Christophe works as Nature photographer for Naturimage agency. Fashion and music are areas of his last breath.
All photos Coyright : Jean-Christophe Marsy