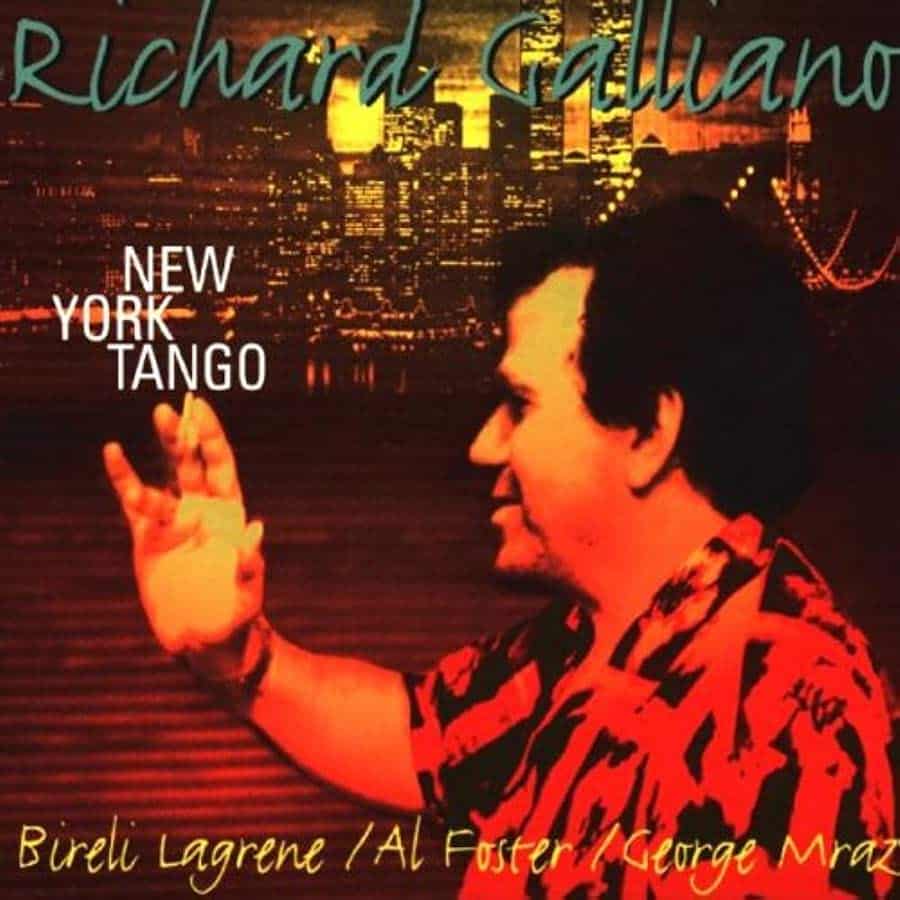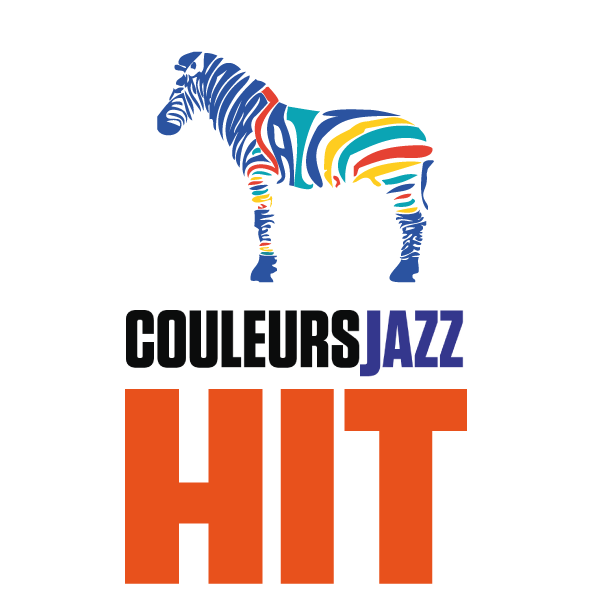 Artist : Richard Galliano
Piece: To Django
CD: New York Tango
It's always risky to dedicate a tune to Django Reinhardt: the music of the gipsy genius has been so much imitated as to sometimes sound corny, while it sounds totally his own when played by Django himself. By composing a tune that revives the times when Reinhardt played with accordionists – and not violinists – and by choosing a gipsy guitar player like Lagrène as the main soloist, Gallianoreduced the chances of failure.
Biréli is faithful to Django's spirit while never trying to imitate him, and Galliano's accordion is as soulful and joyful as one may expect.
As for the New York rhythm team, they simply swing their heart out.
Please listen to it here:
… and/or all the week from April 17 th to 23rd, 2023 at 06:00am & at 08:00pm (Paris time) on Couleurs Jazz Radio.
Musicians :
Richard Galliano : accordion, composition
Biréli Lagrène : guitar
George Mraz : bass
 Al Foster : drums
New York Tango was released by Dreyfus Jazz in 1996.