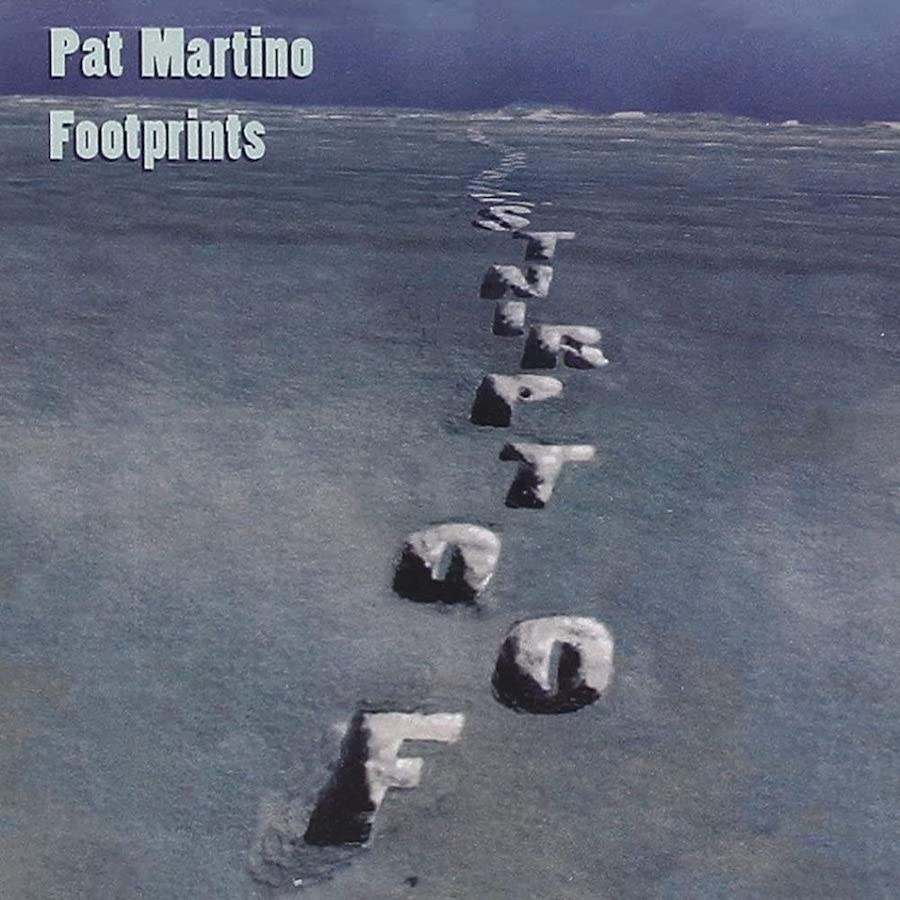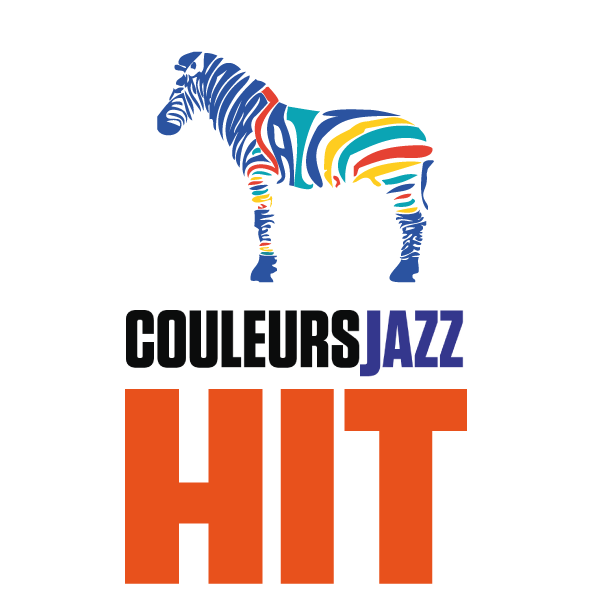 Artist: Pat Martino
Piece: The visit
CD: Footprints
Pat Martino is unanimously recognized as one of the greatest stylists to appear on the guitar after Wes Montgomery, and before the rock-influenced generation of John Scofield/Pat Metheny/Bill Frisell/Mike Stern. This "in between" status may be the reason why he is often considered as a musician's musician.
But though he was a friend and admirer of Montgomery, Martino managed to carve his own individual style away from the giant's shadow. This basic blues with its simple funky melody and infectious 6/8 rhythm is a good example of Martino's virtuosity and creativity.
His guitar seems to effortlessly produce beautifully constructed choruses one after another, until it brings the whole band to a climax of joyous exhilaration.
Something of a perfect match between form and feeling.
Please listen to it here:
… and/or all the week from April 9th to 16th, 2023 at 06:00am & at 08:00pm (Paris time) on Couleurs Jazz Radio.
Musicians:
Pat Martino: lead guitar, composition
Bobby Rose: rhythm guitar
Richard Davis: bass
Billy Higgins: drums
Footprints was released by the label 32 Jazz en 1972.