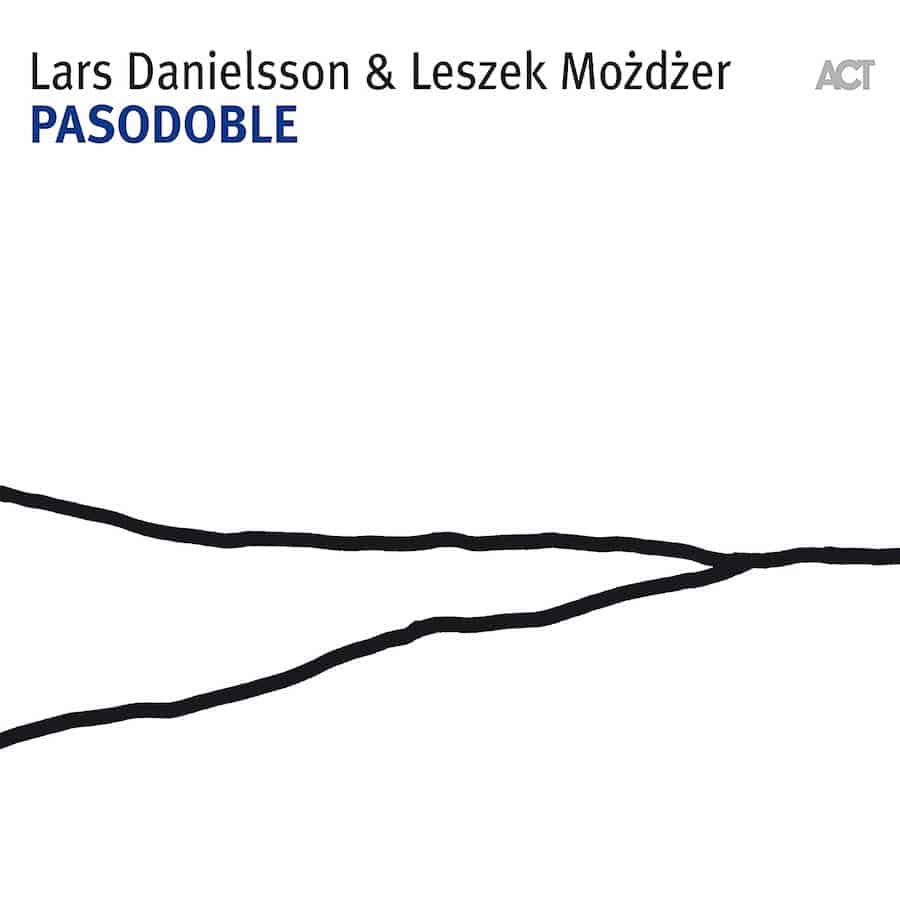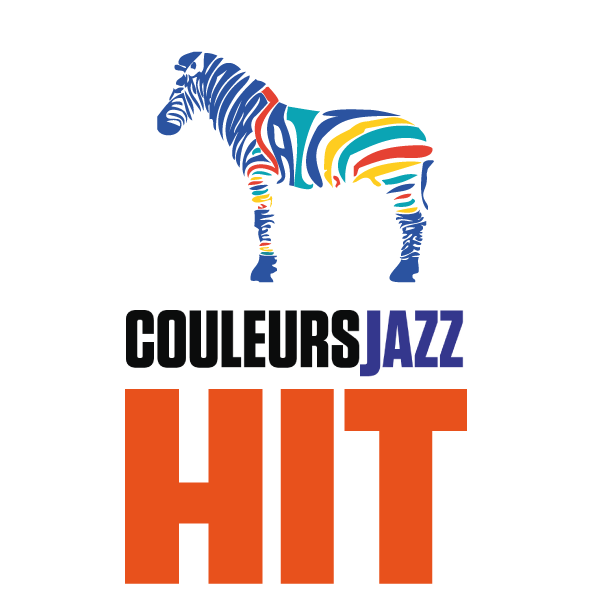 Artists:  Lars Danielsson & Leszek Mozder
Piece: Praying
CD: Pasodoble
Swedish bassist Lars Danielsson is the younger brother of Palle Danielsson.
Though he may be lesser known that his elder, outside of Scandinavia, he obviously is also a great bass player in the Nordic tradition: virtuoso, musical, lyrical.
On this track the bass is actually the voice that plays the melody in the first few bars and it will carry on doing so, alternating roles with the piano, all along the tune.
This latter instrument also has a very lyrical approach of the melody in the hands of virtuoso Polish pianist Leszek Mozdzer.
Nevertheless, the 6/8 rhythm of this beautiful tune is not neglected and it gives the melody a mellow dancing twist that adds a lot to its romantic charm.
Please listen to it here:
… and/or all the week from April 24th to 30th, 2023 at 06:00am & at 08:00pm (Paris time) on Couleurs Jazz Radio.
Line up :
Lars Danielsson : bass, composition
Leszek Mozdzer : piano
Praying was released in 2007 by the German label, ACT