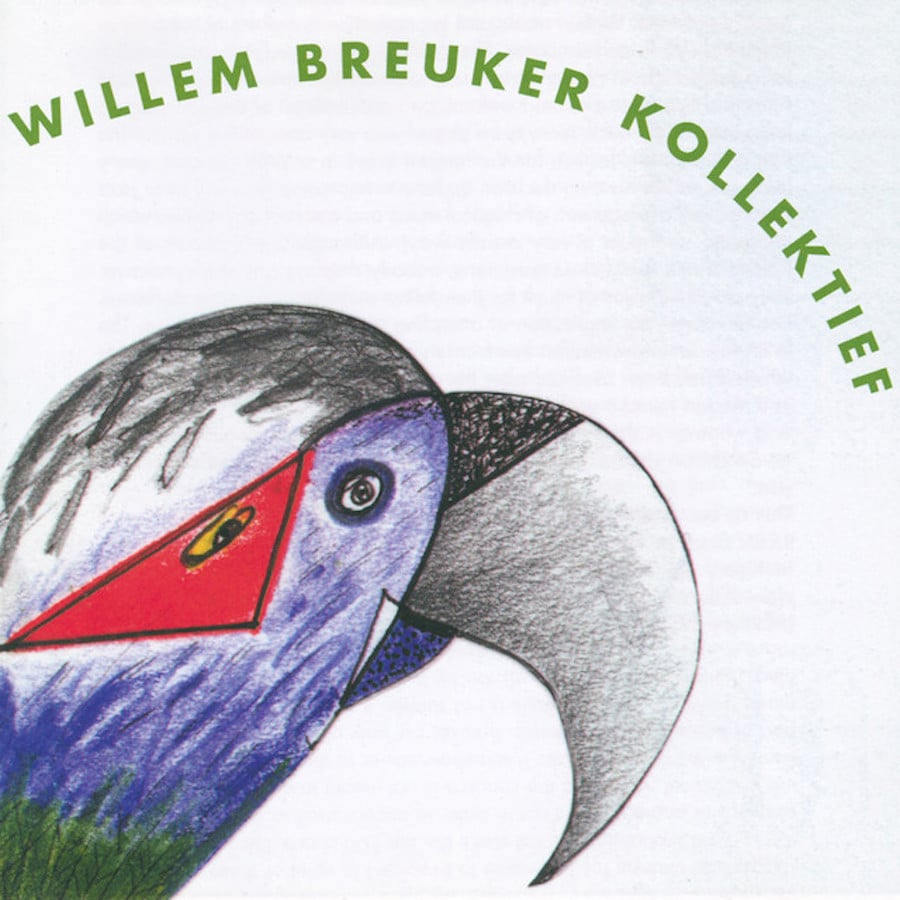 Track: Postdamer Stomp
CD: The Parrot
Artiste: Willem Breuker Kollektief
This mythical Dutch band (actually one of Europe's first "free" orchestras) never forgot where it came from: the street parades and the street theatre of carefree post-68 Holland.
That's where the energy of the WBK originates, that's where their horns took up their raunchy sounds, where their rhythm section built its funky honky tonk beat. But listening to this powerful, basic, playful track, one may also easily guess that the way the WBK plays here is the best compensation they've found for not being born in New Orleans a couple of decades ago. And indeed, if you close your eyes, they might convince you they actually were.
Please listen to it here:
… and/or all the week (February 27th to March 5th, 2023) at 06:00am & at 08:00pm (Paris time) on Couleurs Jazz Radio.
Musicians :
Willem Breuker : tenor saxophone, trumpet, trombone, composition
 Alex Coke : tenor saxophone
Peter Barkema : alto saxophone
Andy Altenfelder, Boy Raaymakers : trumpets
Nico Nijholt, Bernard Hunnekink : trombones
Henk de Jonge : piano
Arjen Gorter : bass
Rob Verdurmen : drums
The Parrot was released in 1995 under the label BVHAAST