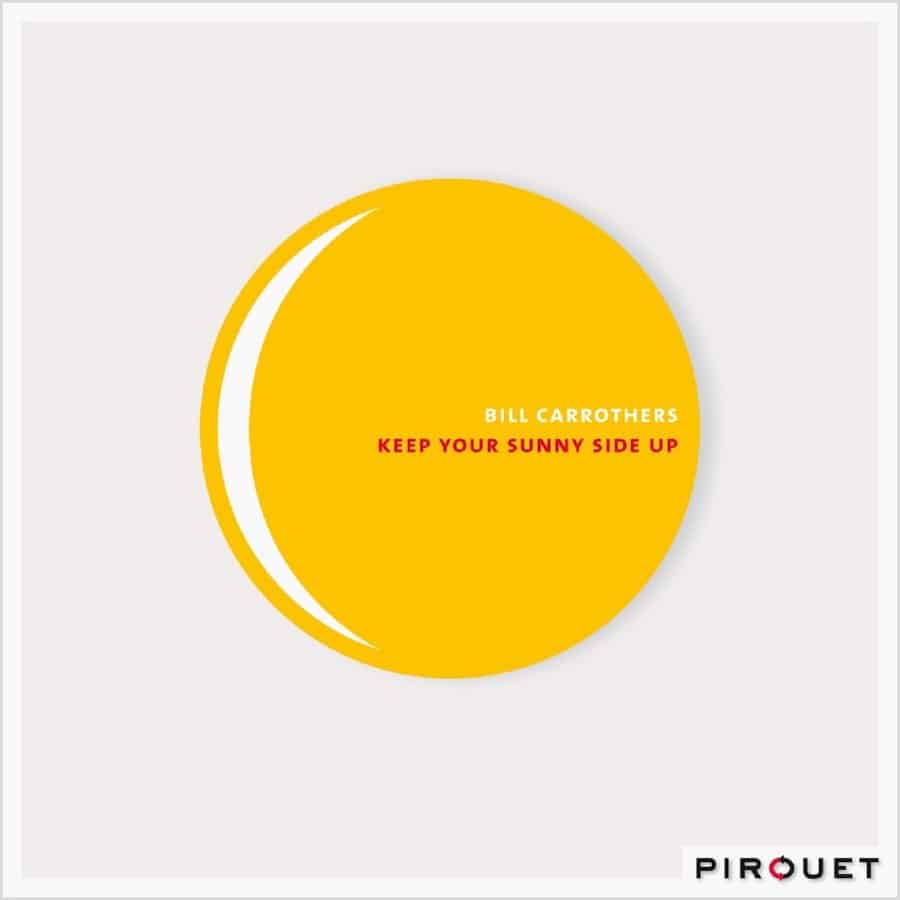 Track: Keep Your Sunny Side Up
CD: Keep Your Sunny Side Up
Artiste: Bill Carrothers
What is there left to do with standards when you play in such a common setting as the piano trio?
"Play the oldest, less known ones and play them in a respectful yet original way".
That's what Bill Carrothers seems to say here, letting bass and drums set the tempo before he comes in with the melody of this song from 1931.
He then takes his mates on a crooked path where they definitely have fun with a tune that seems to be written for that purpose. Serious fun, indeed, since all their rhythm shifts, breaks, or tonality changes are tools designed to let music be an eternally renewed pleasure, from their own standpoint as well as from the listener's.
Please listen to it here:
… and/or all the week from March 13th to March 19th, 2023) at 06:00am & at 08:00pm (Paris time) on Couleurs Jazz Radio.
Musicians:
Bill Carrothers: piano
Ben Street: bass
Ari Hoenig: drums
Composed by Buddy DeSylva, Lew Brown & Ray Henderson.
Keep Your Sunny Side Up was released in 1995 under the label Pirouet in 2007.
© Photo Header by  Konstatin Kern